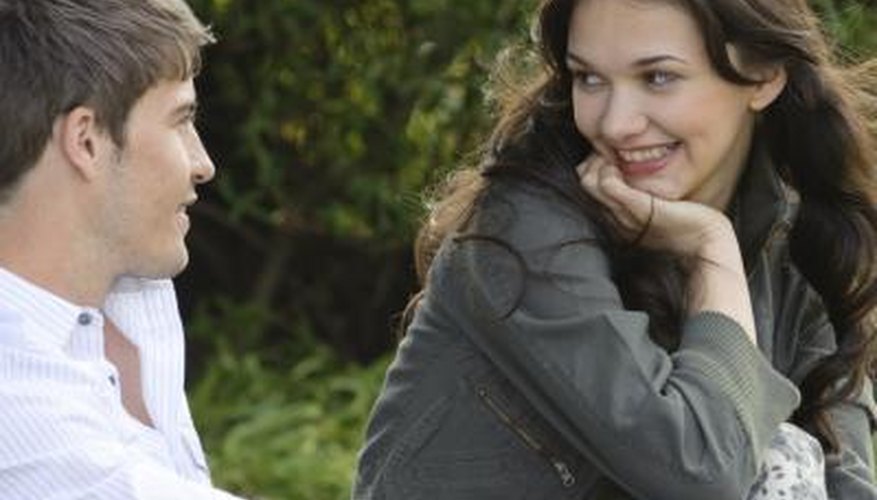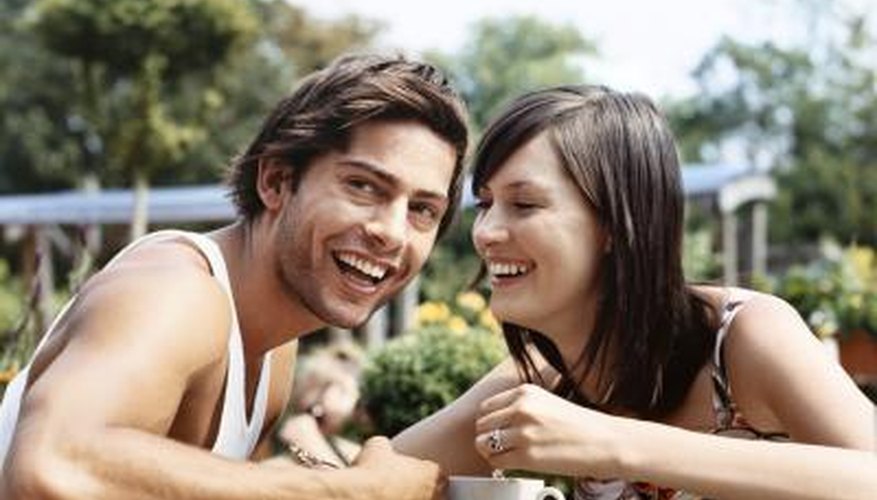 Step 1
Refrain from sharing information that is too personal. Guys do not want to know about your gross habits or how you have a problem paying your bills on time. If you want to show a guy that you are attracted to him, make yourself attractive as well.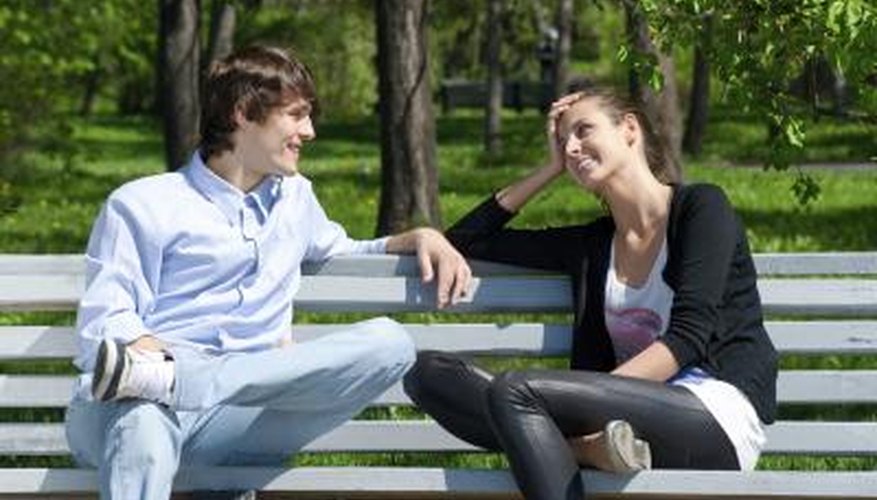 Step 2
Invite him out on a casual date. Ask him to a sporting event or concert. These types of activities provide an environment where guys can relax and be themselves. Avoid asking him to do things that would make you seem too forward, such as sharing a romantic four-course dinner or going for a weekend trip with you to your favorite spa. Save these dates for later on in the relationship.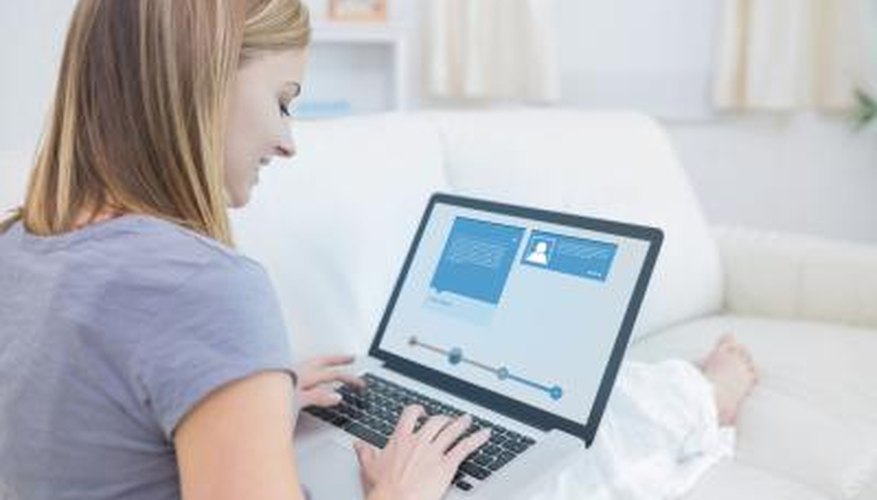 Step 3
Use social networking sites like Facebook or MySpace to your advantage. Add your guy as a friend and contact him. Post friendly messages on his wall. Communicating with him through sites like these will keep the conversation casual, but will show that you are interested in him.
Tip
Go on a double date with another couple, if you want to keep things casual. Group dates take the focus off of individual couples, making for a more relaxed evening for everyone involved.
Warning
Do not try building your confidence by drinking. Guys do not find drunken girls attractive; getting drunk will just make you look desperate.
View Singles Near You