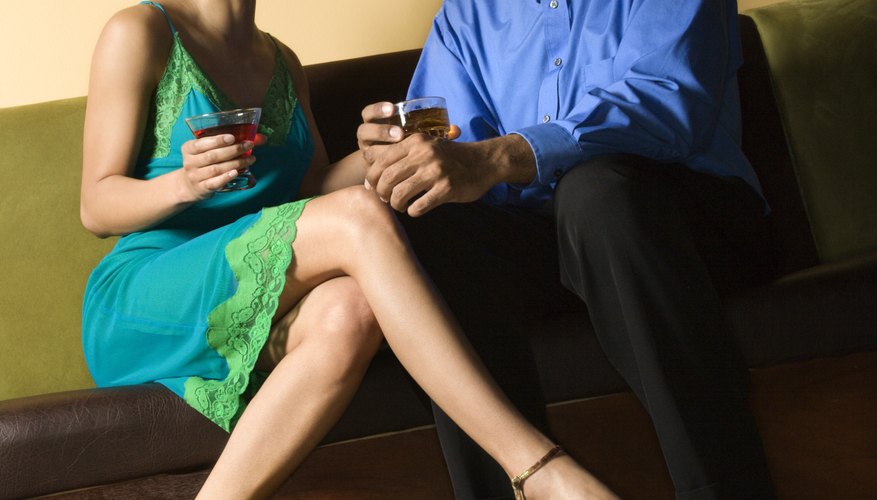 Step 1
Tell him in person that night as you are leaving each other, or wait until the next day and tell him on the phone. This takes more courage than telling him in email or via a text message, but is more respectful and considerate.
Step 2
Explain clearly that you just are not interested in going out with him again. He may want to know reasons why. Be honest but tactful. You can say, for example, that the chemistry just was not there for you.
Step 3
Thank him, using a sincere tone of voice, for the date. Tell him anything you can think of he did that you appreciated, such as flowers or dinner.
Tips
Telling a guy you're not interested after a first date is sometimes uncomfortable, but it is better to do it quickly than to lead him to believe he has a chance.

Remember that going out on a date is not like making a promise. You shouldn't feel guilty for telling him you are not interested.
View Singles Near You