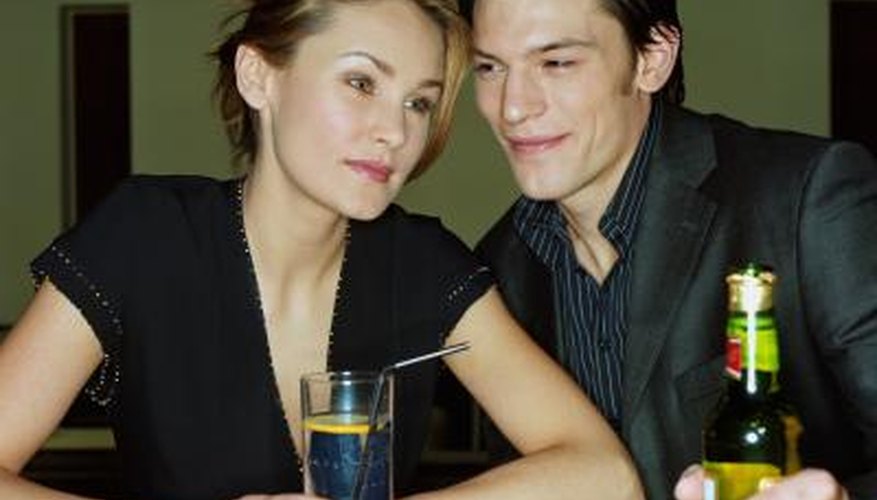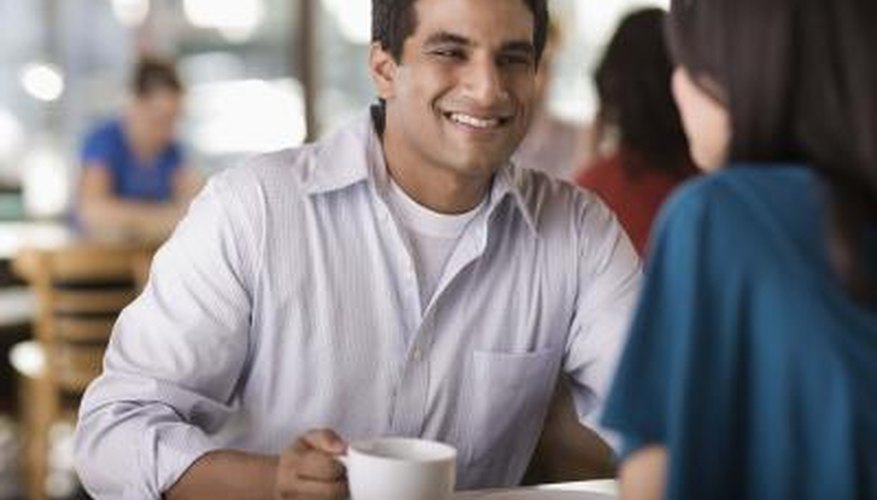 Step 1
Look at his body language when he talks to you. Good eye contact, a body that is squared up to yours and arms that are spread wide and not crossed are all signs that he is interested in you.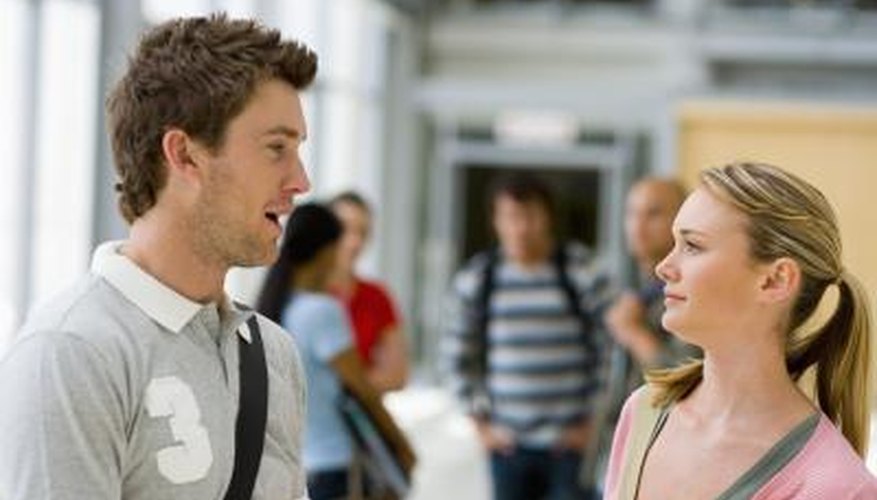 Step 2
Tell him what your intentions are. Whether you are interested in a no-strings attached relationship, or something that has long term possibilities, let him know and see how he reacts. If you stop hearing from him after telling him what your intentions are, you were not compatible with each other at that time.
Step 3
Examine what they do, rather than what they say. Look at how he treats you and how much he values your company. If you are a priority in his life, it can mean that he is interested in further developing your relationship.
Step 4
Allow him to contact you. If a man calls regularly to set up dates or to chat, that is a sign that his interest is strong. Men who are strongly interested do not wait to be contacted, but remember to do your fair share of reaching out as well. No one likes to think that they are making all the effort.
Step 5
Ask him. When it doubt, be blunt and ask him what he wants out of a relationship with you. Be specific and be aware that you might not like the answer. However, this is likely the quickest way to get a correct answer and it removes guesswork.
View Singles Near You