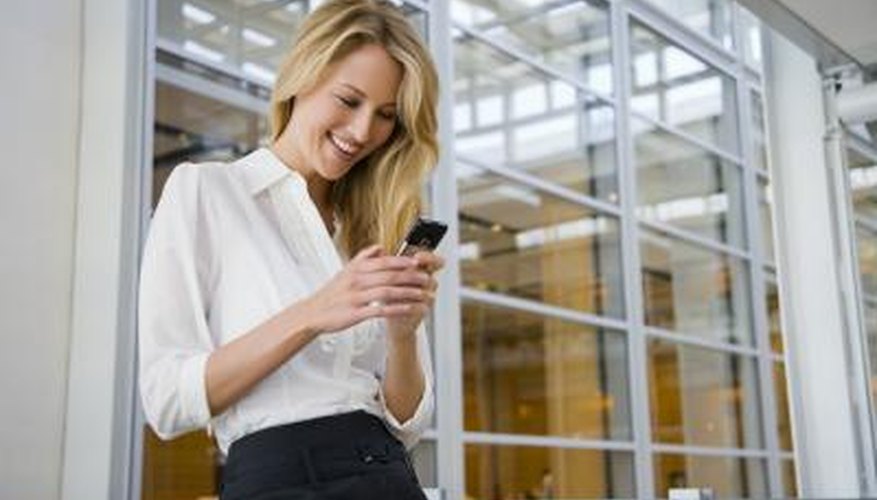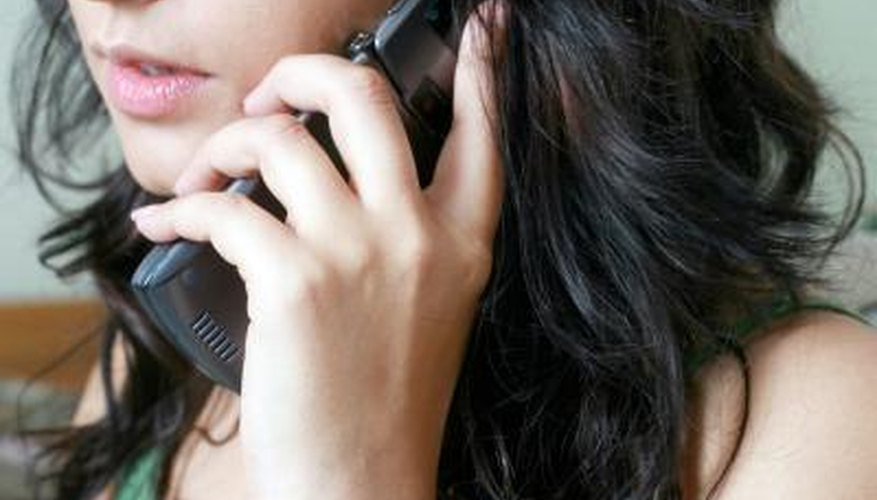 Step 1
Examine how much he tries to facilitate contact with you. While it may not be possible for you to stay in contact regularly while you're away, his efforts at communication can indicate his positive feelings. Examples include leaving voice messages throughout the day to simply say that he misses you or rearranging his schedule to be available for your phone calls.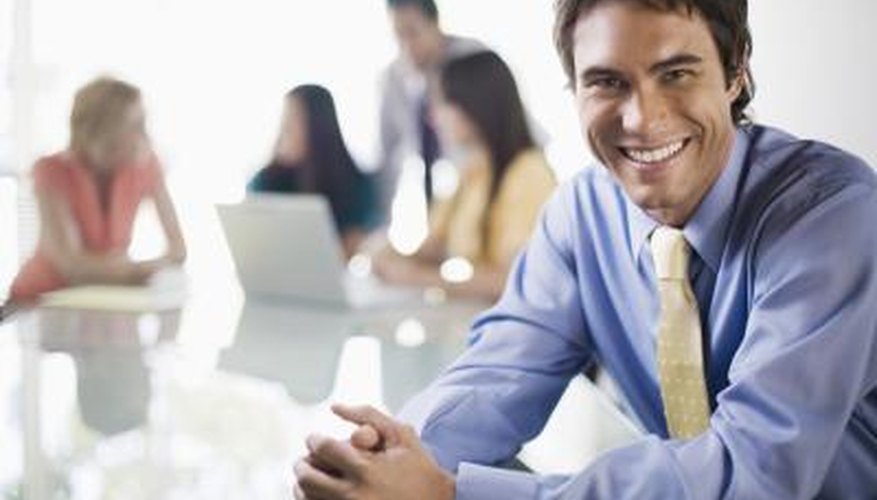 Step 2
Look beyond his bravado. Understand that it may be difficult for your guy to simply admit that he misses you. He may even make statements that indicate he's doing "just fine" while you're away. Looking for evidence of distress, including withdrawal from normal activities, can help you know what his heart truly feels.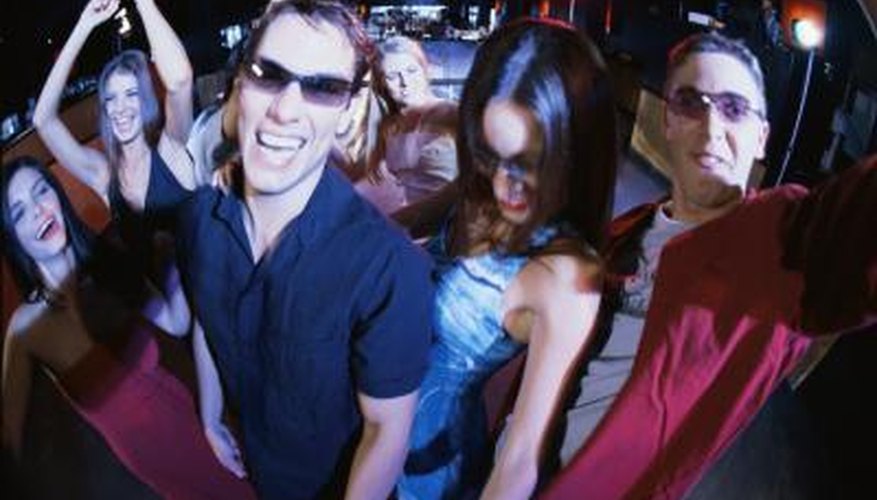 Step 3
Factor in his actions. While hearing confessions of how much you're deeply missed may inspire warm feelings, words alone can't tell if a guy truly misses you. Consider how he occupies his time when you're not together to give you a better indication of his emotions. For example, if he fills his nights with spirited outings in the club scene, he may not miss you as much as he proclaims.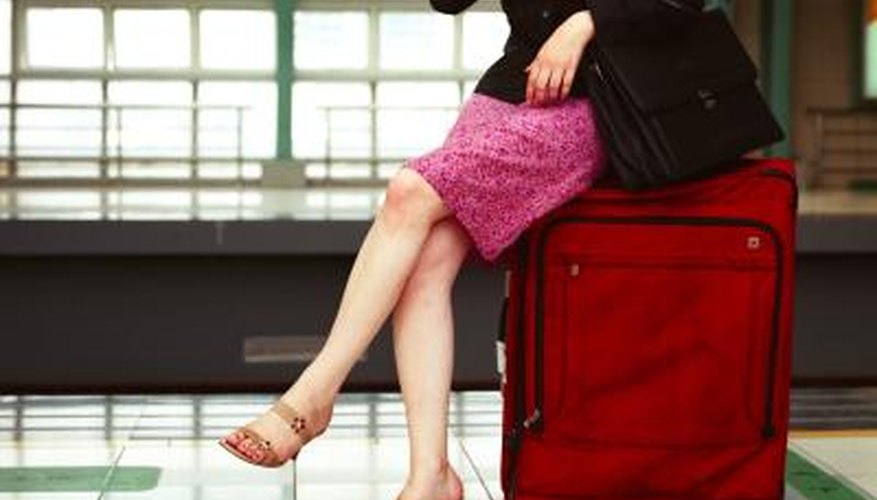 Step 4
Factor in his enthusiasm to see you again. Pay attention to how excited he seems when you give details of your arrival. Anxiously requesting the details of your travel plans or presenting you with romantic plans for your first night back can indicate that he misses you. Negative signs include not committing to seeing you the first night you get back because he's busy.
Tip
Noticing his tone of voice and willingness to engage in conversation can help you know if you're truly missed.
References
View Singles Near You