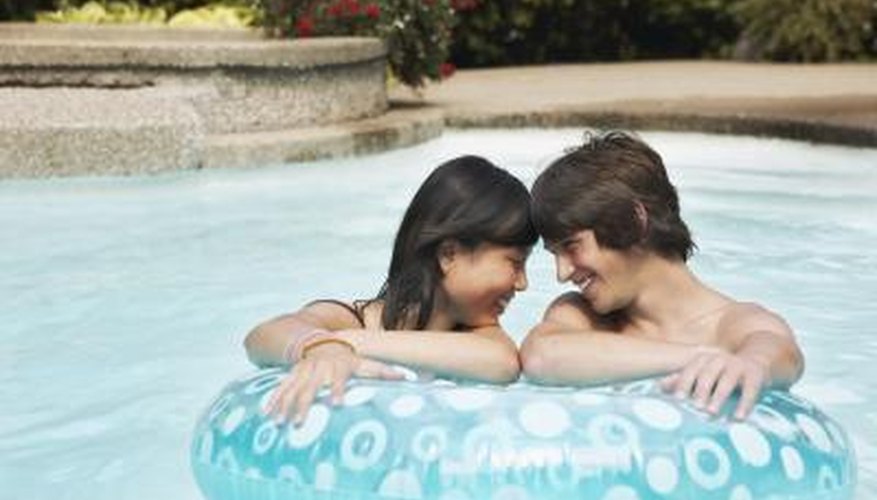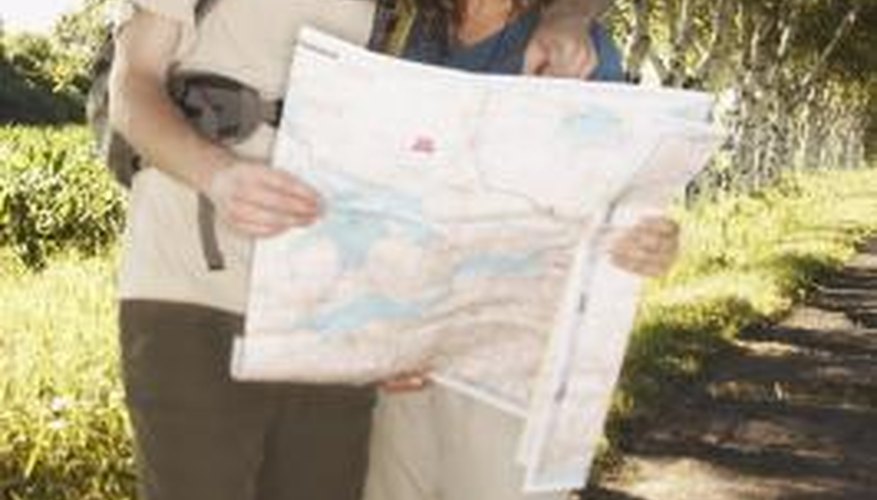 Step 1
He's willing to break out of his usual daily routine to spend time with you. A Taurus man is not likely to want to try new experiences very easily. So if you invite him on a road trip adventure and he actually is willing to come along, even though he has a term paper due, you can bet he's got a thing for you.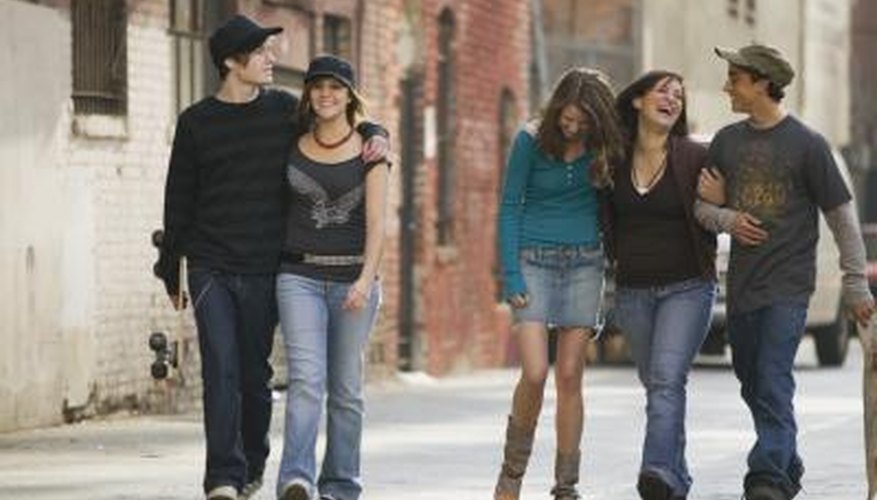 Step 2
Your Taurus man might be in love with you if he gets a bit jealous or possessive when he sees you hanging out with a male friend. Taurus men like to feel secure, and there's nothing like a little competition to upset this feeling for them.
Step 3
He goes out of his way to help you with practical errands. The mundane is actually the forte of Taurus people, and they excel at dealing with all kinds of maintenance issues. If your Taurus man is chomping at the bit to help you repair your car, there's a good chance he's in love with you.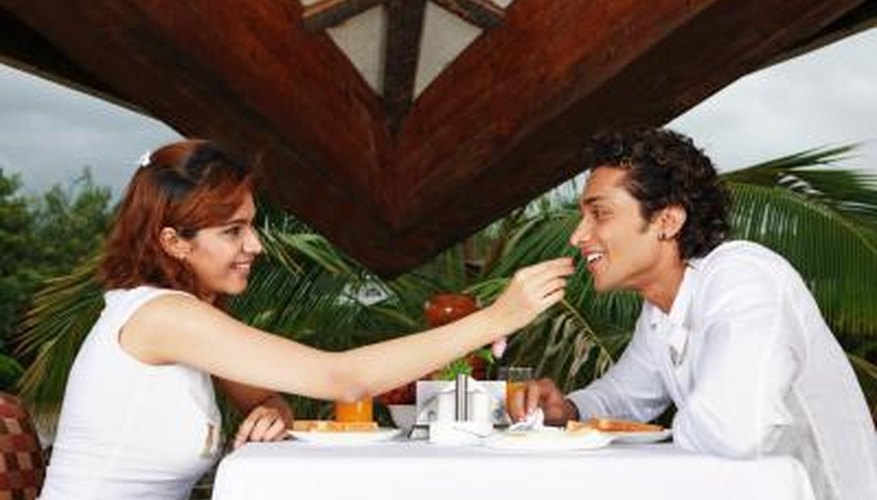 Step 4
He takes you to a sumptuous five-star restaurant for an elaborate multi-course meal that costs a bundle, even while he's broke. Sensual pleasures that satisfy the appetite are important to Taurus men, and they will go out of their way to share these delights with you if they really have strong feelings for you.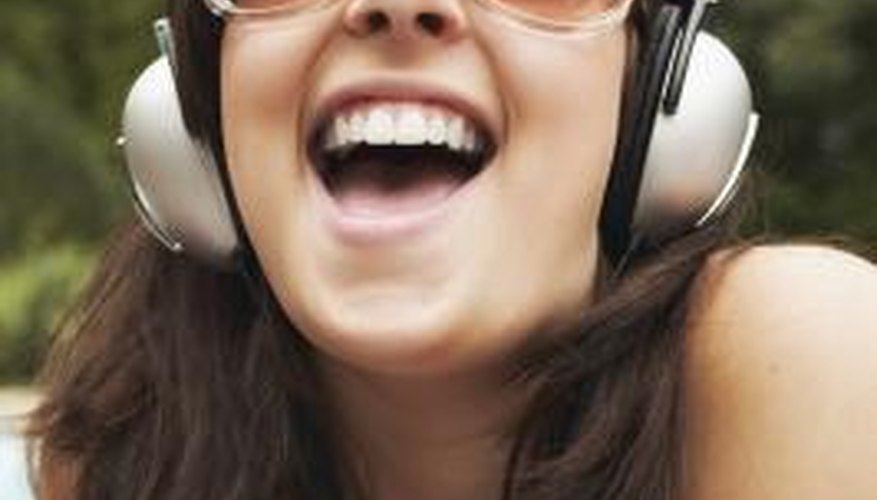 Step 5
Your man has an extensive library of CDs and DVDs that he wants to play for you. It's his way of inviting you into his cultured world. If a Taurus man thinks highly enough of you to do this, then it's a good sign he's deeply in love.
Tip
If you are titillated by a Taurus man, let him make the first move and be chivalrous. This is because those born under the sign of Taurus tend to be more traditional and he will enjoy being a gentleman.
Resources
View Singles Near You