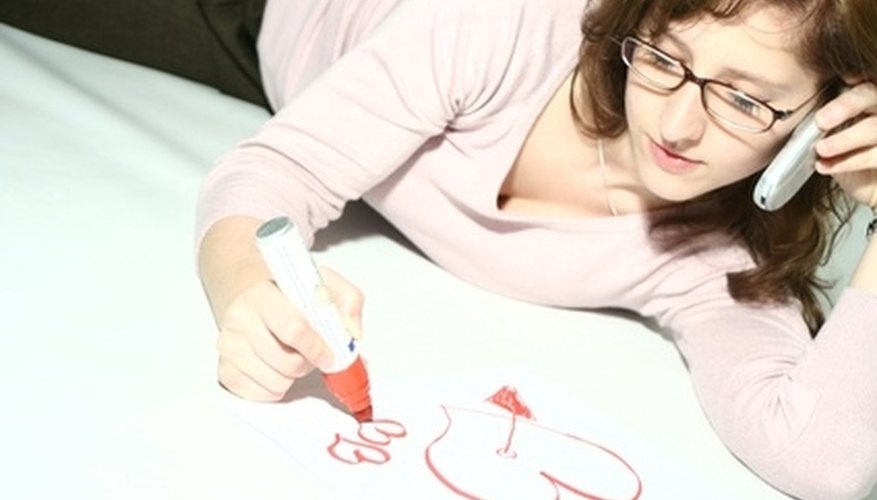 Take time to compliment her about other features and take the focus off her weight. Pay attention to her new hairstyle and tell her how it beautifully frames her face. If dating her, point out the things that make you attracted to her such as her smell or the way she walks. Compliment her eyes or the way she smiles.
Compliment things that make her consider her size and weight once you have built up her self esteem. If she has a new outfit, compliment her on how well it looks on her. Be sincere when handing out your compliments, so only give them on clothing you honestly feel makes her look good. Women are good indicators on whether or not compliments are genuine, so avoid complimenting her just to make her feel better.
Save some of your compliments for when you are in public or around a group of friends. Help build her self esteem and confidence by showing her you are proud to be seen with her. She is less likely to disagree in front of others and may actually start to gain confidence in her looks.
Tell her how proud you are to be with her or the importance of your friendship with her at home as well. Explain why it is important that she is in your life and the things you cherish between the two of you. Let her know that there is nothing that you would change about her and that you are proud to be around her.
Avoid complimenting something about a woman that may make her feel self conscious. If you see a woman who is attractive but looks completely different than her, it is best to keep it to yourself. Attempt to keep your focus on her anytime you are around her and do not let your eyes wander. Once she realizes that you do not want anyone but her, she may let go of some of the worry concerning her weight.
View Singles Near You