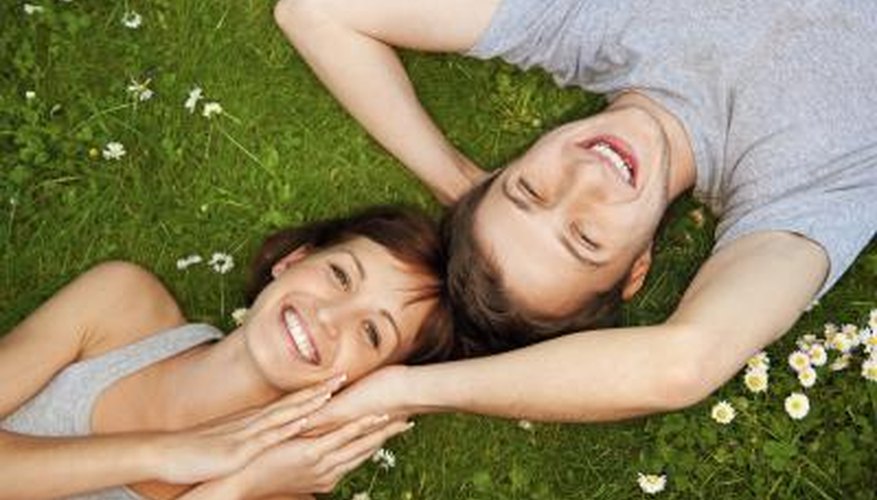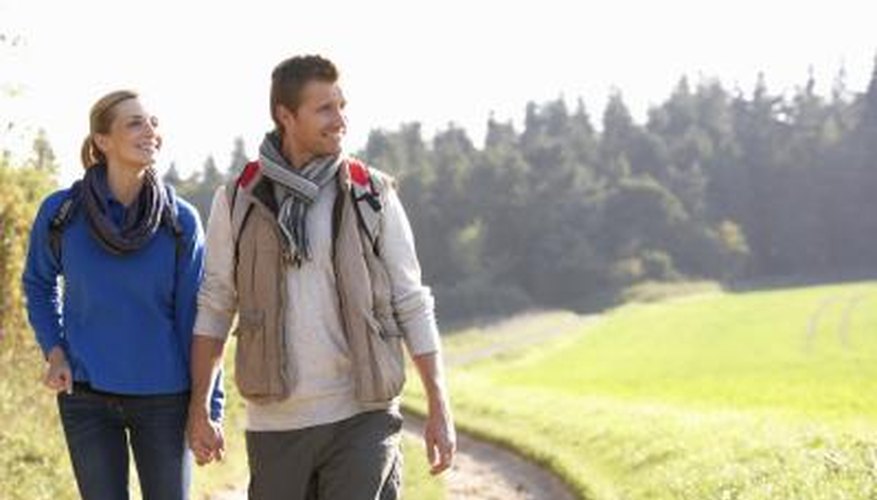 Step 1
Look at your calendar. Have you been spending pretty much all your free time together? When you haven't been together, especially on a weekend night, do you know where the other person has been? If so, you're probably in an exclusive relationship.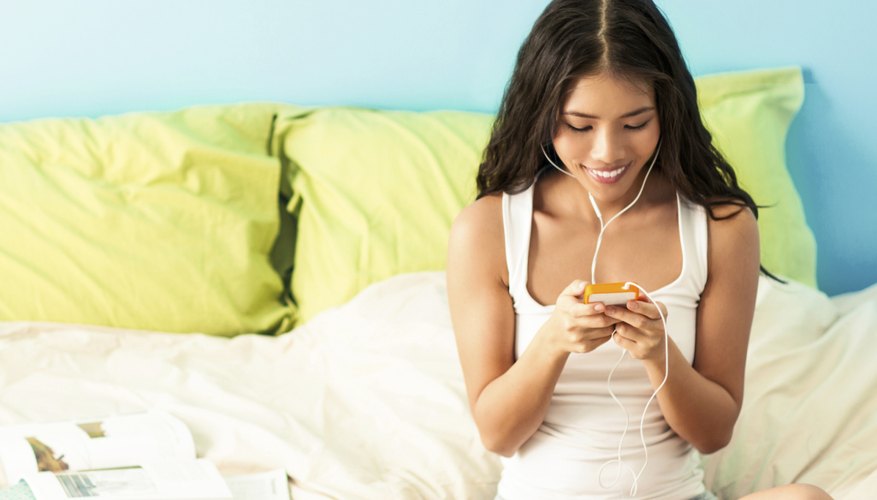 Step 2
Think about your relationship. Are you in constant communication? Do you talk on the phone or text daily? Have you met each other's friends, family or co-workers? Have you been out with them more than once? Are people starting to refer to you as a couple? Again, if the answer is yes to any of these questions, you are probably in an exclusive relationship.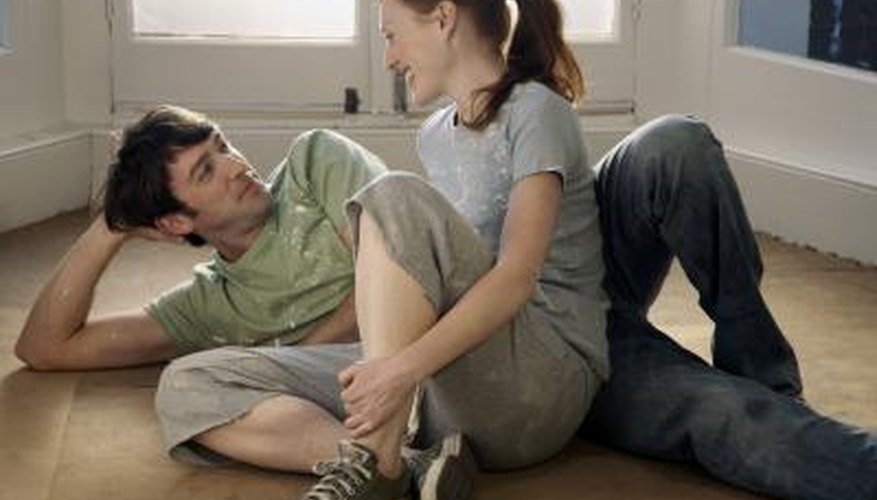 Step 3
Notice your partner's reactions. Does he seem overly interested when you mention a friend or ex? Does she probe you for details that seem irrelevant to the conversation? He might be trying to find out if you're interested in someone else. This is a sign that he is interested only in you and wants you to be only interested in him.
Tip
If all else fails, ask. While this seems hard, you really do not want to be in a long-term relationship with someone you cannot talk to about the important things. Ask your partner leading questions about dating and how she feels about you. Make it light and breezy, and you can find out what you want to know.
References
View Singles Near You