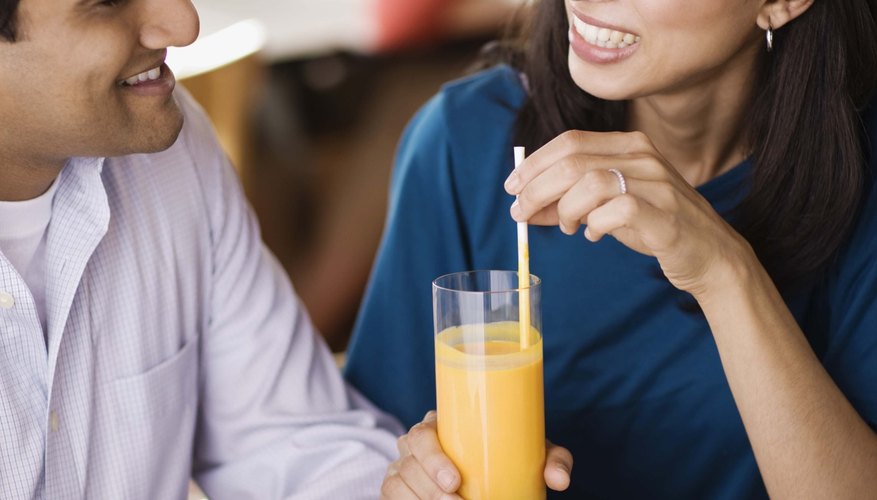 Parents Expectations
The parents' expectations often have significant implications in budding relationships. Some families expect the boy to meet the family first prior to any serious relationship. Certain parents also may not approve of sexual relationships, staying over at the boyfriend's house or the boyfriend's friends. The boyfriend should take the initiative in talking with his girlfriend about her parents; this lets him know what to expect and also implies his interest in meeting his girlfriend's parents.
Hobbies
When a man knows his girlfriend's hobbies, he can help her in important ways. Not only can he inspire her to keep up her hobby, but he can join her in it. He can also get her gifts related to her hobby. On days when she's not feeling as good, he can surprise her with a new tool or product she's had her eye on.
Past Relationships
An important step to becoming serious is being open about past relationships. This should include some details of past partners and breakups. Particularly unsavory breakups should be included with caution; the discussion should stress the reasons why she broke the relationship and how the present relationship differs from that. Having this knowledge instills confidence in a couple and represents a willingness to move on from previous relationships.
Religious/Political Preference
Religious and political preferences may be a couple's first significant discussion. These are controversial areas where different people can have completely contrasting beliefs. The boyfriend should initiate a discussion on these topics with an open mind; this includes listening to a girlfriend's opinions and beliefs and accepting her logic. Additionally, religious preferences may have implications for a serious relationship or a future marriage. These discussions must be held relatively early on in the relationship to avoid complications down the line.
View Singles Near You