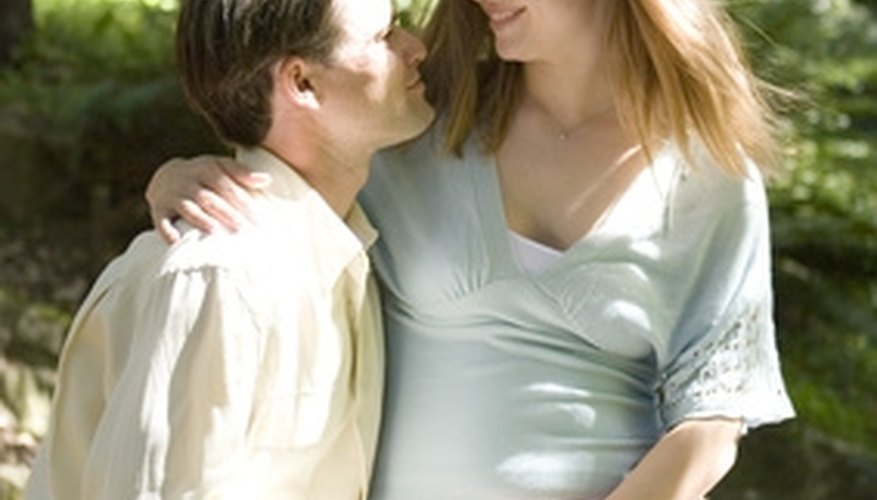 It's your anniversary, valentine's day, a special date or just a day you want to spend with your loved one, and you want to have a fabulous romantic dinner. Restaurants are too pricey, too busy or they just don't serve what you want. You can make your own romantic dinner for two at home.
Seafood
Long walks on the beach and vibrant sunsets are the picture of romance in many minds. Why not recreate that feeling at home with a romantic seafood dinner? Fish, lobster, crab, scallops and other shellfish make great romantic meals. Find a recipe for a main seafood dish, and pair it with rice pilaf, a simple salad and some garlic bread. Don't forget to bring your partner's favorite wine. As an added bonus to a romantic seafood dinner, MSN Health and Fitness says that oysters may be an aphrodisiac!
Italian Food
Italy is a romantic place where love is often shown through food. Pasta is an easy romantic dish that can be made at home. Choose your favorite pasta dish, and look up a recipe for it. Recreate the romance of an Italian restaurant with candles and soft music. Place a bread basket in the middle of the table and with olive oil, balsamic vinegar and blue cheese crumble dipping sauce made by simply placing these three ingredients is a shallow dipping bowl or plate. Serve your pasta with a Caesar salad and your favorite Italian wine.
First Date Food
Do you remember where you went to eat on your first date? Try to recreate that meal at home, no matter what it was. You went to pizza and a movie on your first date? That's OK! The meal does not have to be fancy. No matter what it is, it will evoke memories of your first date, why you fell in love and why you are so happy to be with that person to this day. Create a romantic setting in your dining area with candles and flowers and music. This will make even pizza or burgers at home into a romantic dinner!
View Singles Near You