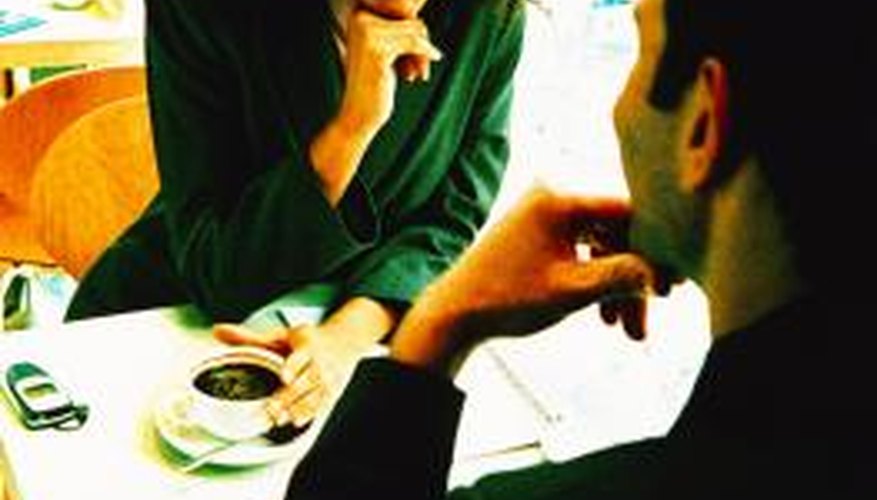 The Casual Date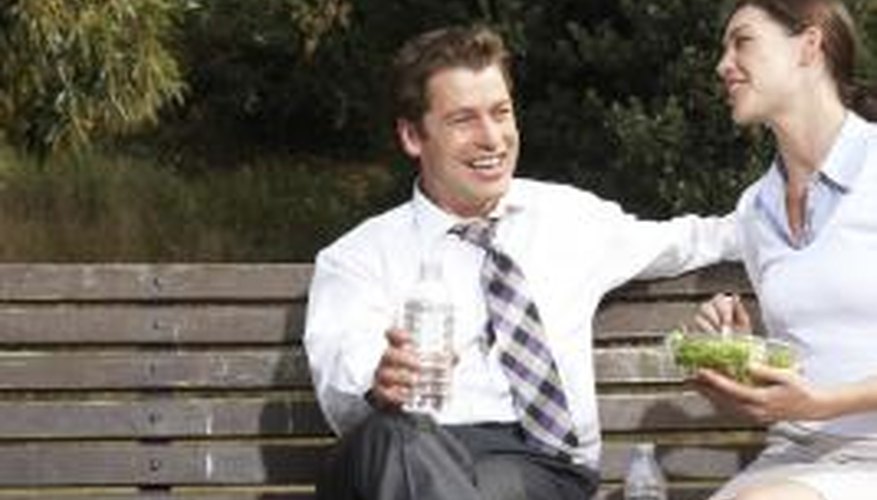 Skip the fancy restaurant and instead pick up your date at her office during her lunch hour. Pack a light lunch – a couple of bottles of chilled water, cut fresh fruit and some small deli sandwiches -- and find the nearest park bench or patch of grass where you can sit, talk and get to know each other. If you're lucky, you will see a trail or a path to walk, or a pond with some ducks to feed, where you can continue talking until her lunch hour is over. The casual date is an ideal first date.
The Sporty Date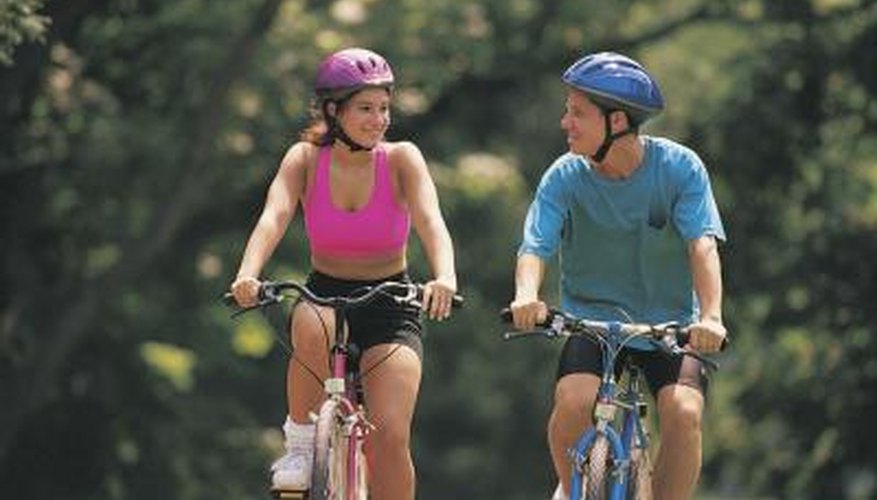 If you both enjoy the outdoors, pack a brown bag lunch for two and head to the nearest mountain for a hike. Find a cozy spot to stop and share lunch while taking in the scenery around you. Or, take your bikes and go for a ride to your favorite hot dog and ice cream stand. Stop for lunch before continuing on your ride to the park, where you might fly a kite or play Frisbee. If you live in cold-weather country, spend part of your lunch together skating at an outdoor ice rink, then stop for hot chocolate and a slice of cake before getting back to work.
The Playful Date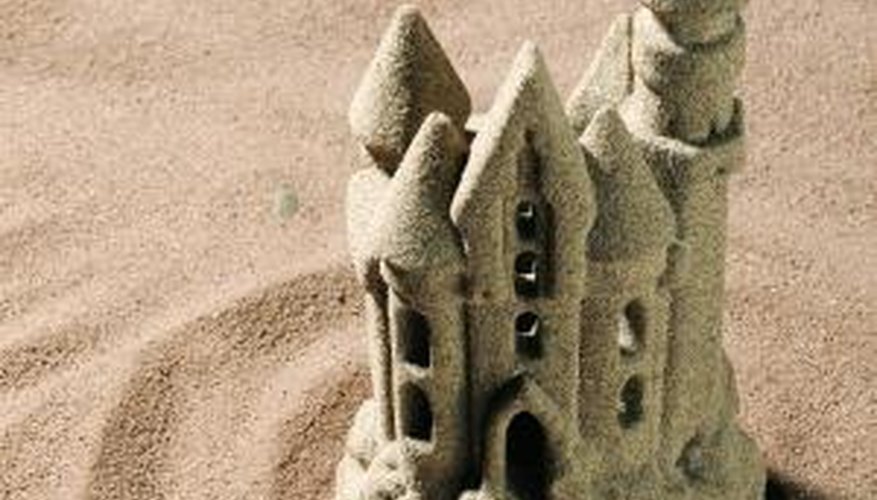 Challenge your date to a game of miniature golf; loser buys the lunch to follow. If you live near a beach, pack a picnic or stop in for lunch at a beach-side shack. Take your pails and shovels and share the afternoon building sandcastles. Or, pack a picnic lunch and eat it at a table while playing your favorite card or board game.
The Romantic Date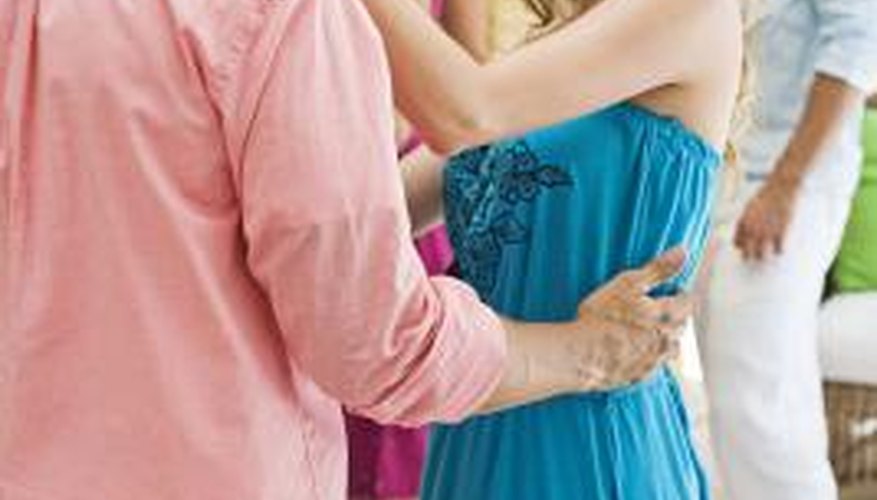 Tell your date to wear his Sunday best and take him to brunch. When you're done with the main course, finish with champagne and a chocolate dessert. Go for a ride in a hot-air balloon, sharing the skies with your date. Some companies will provide champagne for a toast while landing. Or, for a really romantic time, take a dance lesson and learn to tango, followed by a late lunch.
References
Resources
View Singles Near You