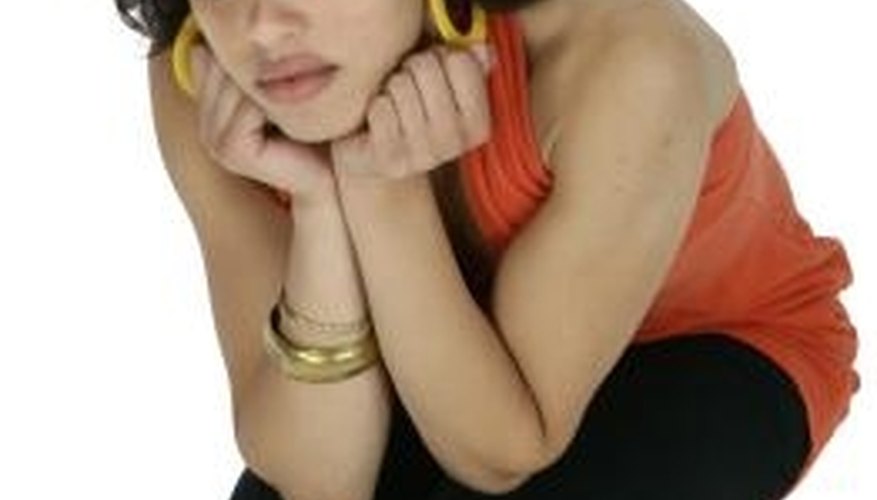 Buy a book you have been wanting to read and dive in. You can divert your mind from the breakup by reading a good book. Don't ignore your feelings, but doing things other than focusing on the breakup can keep you from obsessing over it.
Have a movie marathon. Rent some good comedies and get your emotions going in a positive direction.
Take time out for yourself. It can take a while to come to terms with a breakup, and sometimes you just need time alone. Don't isolate yourself, but set aside some time for you that's free from other people and obligations.
Eat healthfully and exercise. Keeping your body in good shape is important for combating stress and depression. Also, make sure you are getting plenty of sleep.
Call someone you trust. A trusted friend or relative can offer an ear to listen to your problems. Crying and letting out your feelings is a healthy way to address your breakup and will help you on your road to recovery.
Things You Will Need

Books
Movies
Exercise equipment
Tip
Don't let other people minimize your feelings. Only you know how you feel.
Warnings
If you feel as if you are unable to be happy, talk to a doctor about possible depression.

If you want to hurt yourself or someone else, call 911 for immediate help.
View Singles Near You