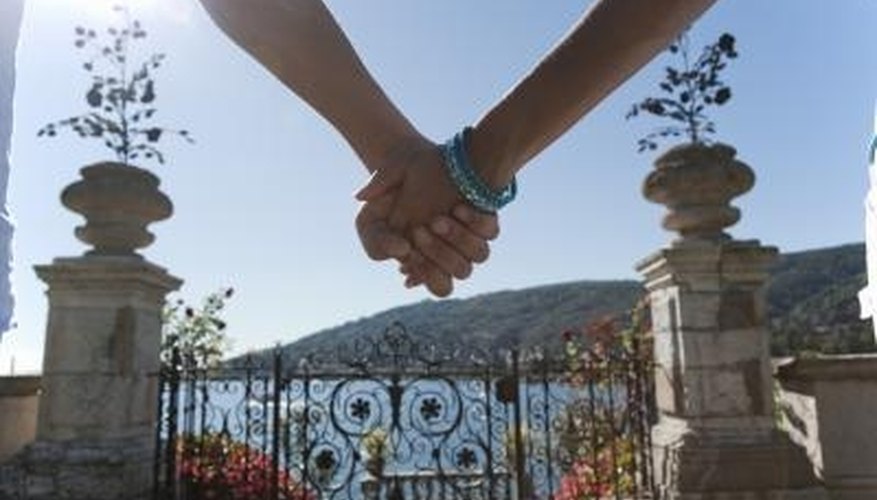 Preparing Yourself
Before you can find a boyfriend, you need to be ready to have a boyfriend. This starts with making yourself lovable. If your self-esteem could use some work, take time each day to note the things you do like about yourself. Once you love yourself, finding someone else to love you is that much easier.
Looking The Part
Looking ready for a boyfriend is not just about your appearance. While it's important to dress attractively (though not necessarily seductively- approachability is key) even more important is your body language and confidence. Share what you like about yourself and what you enjoy doing- your passions and your hobbies- with the men you meet. You'll attract like-minded guys in no time.
Where to Look
It's difficult to find a boyfriend if you stick to your existing circles. Expand your activities- take up a new hobby or join a volunteer organization. Do what you love, but do it socially. If you're athletic, try a new gym, and figure out which hours have the most men there. A bookworm? Attend readings at a local bookstore. If your favorite hobby is exploring new wines, hit a wine tasting. The men you run into while doing what you love make the best boyfriend material.
View Singles Near You