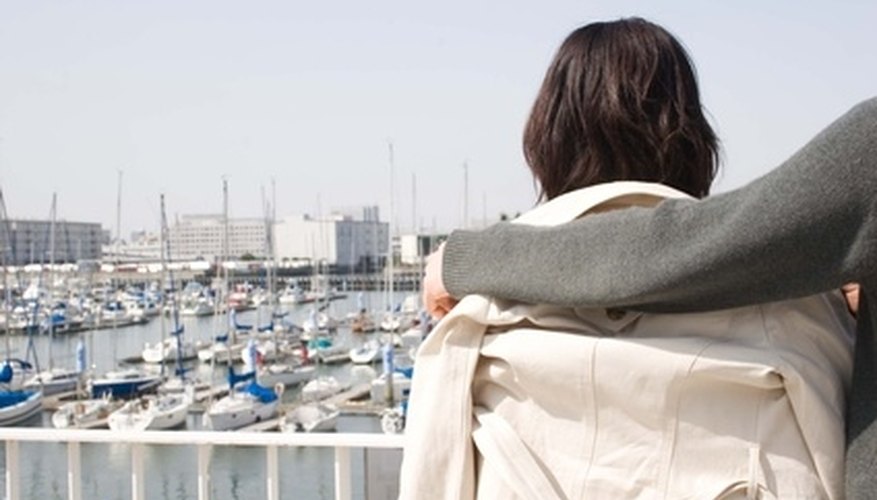 Discuss Moving Reasons
Prior to moving in with a dating partner, have a candid discussion regarding the reasons the two of you want to move in together. It is imperative that both parties are on the same page when it comes to this transition. If one partner believes this move represents a move to a more meaningful level while the other simply wants to save money, the relationship may suffer.
Expenses
Household expenses can be a strain on a relationship if definite lines are not created as to who will pay for what. Before moving in together, discuss how expenses will be split between the two parties, and if a payment plan is required create a simple contract both parties agree upon. Scott Reeves from "Forbes Magazine" states on MSNBC that it is best for a couple to split household expenses 50-50; however, if this is not possible due to a lull in one person's career or some other reason, the partner paying most of the expenses should be repaid over time.
Maintain a Dating Life
Even though you will be living with your significant other, it is important to still go out on dates. Create a weekly date night where the two of you go out for dinner, movie, sporting event or some other activity you both enjoy. This will help keep living together from becoming monotonous and may help sustain the flames of romance within your relationship.
View Singles Near You