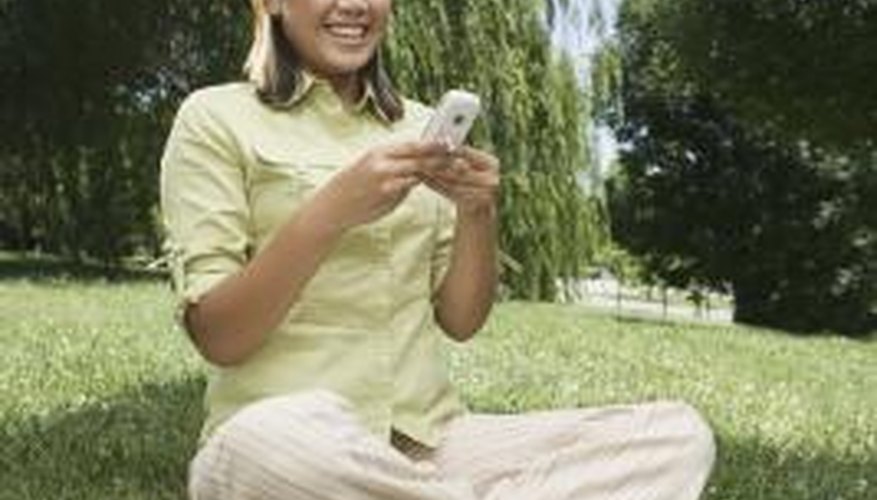 Be Bold but Listen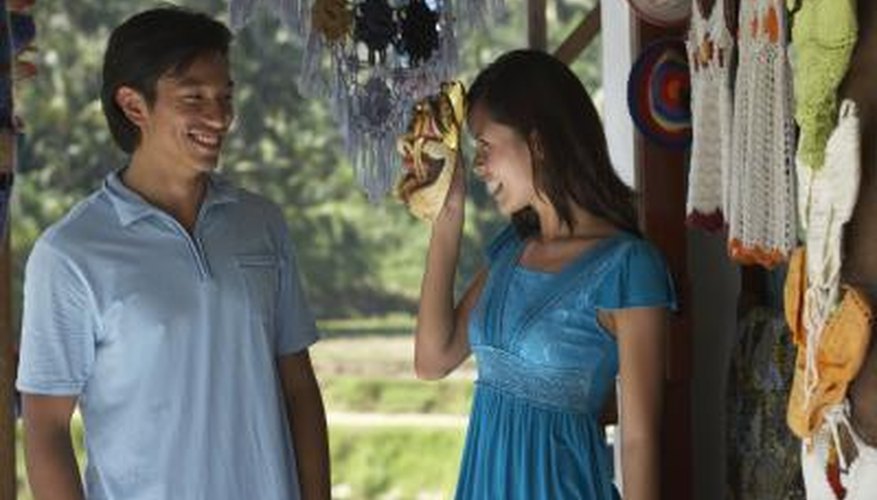 In Chinese culture it is expected that a man will take the initiative and ask a woman on a date. If you do ask for a date, make sure you are polite and show her respect. Once on the date it is expected that the man will pay for whatever activity is chosen. Make sure that you do not talk too much on the date. Ask her questions about herself and really listen to her answers. Chinese women expect you to respect their thoughts and feelings and do not like a man who talks too much or is boastful.
Make Your Intentions Clear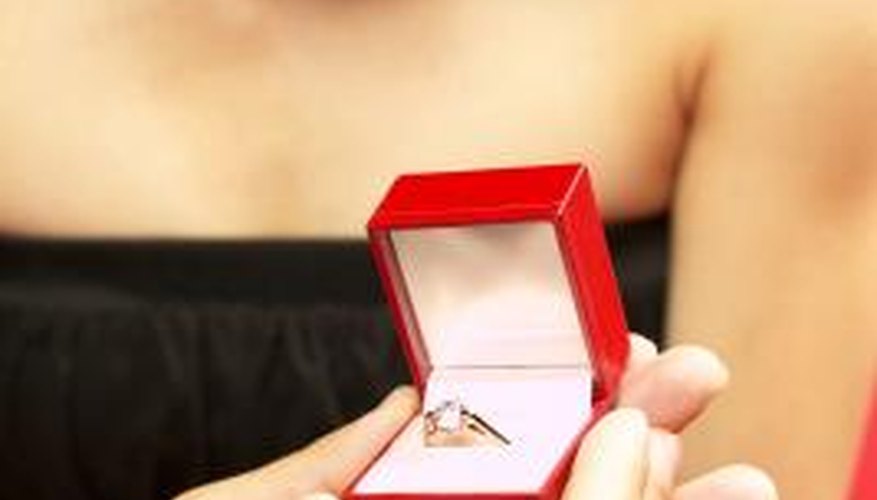 A Chinese woman may be looking for a partner in marriage and may take dating quite seriously, but she may also just be looking for someone to spend some time with. Discuss very early on what you want and your hopes for the future. If you looking for a one night stand or a quick fling, you are probably dating the wrong person. If you are seriously interested in her and want to get to know her better, tell her that. It is likely that she will want to do the same.
Expressing Feelings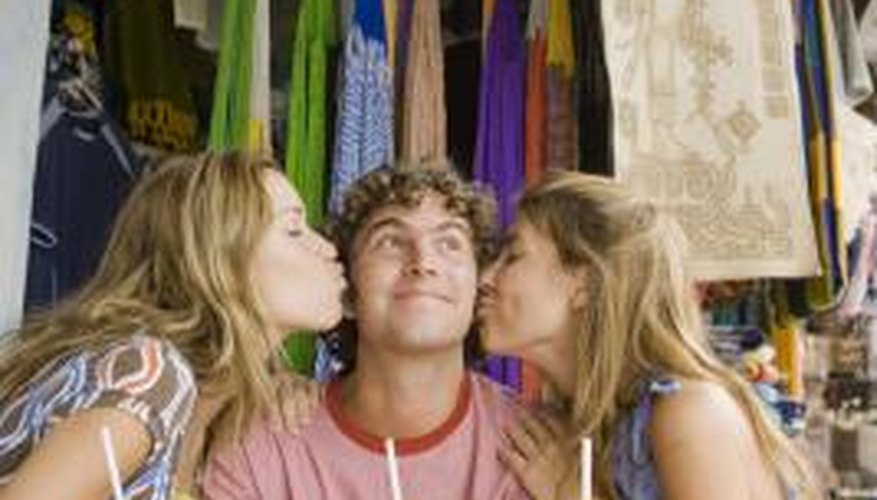 Chinese women will not necessarily say what they are feeling. They are more likely to show you how they feel about you through their actions. Chinese women may look after you by buying things or making you good food. They may help you choose an outfit and help you to look good, or they will look after you if you are sick. This is how they express their affection as they may be too shy to express their deeper feelings. When she trusts you completely she will tell you how she feels.
Meet The Family
If you have managed to get far enough for the woman to think that you are serious, you will need to meet her family. The approval of her family will be very important and you should try to make the best impression you can. Bring a gift, but be careful as gifts have very symbolic meanings in China and the wrong gift could put you in a very bad light. The best gift would be something unique and creative that they would be interested in. If they like sports and health, buy them special health food. The best thing to do is to ask your girlfriend what they would like. When meeting the parents be yourself, be honest and be respectful. Remember the parents just want the best for their child.
View Singles Near You