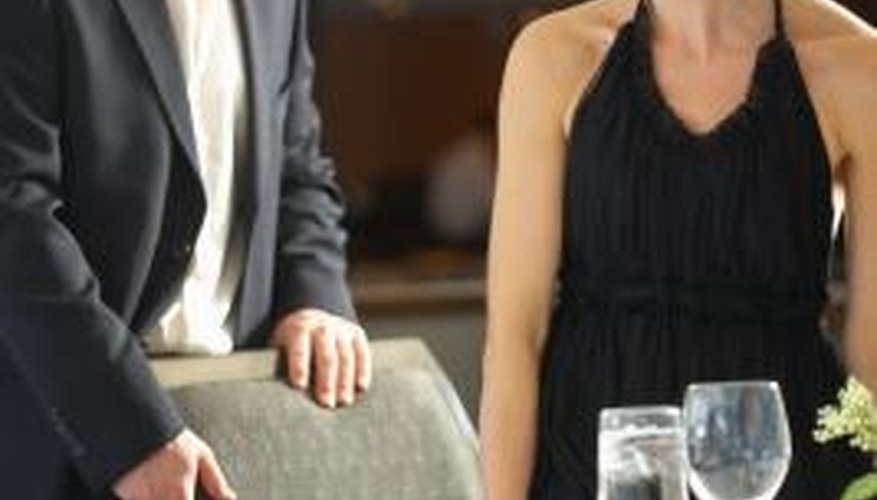 Have Fun
People are settling down and having children later in life. The 30s are a good time to enjoy life. Allow yourself to enjoy the process of getting to know him, but be honest with yourself if things aren't working out. There are plenty of single 30-something men you could be more compatible with.
Consider the Future
A lot of women start to consider settling into long-term relationships or marriages in their 30s. While dating is fun and should continue even when married, you want to keep an eye on whether a man is a potential life partner. You may have less patience toward dating, especially if he isn't interested in moving the relationship forward.
Clear Up Expectations
Be clear about your expectations in the relationship before asking him about his expectations. Think about if you want to casually date or if you are looking for your future husband. When you are clear, find out his expectations early in the dating process. If your expectations don't match, then consider moving on. Even if he's great, if you want different things, it won't work out.
Consider His Lifestyle
While being superficial means you don't get to know your date and may miss a wonderful man, his current lifestyle conveys a lot about him. If he's into flashy cars and expensive dinners, he may not be financially responsible. If he lives in his parent's basement, he may not have ambition. Consider if you can live with these qualities in the short, and long, term. What was acceptable in your early 20s may not suit you when you're more established and comfortable with yourself.
References
View Singles Near You