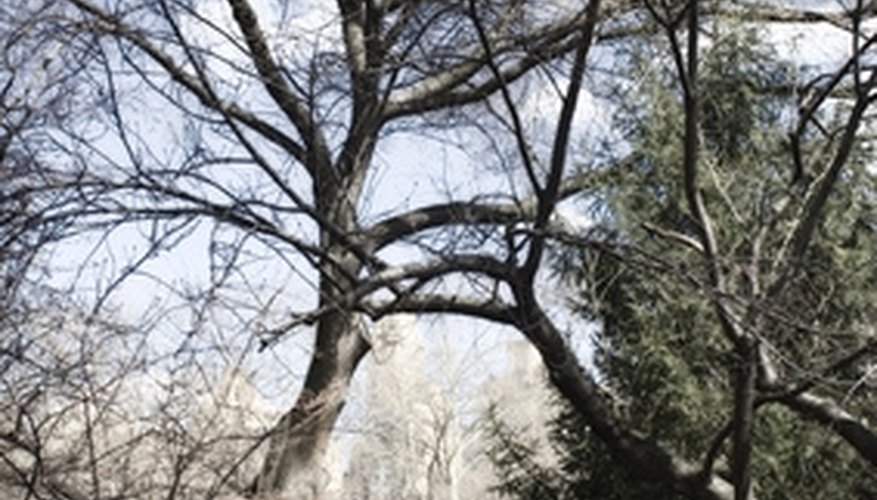 In this day in age, relationships with a significant age difference are pretty much not even given a second thought. Once considered taboo, these May-December relationships are growing common. If you found an older man that rocks your world, there is nothing to hold you back, except for your own issues, of course.
In the Bedroom
Men peak sexually between the ages of 18 and 25 while women peak between 25 and 40. As you may notice, there is a bit of a difference here. Do not let this discourage you. While he may not be ready to ravish you repeatedly for the entire night, older men are typically more confident sexually, and will be able to satisfy you in ways younger men and boys have not yet learned. Dating a beautiful younger woman such as you may revitalize him and work up an appetite he hasn't had since he was in college. Don't push him too hard; let him set the tone and the pace, especially at the beginning. You may just find that quality is far more important than quantity, letting him teach you a thing or two.
If He's a Father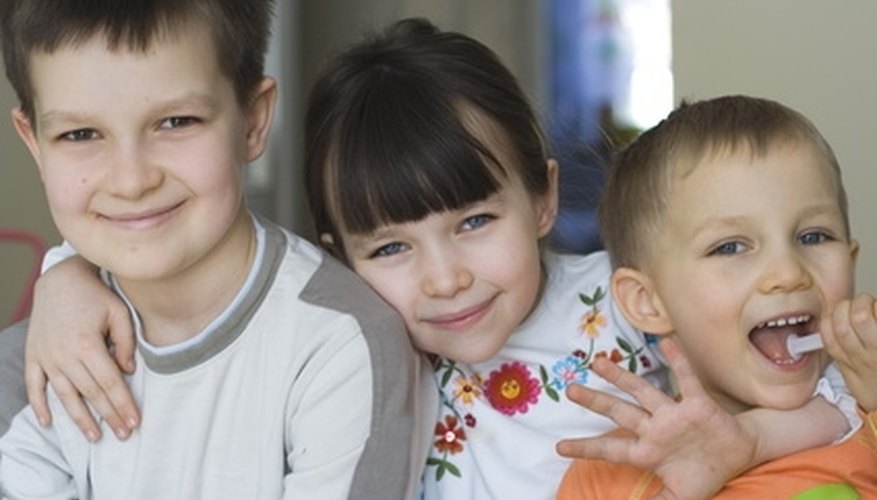 Before you get too serious into a relationship with a man significantly older than you, find out if he has children and how involved in their lives he is. Ask yourself if you are truly ready to deal with children, especially if you do not have your own, and if the relationship is truly worth it. Think further down the line: would you be willing to be their step-mother? If not, you may want to back off, unless the pull with your man is too strong. If he already has a full litter of kids, he may not want any more in his lifetime. If having children is important to you, it may be wise early-on to discuss what he wants out of life and his future, to ensure that you are on the same page. If you meet the kids, be respectful and remember your boundaries; you are not their parent, but know that you can't let them walk all over you too.
Social Energy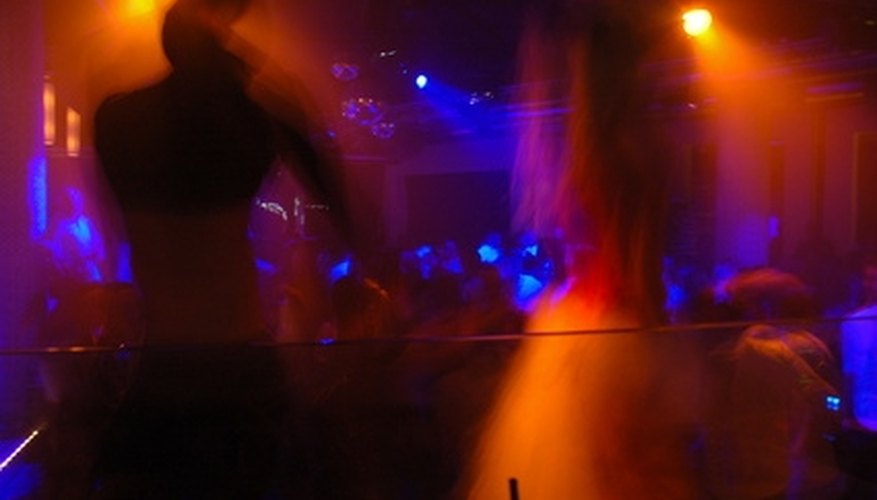 It's Saturday night and your favorite local band is playing at the coolest pub in town, and you're dying to go. Don't be surprised if your older man isn't quite as excited as you are. While it is not a knock on you or how he feels about you, spending night after night clubbing, partying and barhopping may no longer be his scene. When you are younger, going out and socializing is more of the way of life. As you grow older and start settling into a routine, the luster and excitement of going out on the town goes away. If this is something you can't handle, either end the relationship or decide that it is OK, and go out with your girlfriends instead. Compromise with your partner; spend one night doing what you want and the next what he wants. You may both come to appreciate each other's worlds that much more.
Cultural References
While gossiping about the latest "Real World" episode on MTV or dishing the dirt on the latest celebrity breakup may be your idea of interesting conversation, chances are your older man hasn't heard of it or just doesn't care. And while he might think Creedence Clearwater Revival is the best band ever or that "M.A.S.H." should have never gone off the air, your eyes glaze over at the mention of these subjects. Don't let the cultural and generation gaps stand in your way; embrace it and grow together from it. When he mentions something from yesteryear that you may have only heard about in your high school history class, don't blow it off; ask him about it. Show interest in his past and the things that mean something to him. You will be able to teach him a thing or two about present pop culture, so take turns playing teacher and student, and have fun with it.
View Singles Near You
Cite this Article
Choose Citation Style
Constance, KJ. "Tips on Dating an Older Man." Dating Tips - Match.com, https://datingtips.match.com/tips-dating-older-man-6312871.html. Accessed 24 May 2020.
Constance, KJ. (n.d.). Tips on Dating an Older Man. Dating Tips - Match.com. Retrieved from https://datingtips.match.com/tips-dating-older-man-6312871.html
Constance, KJ. "Tips on Dating an Older Man" accessed May 24, 2020. https://datingtips.match.com/tips-dating-older-man-6312871.html
Note: Depending on which text editor you're pasting into, you might have to add the italics to the site name.