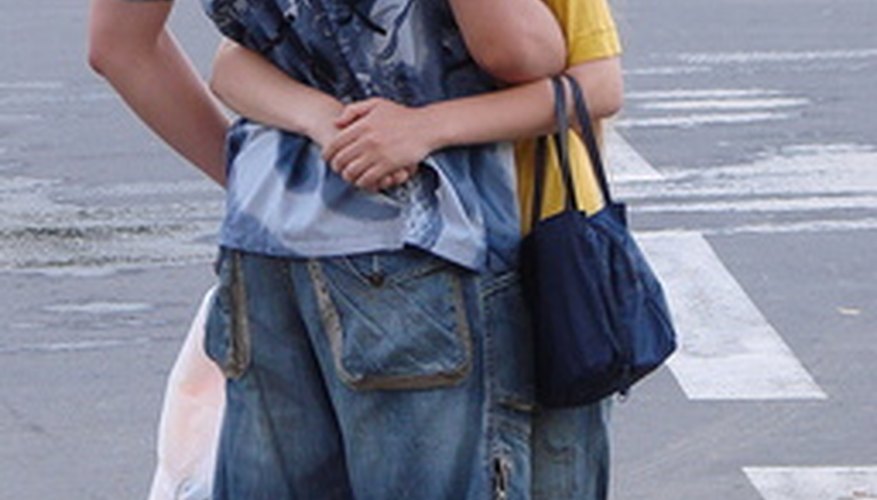 Remember you are dating, not mothering, a younger man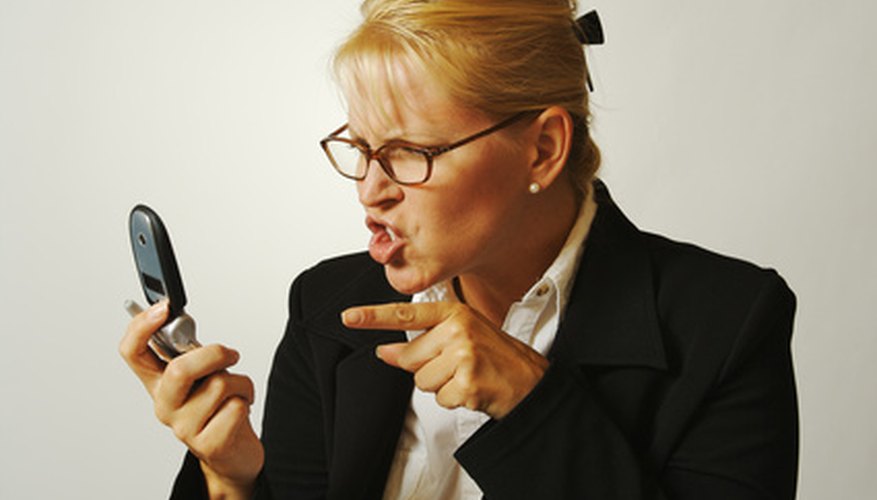 Women are commonly nurturers. When dating a younger man, there will be a temptation to take care of him, more so than when the man is the same age or older. Resist doing this, so you do not create a shift in the dynamics of the relationship. No one wants to feel like they are being told what to do in a relationship. Also avoid supporting your younger man financially. Fights over money can create rifts in the strongest relationships.
Handling the Opinions of others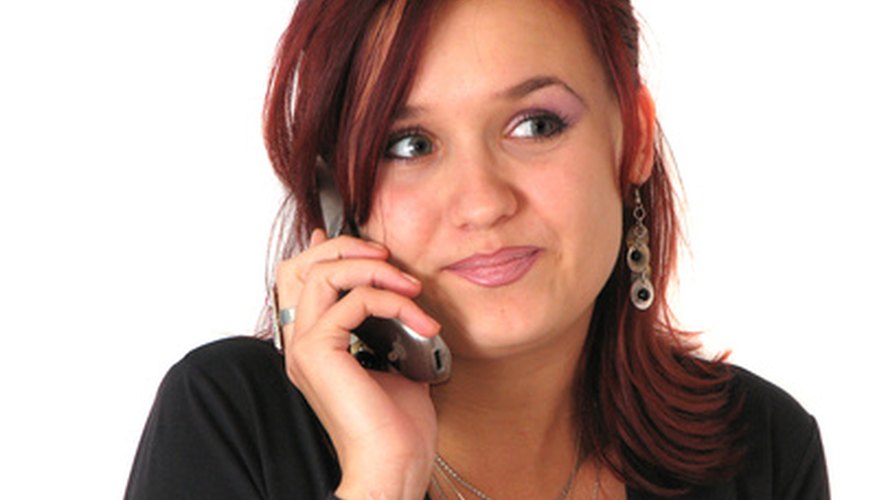 Although women dating younger men is becoming more popular, there are some who still think relationships are best when both parties are the same age or the man is older. The stigma of men dating women who are significantly younger is not as severe as with women who date younger men. Family and friends are sure to make their opinions known if you are dating a younger man. Decide early how you will handle their comments, if you feel the need to defend yourself at all. Be open to their opinions because they may have some advice or suggestions that you have not thought about.
Have good self esteem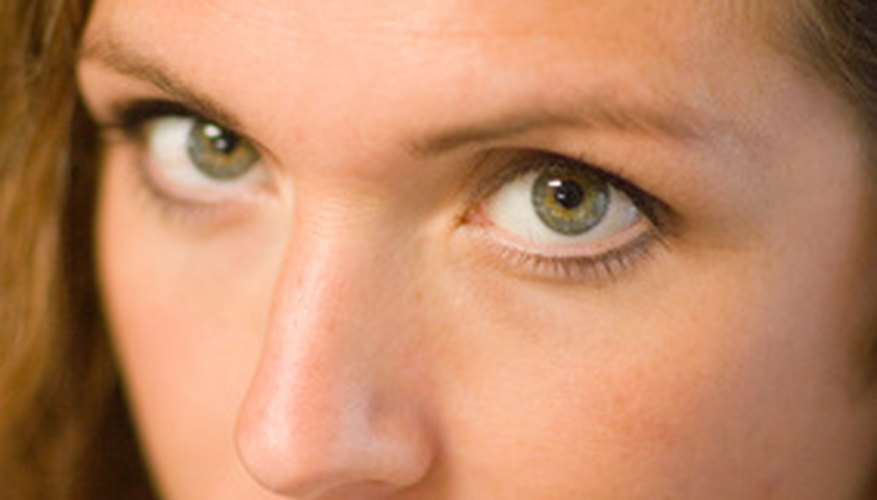 Having a good sense of self esteem will prevent you from seeking approval from your younger man. When you already feel good about yourself, you will be less likely to be taken advantage of by a young man who is looking to advance financially at your expense. You will also be less likely to get upset by comments people might make about the relationship.
Keep it light and fun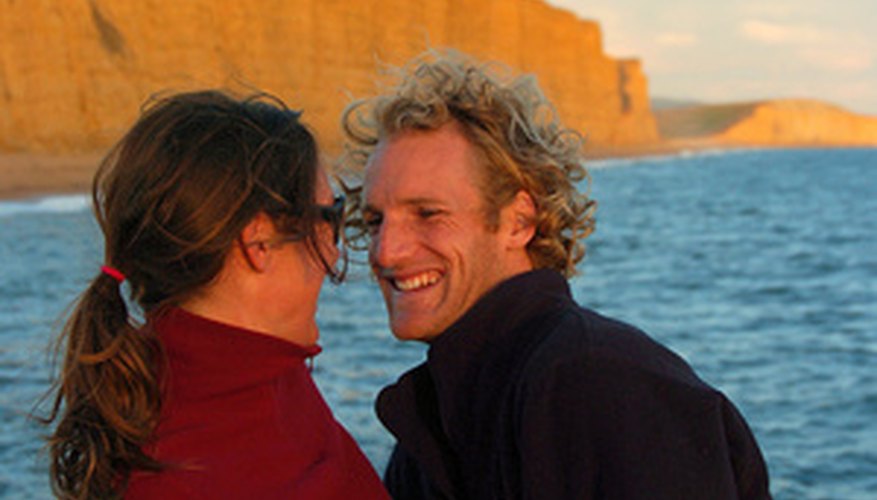 If your younger man isn't ready for commitment, consider dating him for a good time. Enjoy his company and the spontaneity that dating a younger man can provide. Although he might not be as mature as you, he can make you laugh, take you out, and allow you to enjoy yourself. If the relationship does not work out, you have a new sense of what you want from your next relationship
References
View Singles Near You