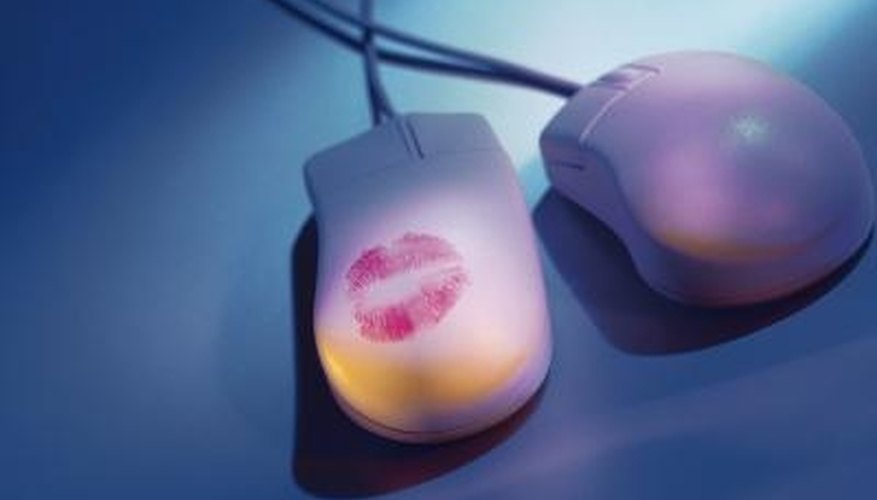 Headline
This will be the one thing that draws that special person in. Make your dating profile headline unique. It should catch the person's eye and make her want to find out more about you. Draw on your creativity to come up with a headline that says something about who you are, what you believe in, your dreams and aspirations or anything else that will lure her in to learn more about you as a person
Photo
With your picture, you can draw the wrong attention if you are not careful. You might send the wrong signals if it is inappropriate. Use a recent picture of yourself that reflects you as you naturally are every day. You can look attractive without exposing your body parts. Choose a flattering picture of yourself that is in good taste.
About You
When writing about yourself, be confident but humble. Nobody likes a bragger, but if you are proud of something, such as an accomplishment, do not be afraid to let people know this about you. Describe your personality without being vain.
Interests and Beliefs
Anyone can write down her list of hobbies in random fashion. To gain a little more attention, state your interests and beliefs in a brief but catchy way. You can state specifics here instead of being general and vague. If you like hiking, you could state specifically where you like to hike, such as Yellowstone or the Adirondacks.
Seeking
Politely --- but in a matter of fact, gentle manner --- state what you are looking for in a person. If you prefer to date a nonsmoker, say that and state why. You might not be able to tolerate smoking around you, or have just quit smoking. You might be on the road to practicing a healthier lifestyle. There is no reason to make someone feel uncomfortable about his habits. Do not state what you are looking for in the looks department unless it is put in a gentle manner, such as someone who is "tall and dark." Do not state that you are looking for a marriage partner, either; this will tend to scare potential dates from coming close to you. Focus more on character qualities in a creative way by being positive and upbeat in your description.
References
View Singles Near You