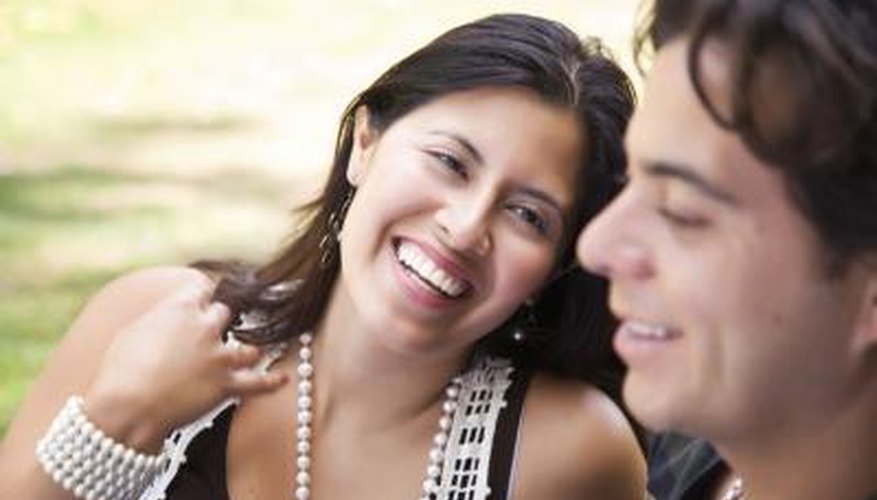 The First Step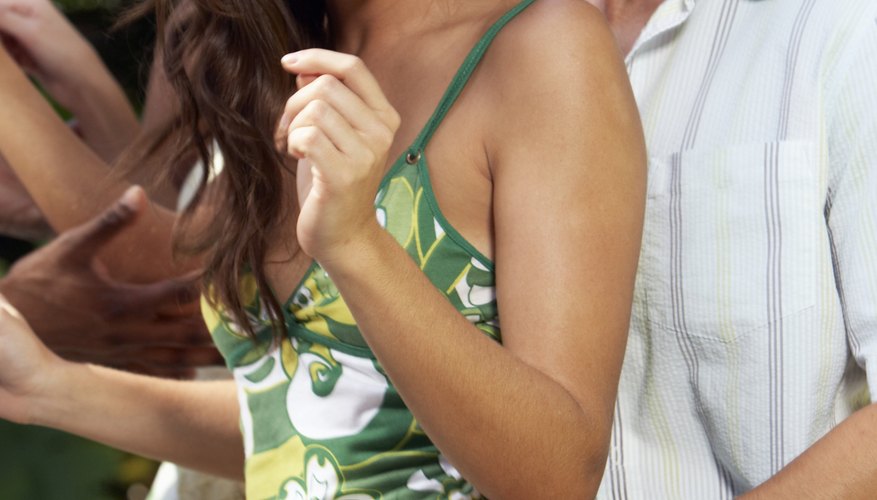 As customary in Mexico, all male/female relationships start with the man pursuing. A woman traditionally waits for the man to pursue her, whether for a dance at a party or club or to go on a date. While young people in larger cities may adopt more modern habits, people in more rural and conservative provinces adhere to this practice.
Romantic Traditions of Men in Mexico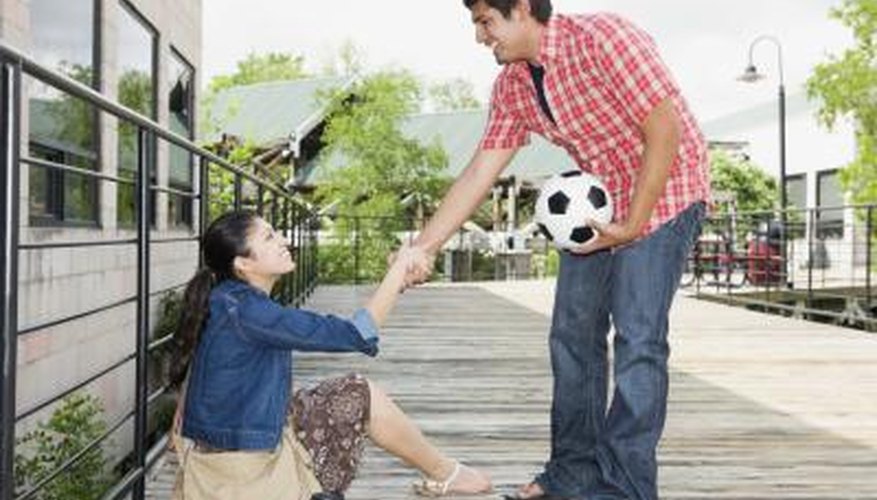 Chivalry is still customary in Mexico. Men customarily are polite, opening door for women and pulling out chairs. Men are expected to be romantic and well-mannered.
Piropeo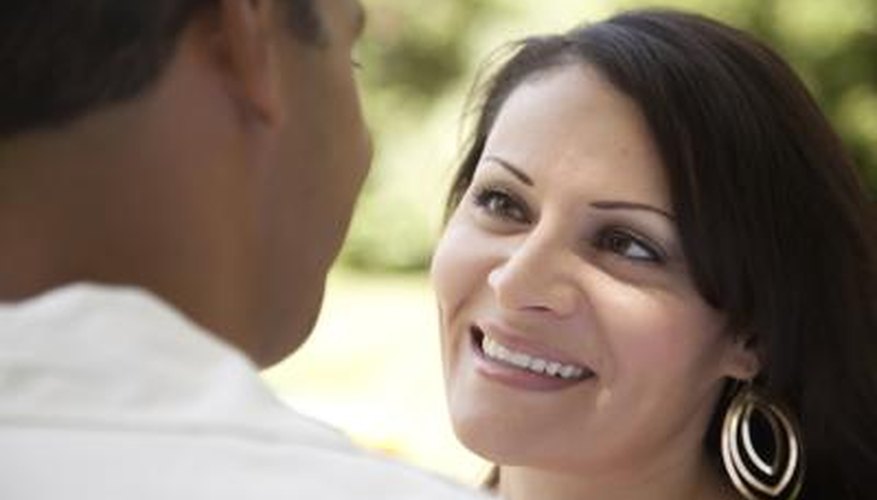 One dating tradition popular in Mexico and other Spanish-speaking countries is "piropeo," which is a way men show interest in women. Piropos are flirty comments made to women, sometimes including endearments such as "mi amor," which means "my love," and "guapa," which means beautiful or lovely.
Serenata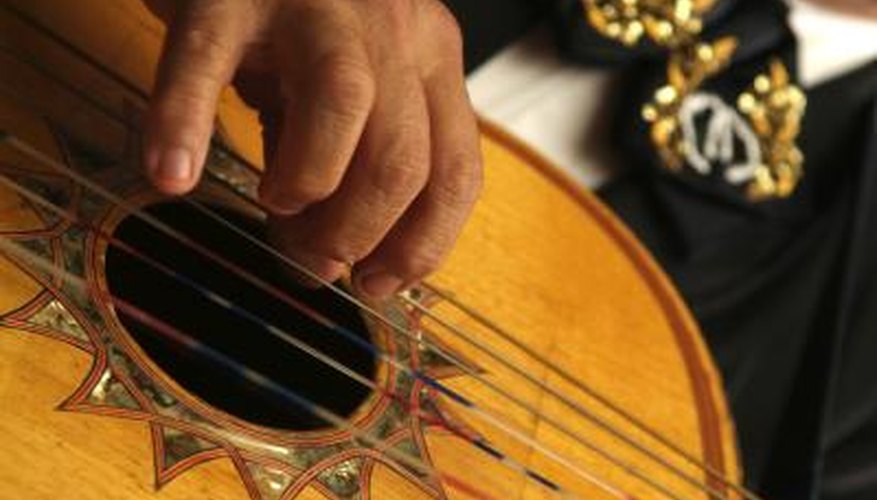 Another Mexican dating tradition is "la serenata," a practice in which a suitor arrives at his love interest's home with a mariachi or guitarist to serenade or sing to her. The man continues to sing until the woman comes out of her home to meet him. If a woman does not like the suitor, she will not come out to meet him. Traditionally, young women live with their birth families until married. If a family does not like the suitor, the family may toss water on him.
Who Pays El Cuento, The Bill?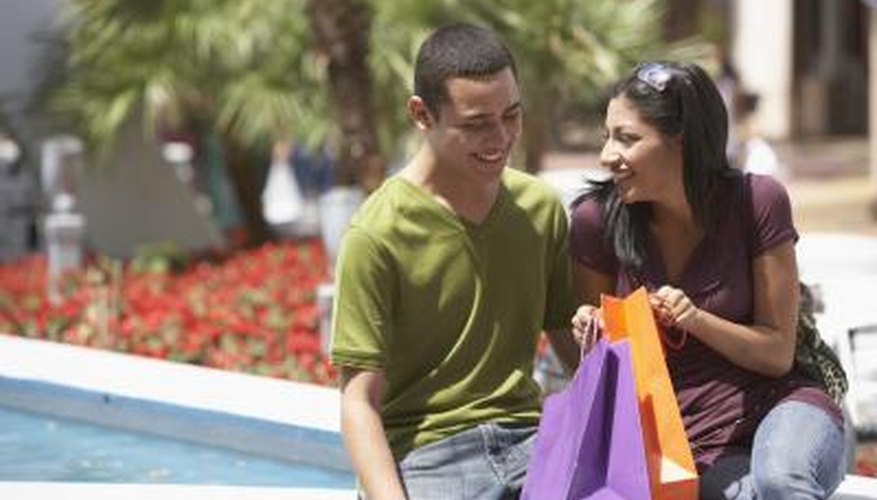 In Mexico, a dating man customarily presents his companion with flowers,chocolate, stuffed animals and other tokens of appreciation as part of the courtship process. Men traditionally pay for dates, as well.
Sexual Relationships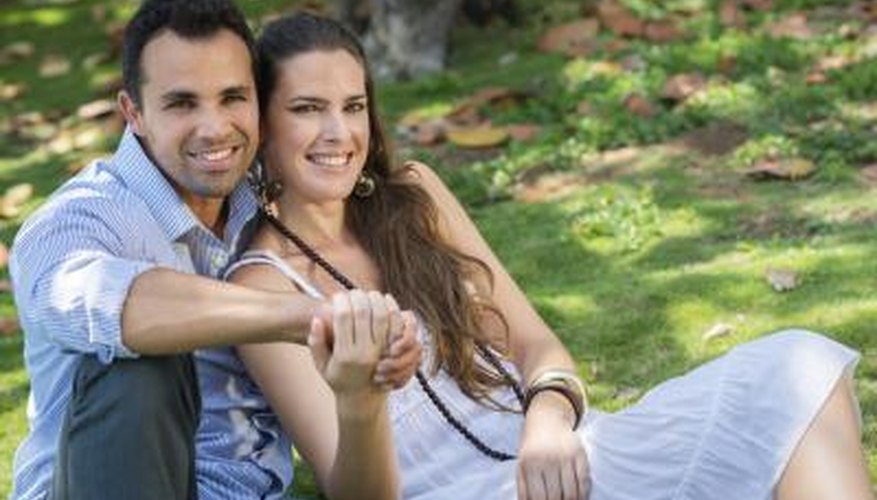 Traditionally, single Mexican women tend to be conservative, waiting for a serious relationship before engaging in sexual activity. A man risks a woman ending a relationship if he pressures her to have sex, especially in rural provinces and among the young and inexperienced.
View Singles Near You