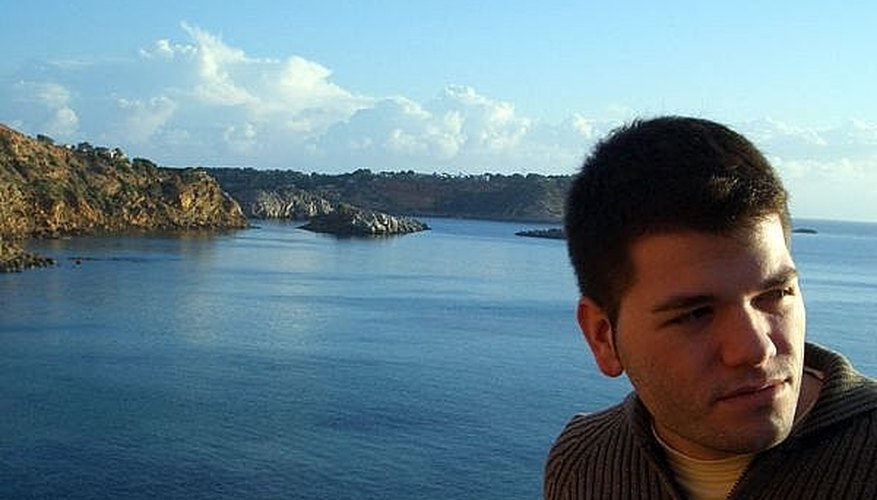 Call him immediately after a date. If you are married, make sure to call him or text him at least once a day. This many craves attention. If you want to know how to treat a Libra man, shower him with attention.
Dress beautifully and smell terrific when ever you see your mate. Those who want to know how to treat a Libra man must first make themselves look and smell as beautifully as possible. These men love sensory overload.
Cook him his favorite meal and eat by candle light. The secret of how to treat a Libra man is to indulge his thirst for romance while giving at least 1 of his senses (touch, taste, hear, smell, see) a real treat.
Try to engage yourself in the arts. These males enjoy museums and art galleries. Music and Opera are also adored. In fact, you'll have more luck if you learn how to treat a Libra man when you are around culture.
Tip
Make sure you flirt with your Libra man constantly. If he doesn't feel adored, his eye will wonder to the nearest female.
View Singles Near You