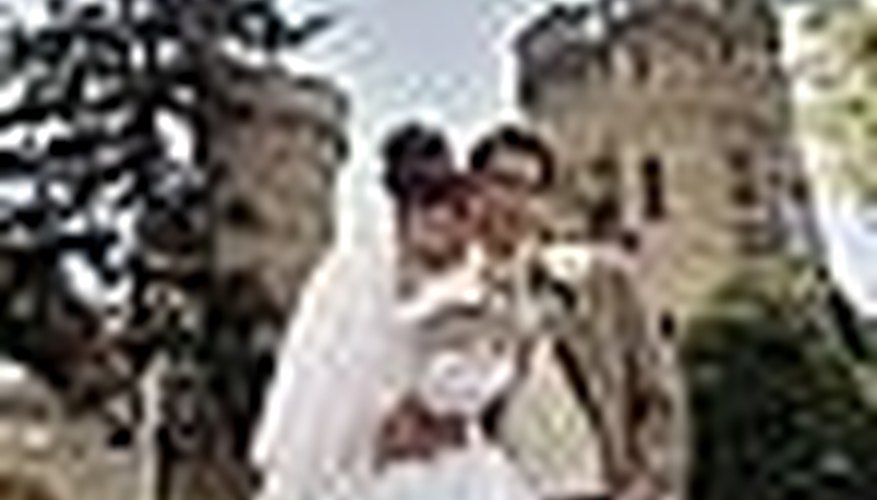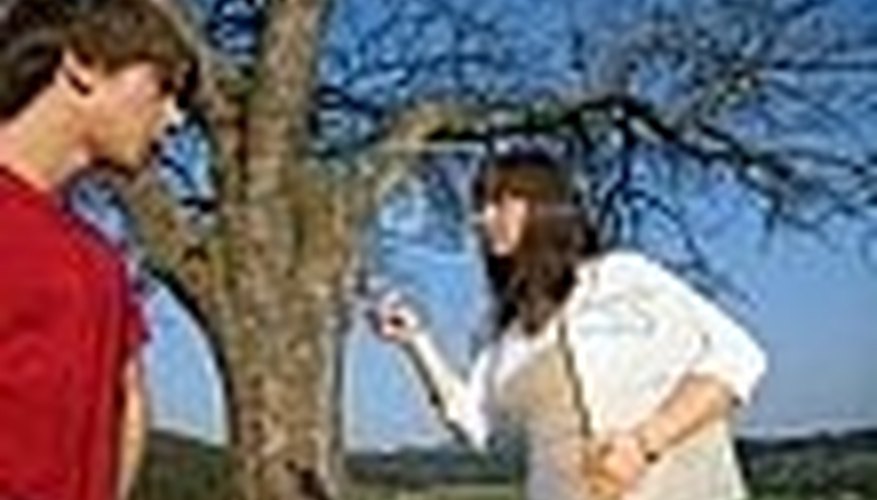 The first step to turn dating into courtship is to stop having intimate sexual relations with your boyfriend or girlfriend. Courtship is romantic love with one goal in mind-marriage. Many terrible break-ups could be avoided by simply not having sex with a rotten girlfriend or goofball boyfriend. Human beings develop physiological bonds with sex partners. Ever notice how some dating couples just can't seem to get away from one another, even if they should definitely not be together? Besides, one can avoid all sorts of health risks and unwanted consequences by remaining celibate until marriage.
Turn dating into courtship by not shacking up. Couples that live together before marriage have a higher rate of divorce. Generally, men move in with their girlfriends for the sex; and women move in with their boyfriends with the hope of long-term commitment and or marriage. With these opposed motives, it is not surprising that live-in couples have a higher rate of divorce.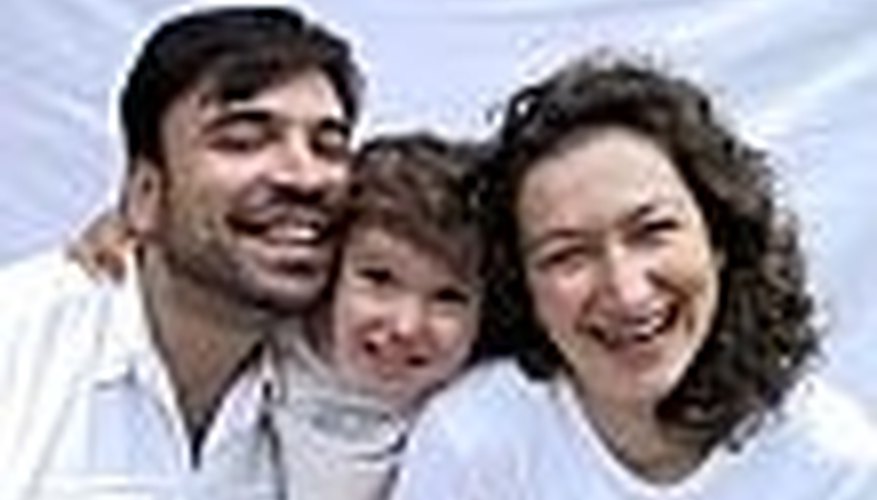 Turn dating into courtship by evaluating a potential mate in terms of religious, cultural, economic, and family compatibility. Many people claim that "chemistry" between a couple is a defining factor in choosing a mate, but that "chemistry" can explode. Trying to resolve key differences between a couple's every day outlook places undue stress on a relationship. Choosing a mate that has the same values helps avoid serious difficulties later on. Remember, one does not marry a person, but marries that person's entire family.
Turn dating into courtship by seeking the honest advice of parents. Before the age of liberation, which is really the age of license, parents played a serious role in choosing their child's spouse. Parents can often shed light on the ugly warts and foibles of a potential spouse, or they can help identify a person's good qualities that might be overlooked by a young heart and mind that often times places immediate gratification ahead of all else.
Warning
Do not think you can change a person to suit your particular tastes. Such an outlook is dishonest and never works.
Resources
View Singles Near You