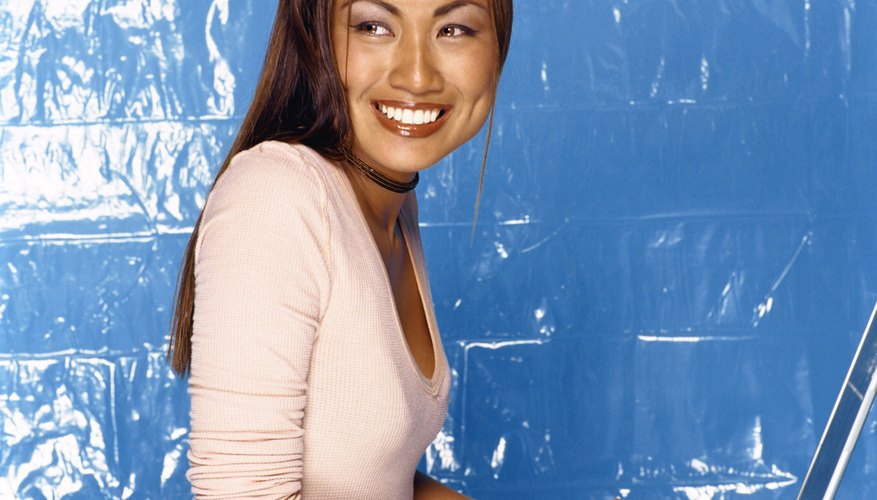 Try Matchmaking
Being introduced to a date by someone you know has benefits because it is easier to trust a person already known by a friend or family member. Also, family and friends may know someone who has similar interests. Ask your friends and family if they know anyone you might like to meet.
Start Hanging Out
There is the potential to find dates by socializing and hanging out in places where guys and girls go to meet. Coffee shops and malls are good places to find a potential date, according to Janis Spindel, author of "How to Date Men: Dating Secrets from America's Top Matchmaker." Schools and colleges are good places to flirt, Spindel says, because people are more open to meeting others. Avoid restaurants and movie theaters, where people are often already coupled up.
Try Internet Dating
Online dating has grown in popularity in recent years, with 11 percent of American Internet users having tried a dating website. According to the Pew Research Internet Project's "Online Dating & Relationships" report, Internet dating is especially common among people in their mid-20s, and 70 percent of Internet daters think it is easier to find someone compatible online. A good profile includes a friendly-looking photo, an honest description of yourself and your interests and what sort of person you'd like to date.
Go Speed Dating
Speed dating is where you typically have a few minutes to talk to someone before moving on to the next candidate. Research shows that you must make a good impression as soon as you start talking. According to a study carried out by the University of Pennsylvania and published in Evolution and Human Behavior, people on speed dates decide on whether they like someone within the first few seconds of meeting.
Take Precautions
Always stay safe when meeting new dates. Never give someone you don't know your address, don't get in cars with strangers and always meet in a public place. When out on a date with somebody new, let someone know where you are going and when you expect to arrive home.
View Singles Near You