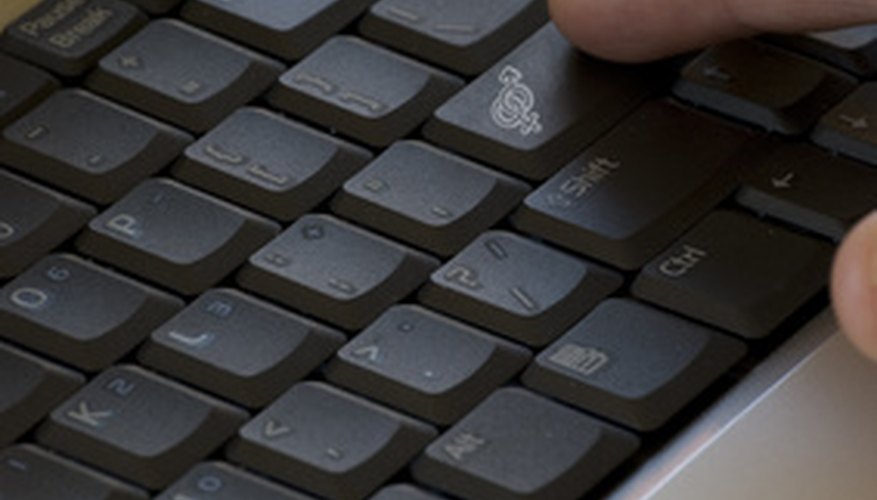 Matchmaking Sites
If you are clear on what type of individuals you want to date and short on time, matchmaking sites are probably your best bet. These sites alleviate the time spent searching through countless matches that are unrelated to your interests by taking a detailed profile from you. Matchmaking sites live up to their name by only providing matches for you to consider that directly meet the needs, wants and interests listed on your profile.
Event Sites
If you prefer meeting people in more socialized, group settings, you should consider event dating sites. Once you become a member of these online dating services, you can attend their gatherings, parties and events to meet potential dating matches. You can make a connection at the functions with anyone in whom you are interested, or look up their profile later on the event site to contact them for a date.
Personals Sites
If you're more of a hands-on type and want to do your searching and matching for yourself, a personals dating site would be the better option. You can search detailed, specific criteria to find the best matches with this online dating service. The profiles will be less detailed than matchmaking sites, but you're in control and you change your criteria anytime.
Preference Dating Sites
The key factors you want to highlight when searching for an online dating service are your personal preferences---whether you're straight, bi, homosexual, religious, conservative, liberal or have any other particular preferences. There are types of online dating services that cater specifically to personality, religious and sexual preferences. Be sure that the site you choose to begin your online dating experience caters to your interests and needs. Expertsondating.com recommends signing up with higher traffic sites for a better hit return on your investment search.
Resources
View Singles Near You