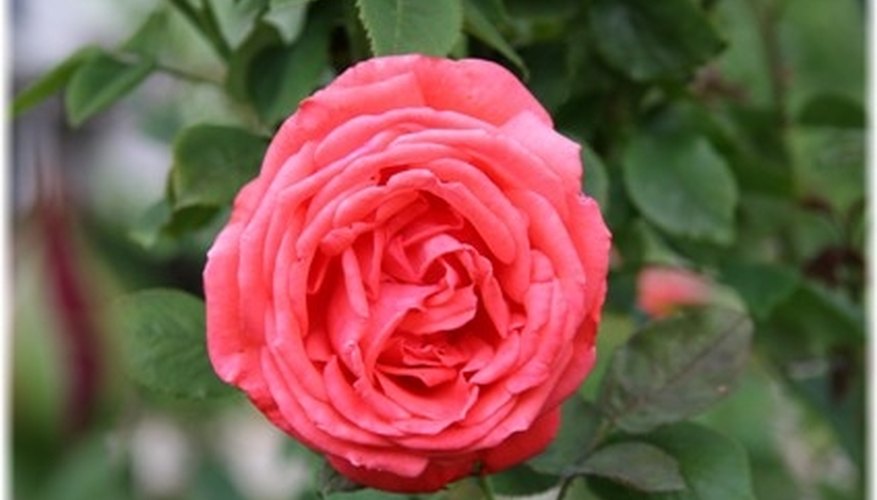 Rose
The red rose represents love and romance. It is the flower most often associated with Valentine's Day. A single red rose explains "I love you."
Carnation
Carnations are a fragrant flower used for festive occasions. Red signifies love and affection, white represents good luck.
Daisy
A daisy stands for purity, loyalty and honesty. A bouquet of daisies can be purchased but a fresh picked daisy is a thoughtful way to show you care.
Orchid
The orchid is a fragrant flower that implies romance. With so many shades to choose from, it's easy to find an orchid that will become your favorite.
Gardenia
Gardenias have a sweet scent and represent love and peace. Gardenias are grown in a warm humid climate and are an excellent addition to the outside of a home.
Iris
The iris comes in blue, purple and white. The three points of the iris stand for confidence, knowledge and valor.
References
View Singles Near You