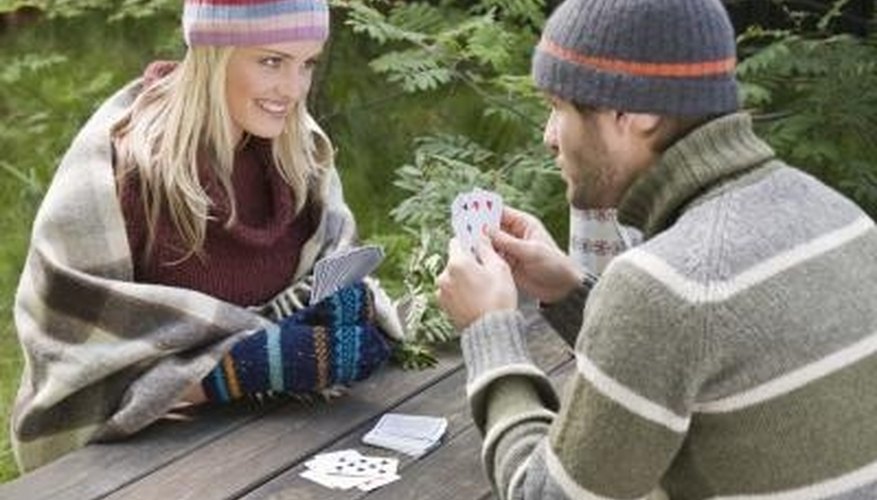 Board Games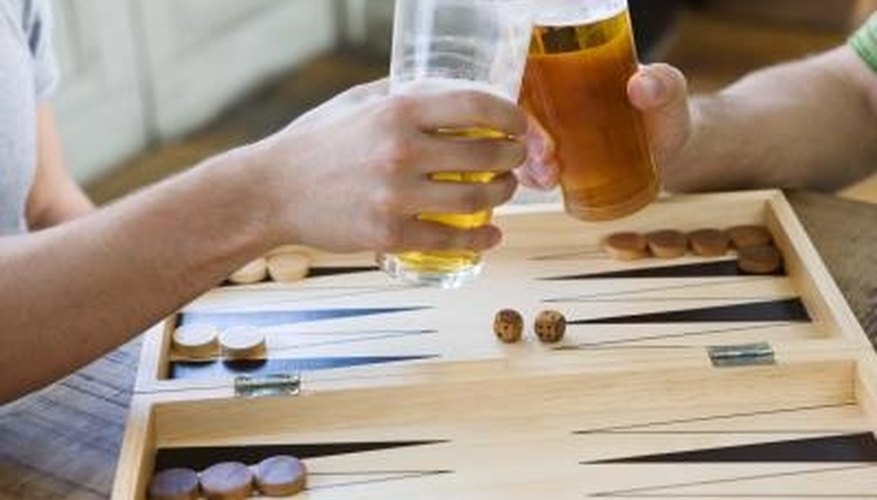 While many board games lend themselves best to four or more players, there are some that are perfect for just two. Turn off the TV, set aside your smart phones, and focus on each other while playing a board game together. Games such as Go, Coda and Scrabble are ideal for couples, because they don't require the intense concentration of games like chess, but allow for conversation and teasing while enjoying a friendly competition.
Video Games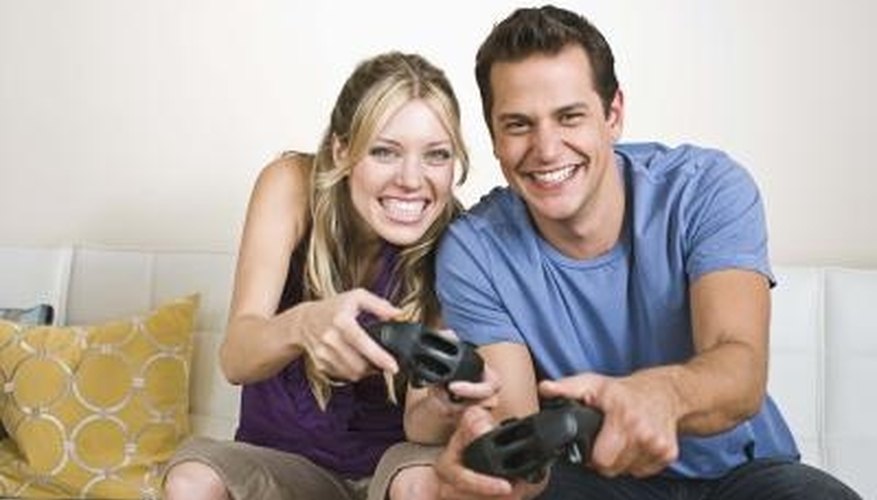 Video games can lead to lots of laughter, allow for quality time together, and even provide some fitness benefits. The best video games for couples include active games such as "Wii Sports" or "Wii Tennis," intellectual games like "Big Brain Academy" or "Brain Age" or dancing games such as "Just Dance 2" or "Dance Dance Revolution."
Intimate Games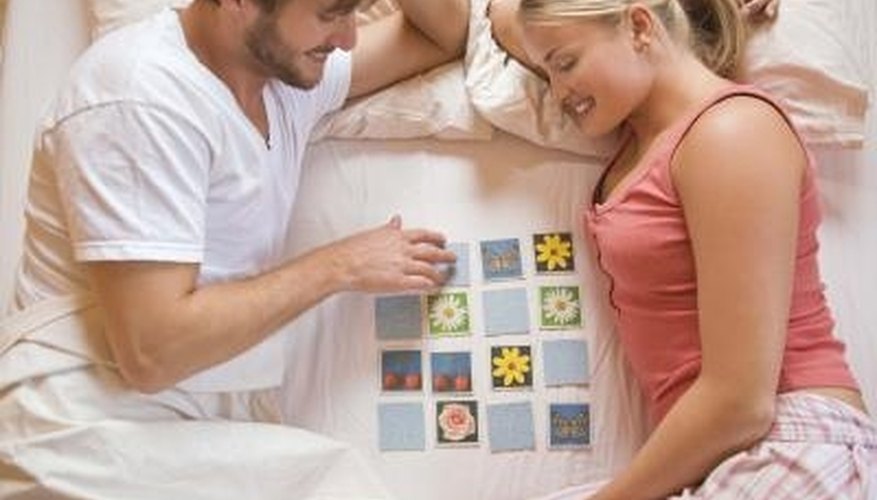 Couples also can benefit from playing games that lead to intimacy or help to spice up bedroom activity. These can include role playing, strip poker, or dressing up in costumes. Many novelty shops also sell card games or dice that give you ideas of things to do, such as rolling the dice to name a body part of your partner's that you must kiss or caress.
Make Your Own Romantic Game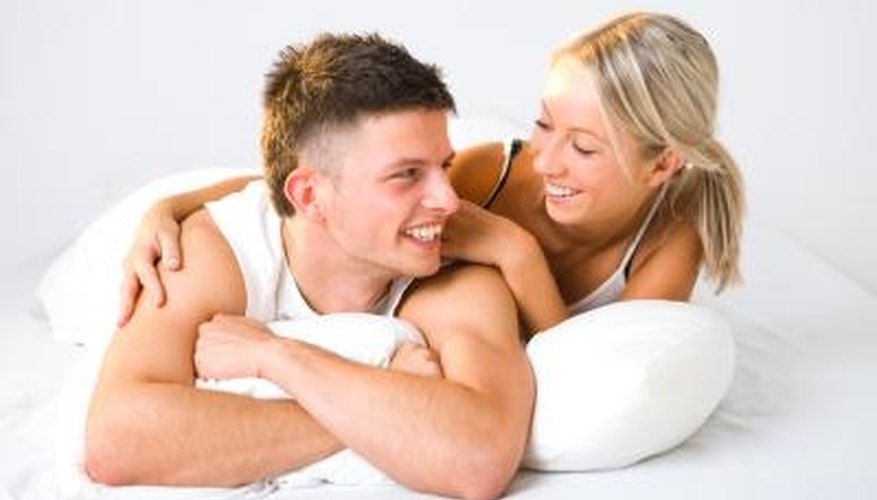 While it takes a bit more planning and time to create your own game, games that are individualized to the two of you as a couple provide for a wonderful way to spend a romantic evening. Make a scavenger hunt that ends in the bedroom. Design a trivia game about the early days of your relationship that will lead you to talking about the memories you have made as a couple. Play truth or dare, encouraging your truths to lead to discoveries about each other and your dares to lead to kissing and touching.
View Singles Near You