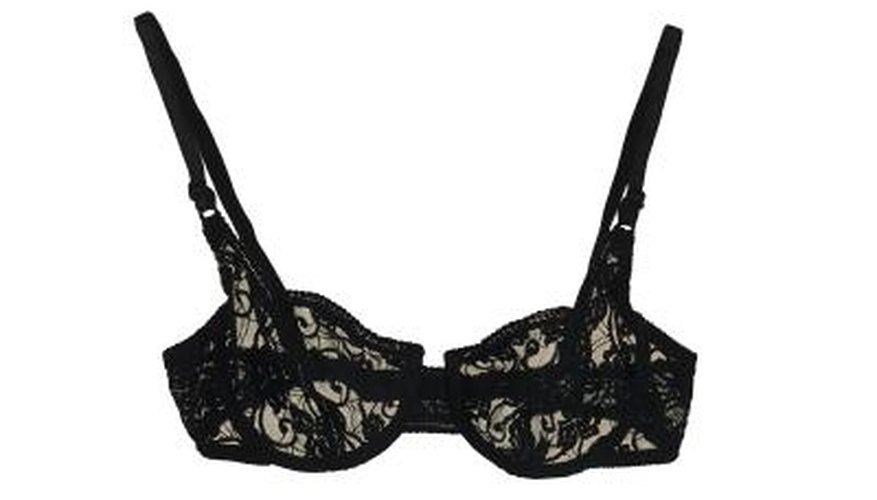 Baby Doll
While some types of lingerie are sexy-looking underwear, baby doll nighties are clearly designed to stand on their own. The top half has cups like a bra, which shapes and pushes up the breasts, while the bottom is a short, usually silk, skirt. These are generally worn to give a sweet, youthful look, regardless of the wearer's age.
Corset
A corset is a piece of lingerie that only goes on a woman's torso. It emphasizes her hourglass shape by pushing her breasts up and together, while pulling her waist in to reduce its perceived size, thus emphasizing her breasts and hips.
Chemise
A chemise is a simple piece of lingerie, but it is still romantic and sexy. Rather than push, pull or suck anything in, it is just a thin, smooth nightie with small straps. It looks like a dress, except it is much more revealing, as it is not designed to be worn outside of the home.
Bras and Panties
Some romantic lingerie gets its appeal from its simplicity. Lace, strapless and pushup bras are all examples of lingerie, as are lacey underwear and G-string panties. These are all romantic forms of lingerie because they can be easily and comfortably worn under regular clothes.
View Singles Near You