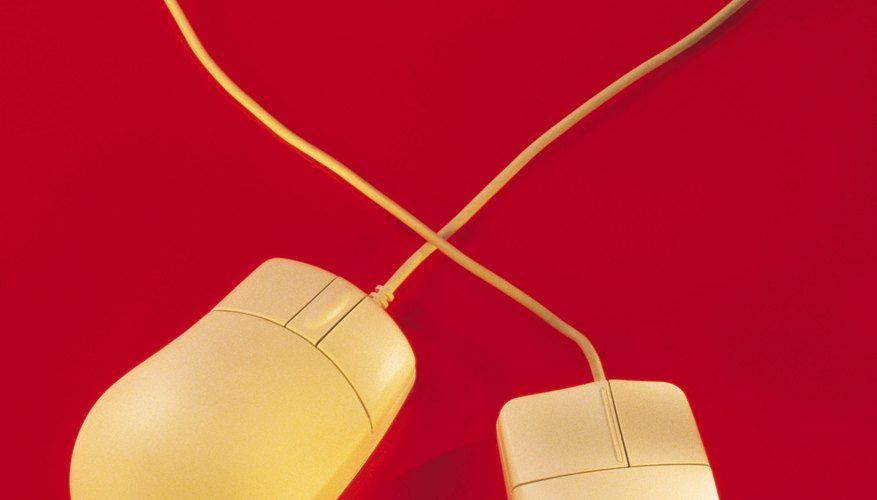 Value-Based Questions
When it comes determining if people are truly compatible, it often comes down to values. Value-based questions are important features of an online dating survey. Questions that address topics such as religion, moral beliefs, child-rearing and life goals are all ways for daters to get to know each other better. Narrow topics can touch on bigger concepts. For example, "What is your biggest strength?" or "Does your faith play an important role in your life?" can help online daters express themselves and what they are looking for in a relationship.
Interest-Based
Often, people get to know each other based on their interests. For example, they might meet at a concert by a favorite band or by joining an art class. While these interests aren't always the basis of relationships, they can be jumping-off points for helping people get to know each other better. Dating survey questions should include interests, such as favorite movies, music, sports, teams, foods and hobbies. These shared interests can be icebreakers for more meaningful conversation.
Either/Or
Either/or are entertaining questions types that are simple to answer and evoke conversation. For example, "Would you rather honeymoon on a deserted island or in a hidden forest?" or "If you were planning a first date, would you choose to go on a romantic dinner to a nice restaurant or a quaint picnic?" If possible, leave room on the survey for the daters to explain their answer with further information that will give you more detailed insight into who they are.
Goals and Wishes
Questions about goals and wishes can be a strong determiner for whether two people are truly compatible. For example, questions such as "What's most important for your life, health, wealth or fame?" or "Would you consider yourself an ambitious person?" allow daters to communicate ideas that are at the root of what they are looking for in a companion. Other questions might involve having daters outline where they see themselves in five years or which single trait they need most in a partner.
Likes and Dislikes
One portion of the survey should touch on likes and dislikes. For example, ask questions about smoking, exercising, use of alcohol, TV-watching habits and opinions on different activities in a yes-or-no format. This is another area where the survey could feature extra room for daters to further explain their answers.
View Singles Near You