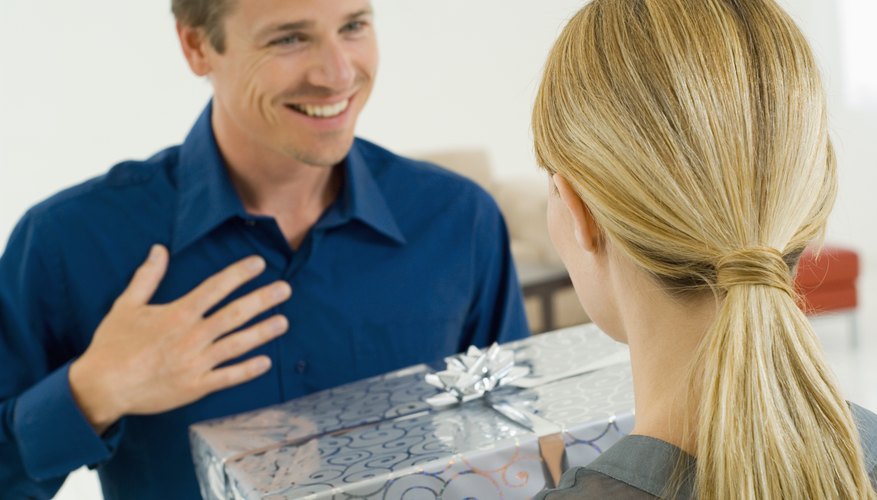 Men like to know that they are appreciated by their partners as well. While he may be into sports or tinkering in the garage, he will not necessarily consider a new set of golf clubs or a power drill romantic. That doesn't mean he wants flowers or jewelry either though. Get him something that will show him you love him and your gift is just to show him how much.
Surprise Picnic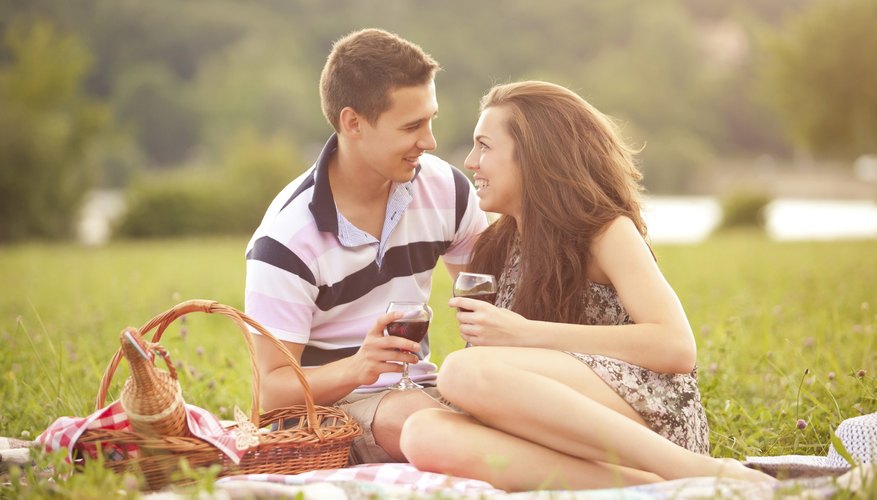 Prepare a picnic basket complete with all of his favorites. Make him his favorite sandwich, snack and bring along his usual soft drink or other beverage. Bake his favorite cookies for dessert too. Pack enough for the both of you and surprise him on his lunch hour at work. He will likely enjoy the break from his workday and it is even better if he has you and a meal he likes on top of it all.
Lingerie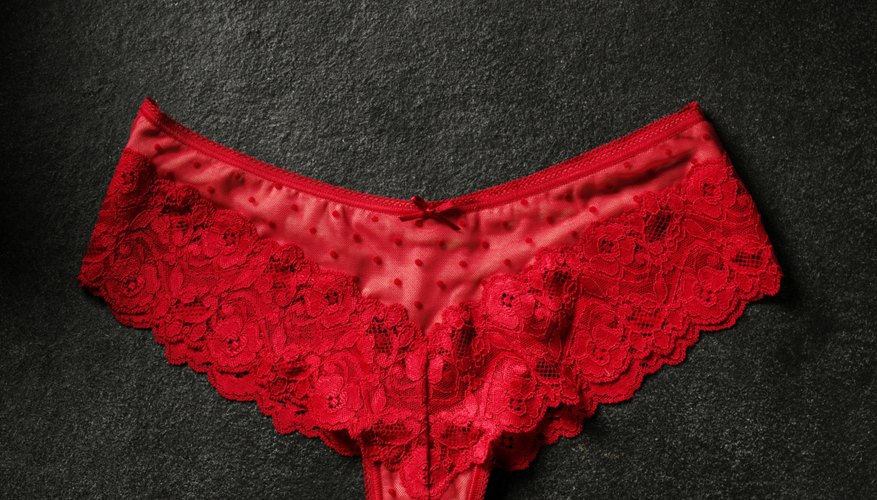 Spice things up in the bedroom with a new piece of lingerie that is worn by you and enjoyed most by him. Choose something that you know he would like. Delivering this gift can be done a couple of ways. You could box it up and wrap it to present like any other gift, or you could put it on. If you choose to put it on and surprise him, make sure he isn't bringing anyone else from work or otherwise, home with him.
Professional Photos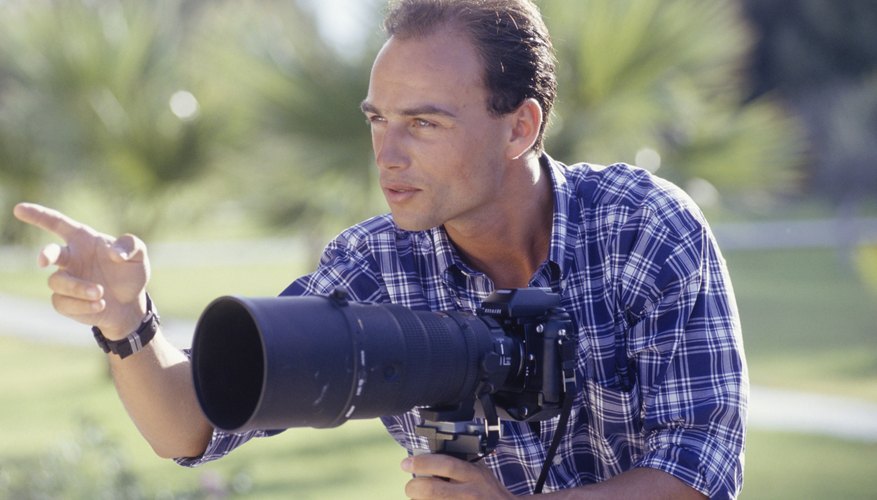 Have photos of yourself professionally taken. Go for something romantic and intimate, rather than your usual department store studio poses. Go to a local independent professional photographer in your area. Wear something that he likes, or even wear his favorite piece of lingerie. While you may be nervous about these types of photos, the photographer will keep them as tame as you like. This will give your beloved something to treasure as the years go by and he will know that you did them for him alone.
View Singles Near You