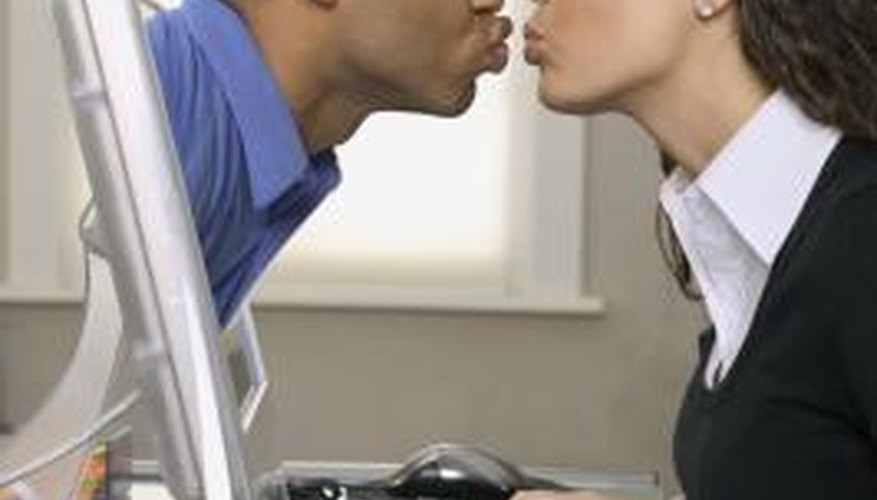 Among the plethora of online dating sites is Zoosk, through which you can fill out a profile and meet other people. Zoosk allows you to browse and start talking to other people for free. However, if you continue to use a free account, you will be able to talk to someone only a few times before your conversations become "locked," meaning you will no longer be able to communicate with your special someone. In order to unlock them, you'll need to subscribe to Zoosk's paid services.
Become a Subscriber
Step 1
Log in on the Zoosk home page (see the Resource section for a link). If you are not already signed up, you can do so here.
Step 2
Click on "Subscribe" at the top of the page.
Step 3
In the "Select A Plan" section, choose either a six-, three- or one-month subscription.
Step 4
Enter your credit card information and press "Continue," or choose to pay by PayPal, check or bank transfer. If you pay by credit card or PayPal, you should have instant access to subscriber features. If you pay by bank transfer or check, you must wait three to five business days.
Warning
When your subscription nears the end of its term, it automatically renews. If you do not want this to happen, be sure to cancel your subscription before the end of its term.
Resources
View Singles Near You