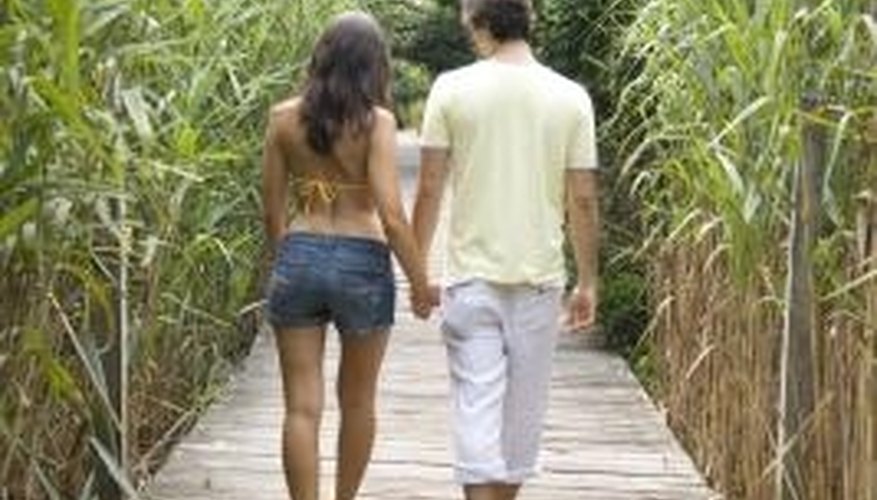 The question, "What do you want to do?" followed by "I don't know, what do you want to do?" can descend into an annoying and frustrating conversation. Or if it's that first date and you want to make more of an impression than dinner and a movie, you might want to be creative in your dating ideas. Dinner and a movie? Mundane, and risky if the movie or the food is bad. Here are a few ideas to take the doldrums out of dating.
Act Like A Tourist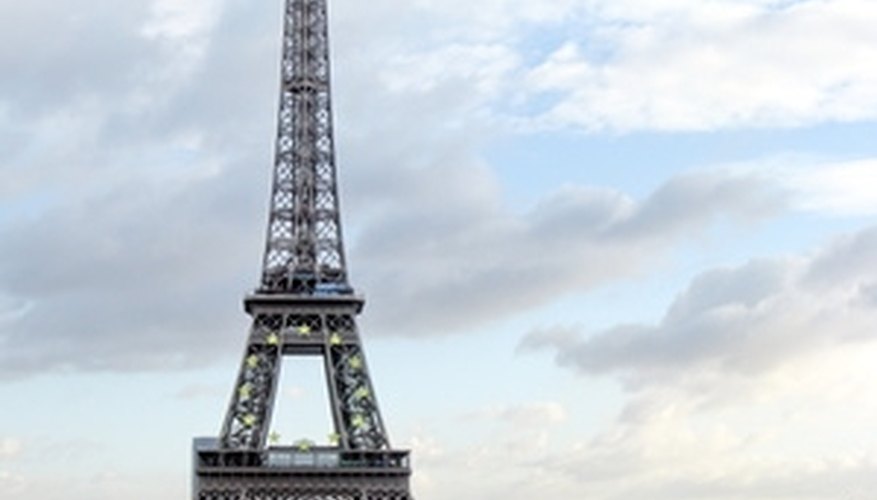 Maybe you don't live in Paris, but you can visit a local attraction. Visit a museum that you haven't been too, but that interests both of you. Do not take her to the antique car museum if she is not a car buff, and don't force yourself to go to the quilt museum if it doesn't interest you. Stay at a hotel overnight if your relationship allows, away from friends, family and children, and have dinner at a restaurant you haven't been to before.
Take a Hike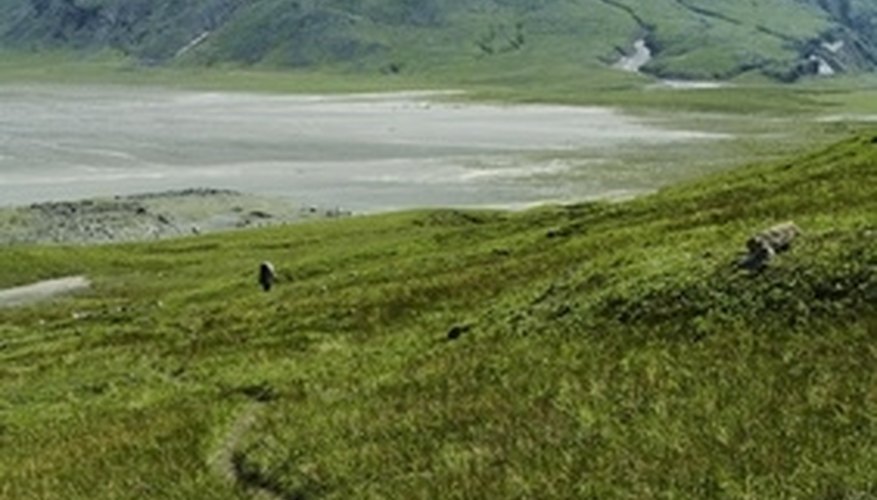 Find a local or regional trail that requires mild effort, offers beautiful scenery, and has a place to picnic. Go during the week, or at a time when there are fewer people hiking, so that you have more privacy. Take your time, and enjoy each other's company. Use the time to talk and share time away from modern conveniences. Even if you have cell phone service, make it a no-technology hike, and turn off all electronics before you start.
Shop Together, Cook Together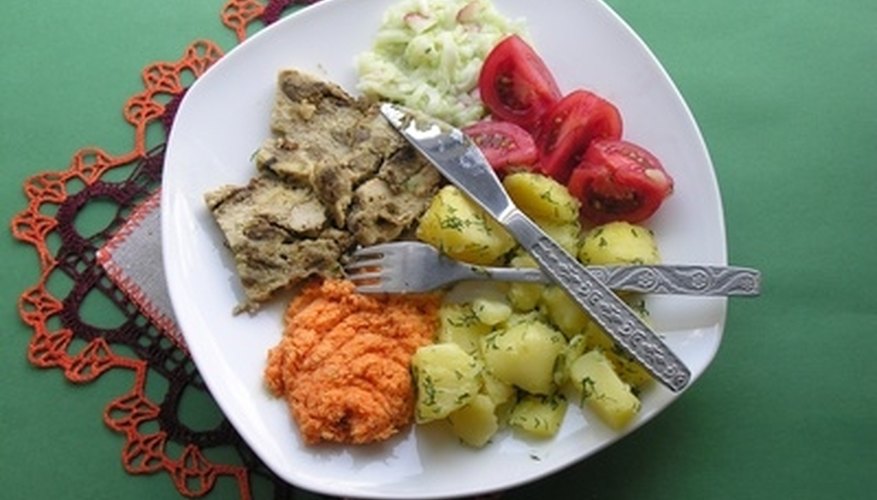 Go shopping, then fix dinner. Choose a meal or a type of food that you both enjoy. Decide whose home you will do the cooking in, and then meet earlier in the evening. Go together to buy the ingredients you will need, and then cook the meal together. Even if one of you is the superior cook, work together on different aspects of the meal, teaching or learning as you prepare. Research together a wine that would go well with the meal, and then try it. Don't be afraid to try something new, and don't forget dessert.
References
Resources
View Singles Near You