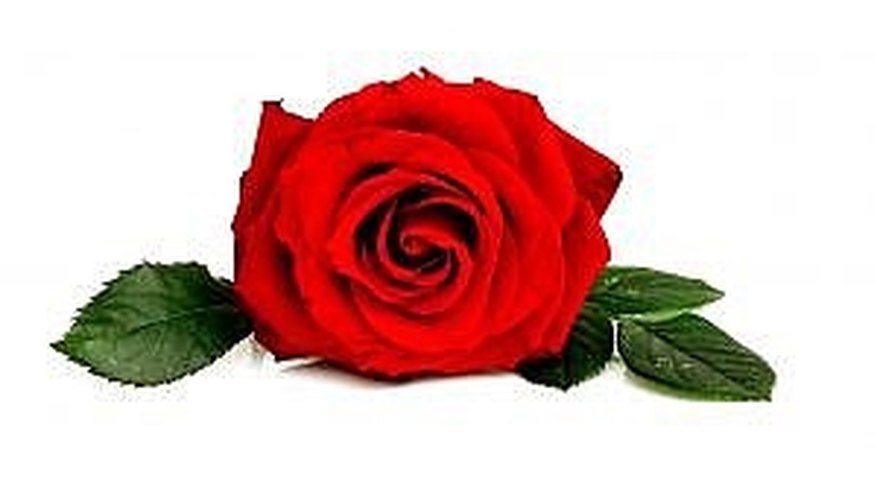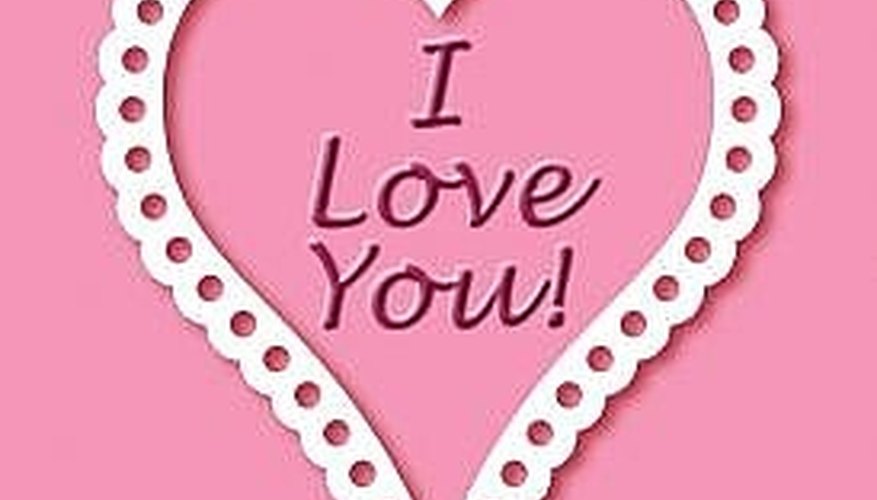 One of the first ways you can get romantic love letters to copy is by looking in a hard copy collection of love letters. These can be found at your local library or just about any bookstore. These are basically compiled volumes of love letters, sometimes famous ones, that are put together into a book for you to conveniently look through.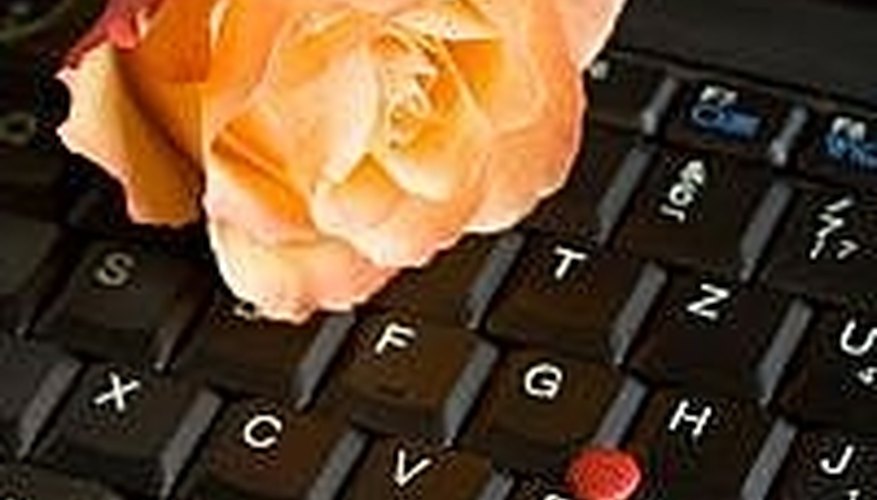 Scanning the content of various love letter websites can be another effective and quick method of turning up romantic love letters to copy. There actually are quite a few sites devoted to content such as this and it is often useful to browse them and see exactly what types of letters they contain.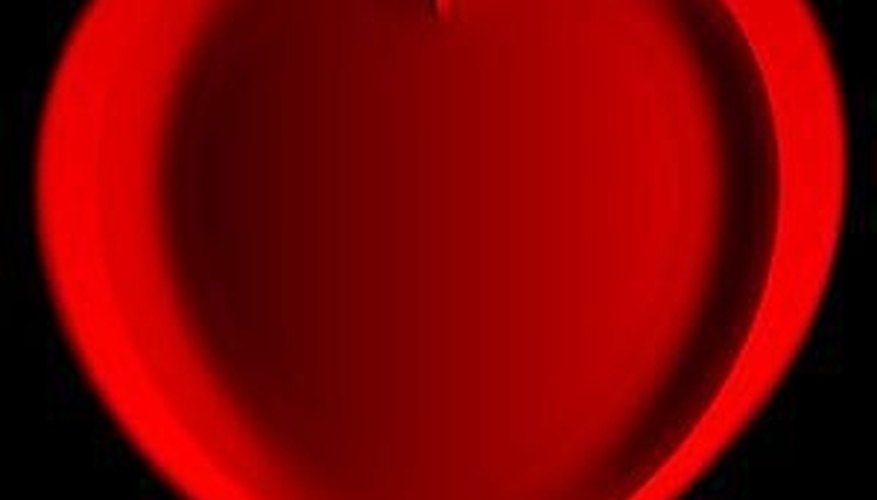 Reading classic love novels is yet another way to find romantic love letters to copy. Some Shakespearian and Victorian era novels have some of the best love letters ever written contained within them from one character to another making them a valuable resource that shouldn't be overlooked.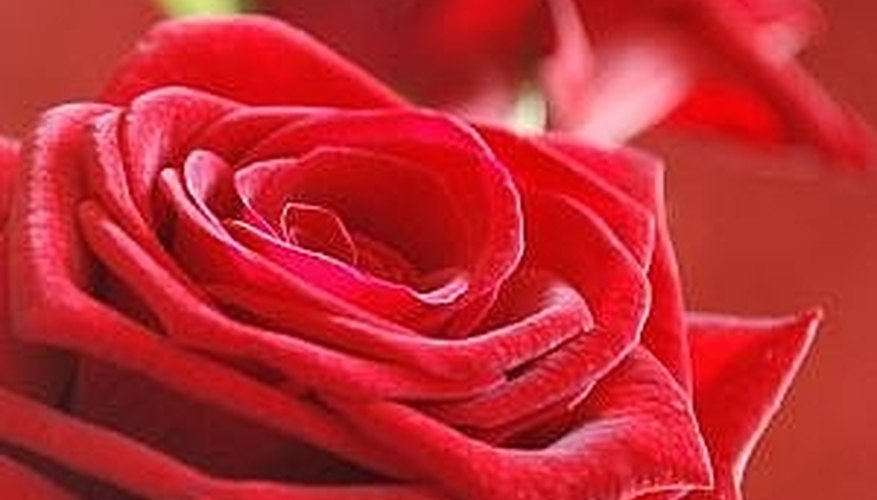 Finally, lots of inspiration can be obtained from reading love letter poems. While these aren't exactly romantic love letters to copy in the actual letter form, they do have some great ideas and many people say that poetry is the mother of the love letter, so it would be worth your time to enlighten yourself with a few poems if you are really serious about writing a good love letter.
View Singles Near You