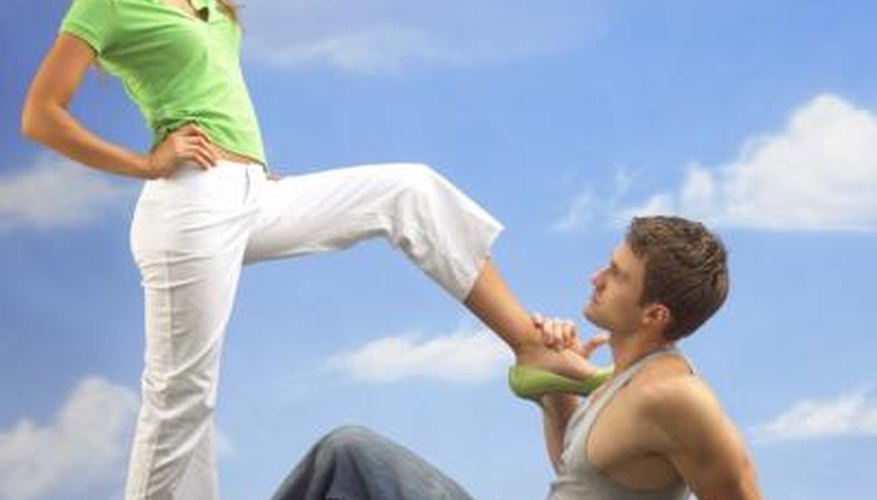 If you get upset when your boyfriend doesn't answer your calls and it leaves you pacing in circles wondering what he is doing, it's time to take back control so you can feel more balance and peace of mind in your relationship. Ultimately, you can't control another person, but you can turn the tables a bit.
Step 1
Have confidence not only in yourself but also in your relationship. Make sure to feel good about yourself and have endless amounts of self-worth. Take better care of yourself and look your best.
Step 2
Break the all-too-familiar dating rules. Mix things up and try not to be predictable. If you're always there for your partner at a moment's notice, back off a bit. Wait a few hours before you return his call so he wonders what you're doing.
Step 3
Do not be at his or her beck and call. Let your partner know that you have a busy social life. Stay busy and hang out with your friends over the weekends.
Step 4
Be mysterious. Keep some things to yourself. There is no need for your partner know every detail of your day or your thoughts. Leave him wondering what you're up to.
Step 5
Control your emotions. Everyone gets upset or angry from time to time, but try to play it cool. Your partner will have less to use against you if you stay calm.
View Singles Near You