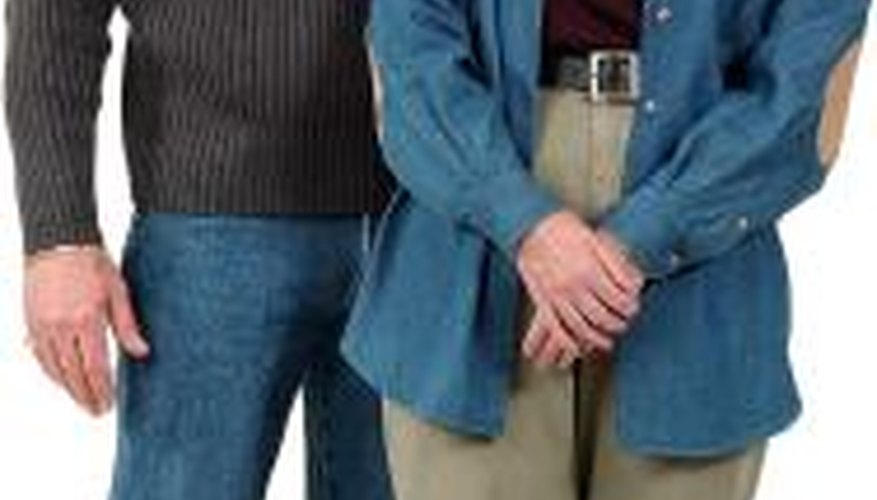 Step 1
Think positive thoughts about the gender you're trying to attract. If you keep thinking, "All men are jerks" or "All women are gold diggers," then those are the types of men or women you're going to attract. Instead, you must force yourself to say -- out loud or in your head -- "All men are kind and nurturing" or "All women want to find a real emotional connection with a partner."
Step 2
Remove visual cues of your single life. You may enjoy the picture your friend took of you at the Eiffel Tower, but seeing the picture of you alone every day reinforces the idea that you are single. Instead, put up pictures of you surrounded by all of the people who love you.
Step 3
Become the person you want to attract. If you're looking for someone artistic, for example, you should take some classes to become more artistic yourself.
Step 4
Create a mantra for yourself and repeat it often. You might want to say something like, "I deserve love," or "My soul mate will come to me soon."
Step 5
Give anyone a chance to be your soul mate. Remember that a soul mate is an emotional attraction, not a physical one. If you immediately dismiss a person based on looks, you may turn away the right person.
View Singles Near You