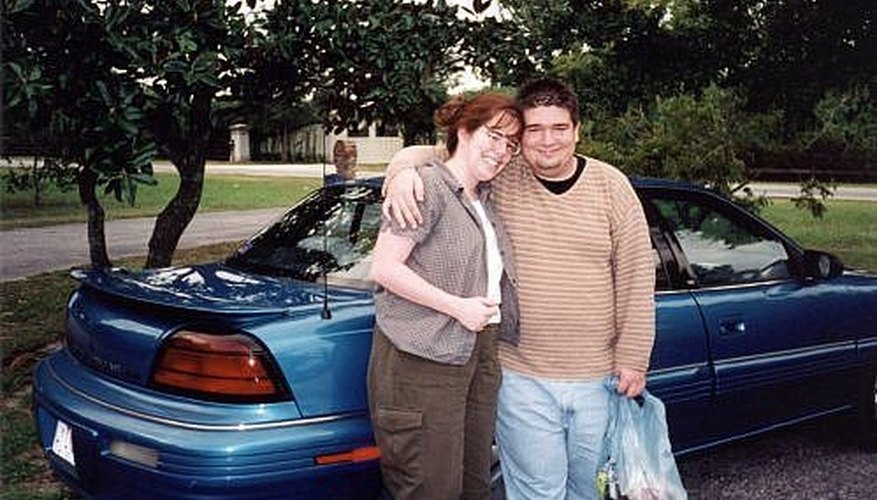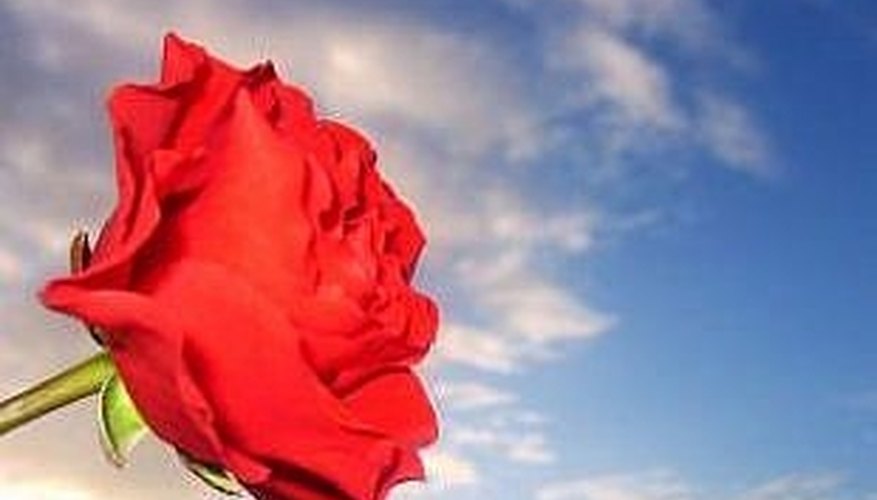 Visit one or more of the dating sites links noted in the Resources section near the end of this article, and sign up. Most offer free trial or completely free accounts.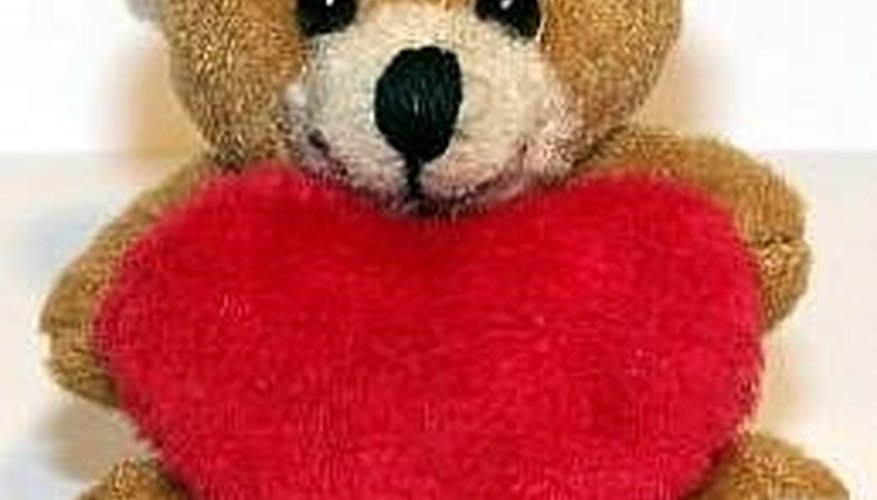 Among the many dating sites is the right one for you, and that is the one you should consider buying a membership for. Which site you like best depends on your interests, personality, religion, and sexual orientation.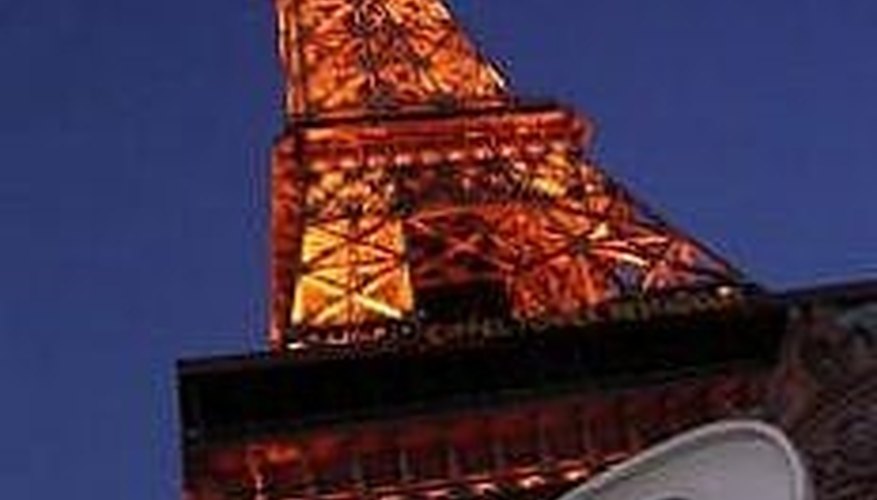 Place an ad on one or more dating sites, writing a paragraph or two about yourself and answer the questions about who and what you are looking for. Consider uploading a recent (and honest) picture and also researching online dating further by reading one or more of the books noted in the Resources section.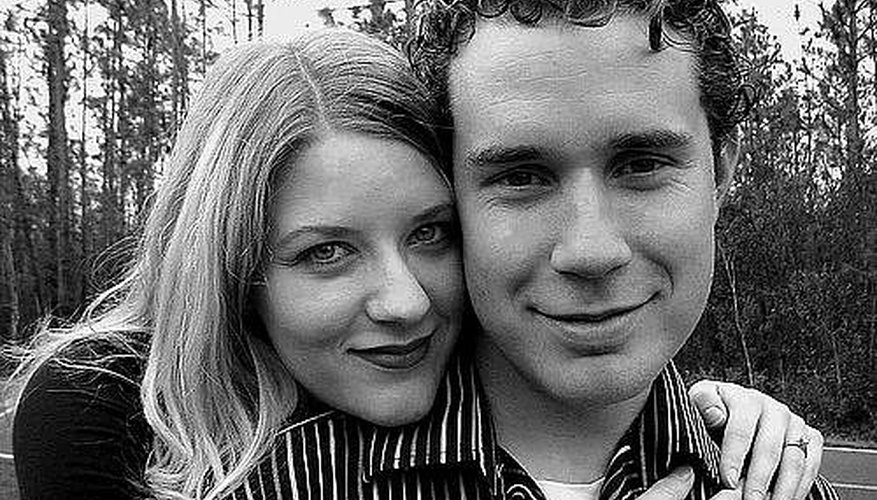 As you get interesting responses on dating sites, answer them promptly. Before meeting anyone, talk to them on the telephone and then agree to meet in a public place. Be sure to tell a friend where you are headed.
Tip
Remember that dating sites are easy for people to hide behind. Be sure your date is who he or she says she is, and watch out for warning signs that something is off.
Warnings
Do not give anyone from dating sites your full name, address, or phone number until you know them well.

Never send money or gifts to people you meet on dating sites, as these are likely scams.
View Singles Near You