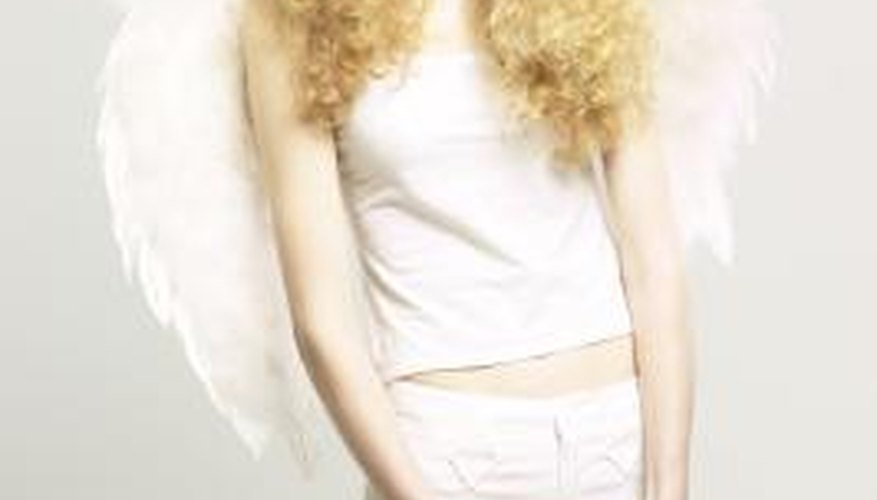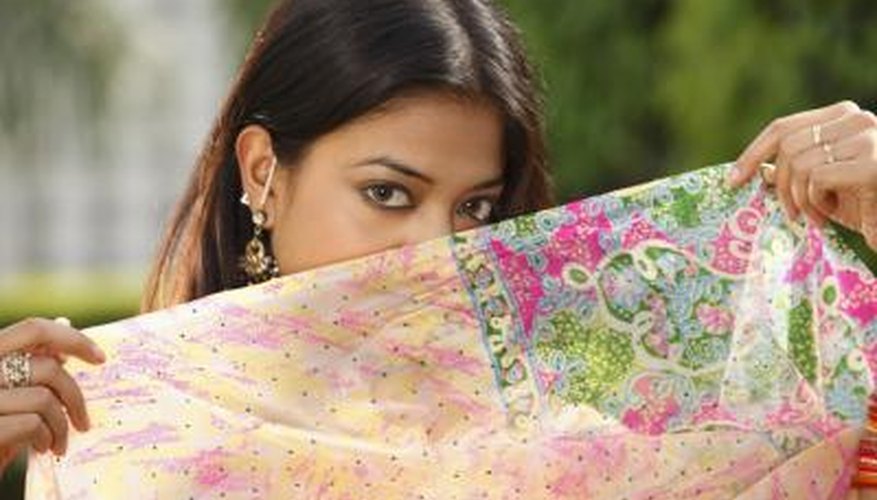 Step 1
Be mysterious. Only reveal partial information about yourself. Tell your man he's not ready for all of you – although you wish he was.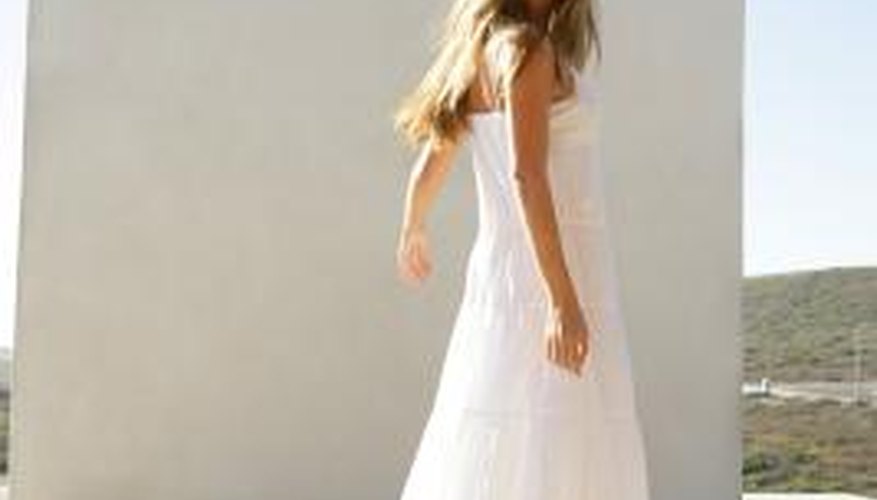 Step 2
Dress feminine and slightly revealing. Wear slightly revealing clothing like a sweater innocently failing down one shoulder – never something totally see-through. Wear stilettos – even with jeans – if you dare.
Step 3
Have a light, flirty touch. Flirting shouldn't be obvious. It should be incidental by a quick, simple, soft touch. It should leave your man wanting more, not overwhelmed with too much upfront contact.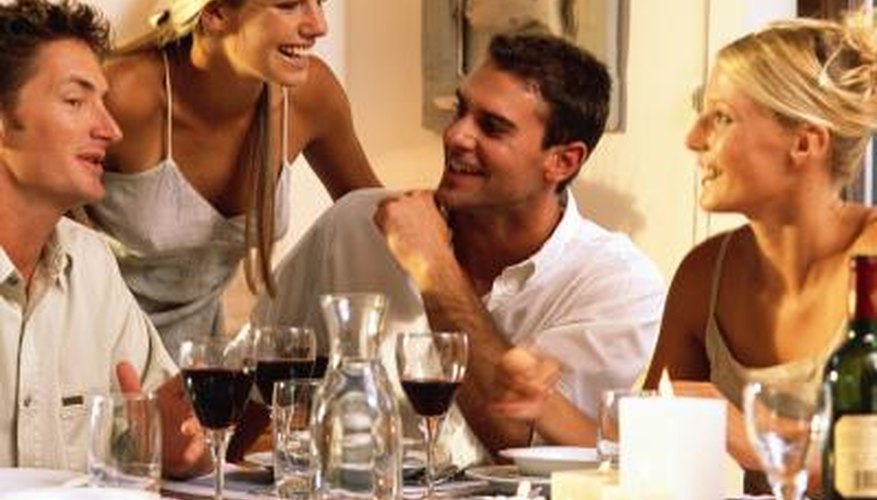 Step 4
Speak like a lady. If your date wanted a truck driver, he'd visit a truck stop. Feminine wiles should not have a masculine undertone in speech or word.
Step 5
Be a little naughty, but honest and nice. Only suggest what you're able to offer. A little teasing can go a long way but it's only nice to be honest about what you'd like to do.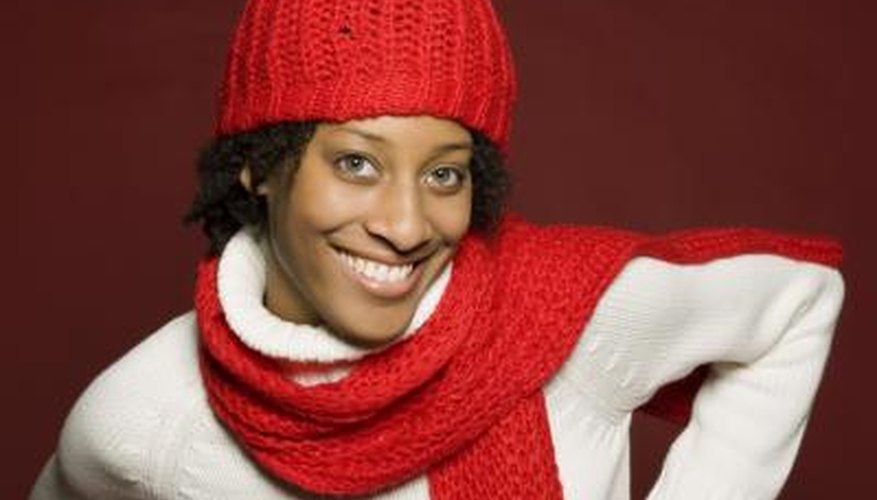 Step 6
Smile, even if when you're not. Everyone wants to share pleasant moments. Even if you're frowning in disagreement or playfully pouting, smile with your eyes – it shows respect for the man's strength and opinion.
Things You Will Need

Limits on personal information
Feminine, slightly revealing clothing
Moments for light contact
Lady-like vocabulary
Ideas for a little fun
Smiling eyes
Tip
Letting light-hearted conversation flow is all part of enjoying each other -- at any stage in a relationship.
Warning
Being yourself should always be put above trying to stimulate attention.
View Singles Near You