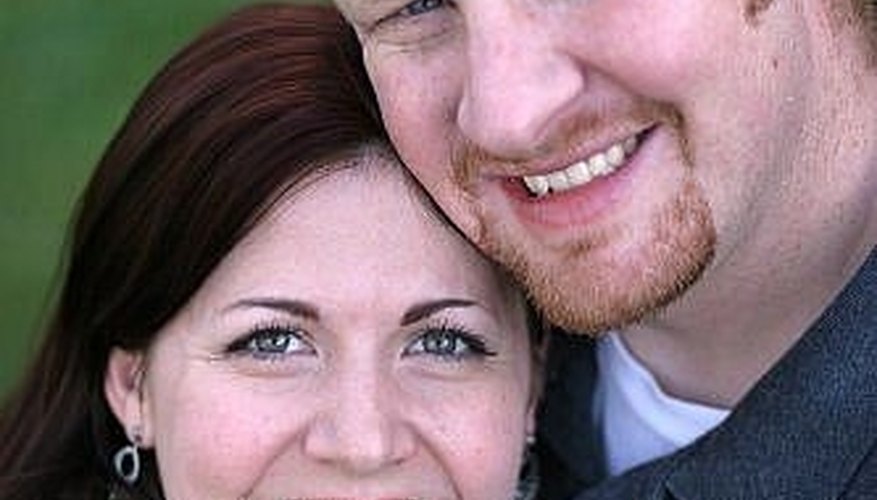 Check out the most popular sites as a free member first such as eHarmony.com and Match.com- You will need to enter a username, email, and password. If you're not comfortable entering your regular email address, open up a free account through Yahoo! or Gmail, to devote exclusively to the dating sites. That way if you don't like the way the dating services are going, you can abandon the email address.
Fill out the questionnaire as needed. - Be warned, the questionnaires can be extensive, but this is how quality matches are provided. Be as honest as possible, otherwise you're not going to get the types of dates you'd like, and neither will the person on the other end. If you're not yet comfortable with providing personal information, then you may want to look for new dates elsewhere, such as joining clubs, church groups, blind dates etc.
Browse the photos and read the profiles of other members. - If there seems to be a number of possible dating candidates and you're ready to take the plunge, sign up as a paying member.
Converse through email initially - Do not give out too much personal contact information until you feel comfortable with the person.
Arrange a date but remember safety first! - Make sure the first meeting is in a busy public place, preferably during the day. Ladies - meet your date there, and be sure to let a trusted friend know your plans and maybe arrange to have them give you a check in call. If there is any indication that something is not right, you get a bad vibe or whatever; make your excuses and leave. Ladies, again, call your trusted friend and give them an update of the situation.
Play the dating service field! - With a plethora of individuals ready to meet and date, don't limit yourself to just one. Pick two or three favorites and do lunch (uh, one at a time of course.) Be choosy, be smart, and have fun! Who knows, you may meet the love of your life!
Things You Will Need

internet connection
flattering digital photo of yourself
desire to get back into the dating game
Tips
Regular dating principles still apply when on a date through an online dating service - be upbeat, honest, and most importantly- yourself!

I've a friend who has friendly dates at least once a week. She's having a blast!
View Singles Near You