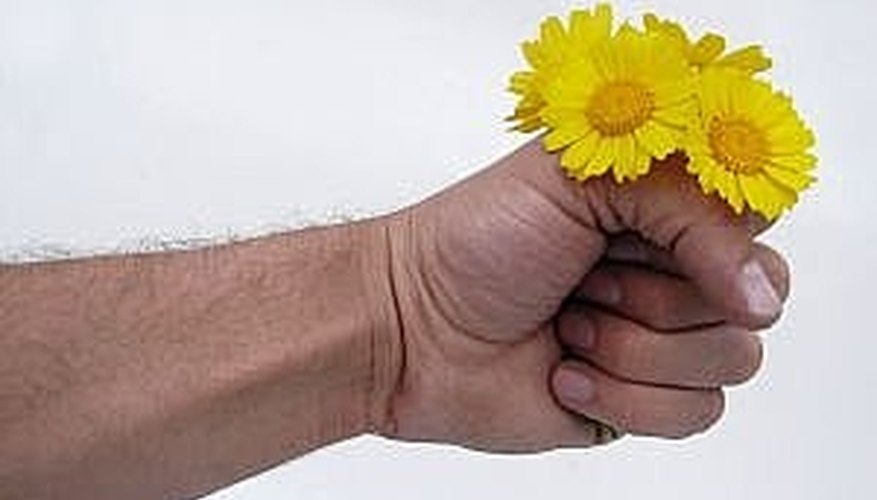 Log onto plentyoffish.com. You'll immediately see how this site is different. It takes the extra steps to keep dating fun for online adventurers and monitors profiles for objectionable content.
Create a profile. Here you can download some photographs of you enjoying your hobbies and decide what category of dating you are interested in right now. Intimacy, dating, long term or just hanging out.
Now, work on your essay. Tell potential dates how you spend your time and what you'd like to do on a date.
Take a few tests. Plentyoffish.com has what they call a relationship chemistry predictor. This fun test will give you a "title" that can be displayed on your profile page.
Start browsing! Success in online dating depends on how proactive you are. Make some contacts and send some "roses."
Tip
Spend some time on the site "rating" other daters and checking out the forums and posting. This is a social site and the more you invest here the more fun you can have.
Resources
View Singles Near You