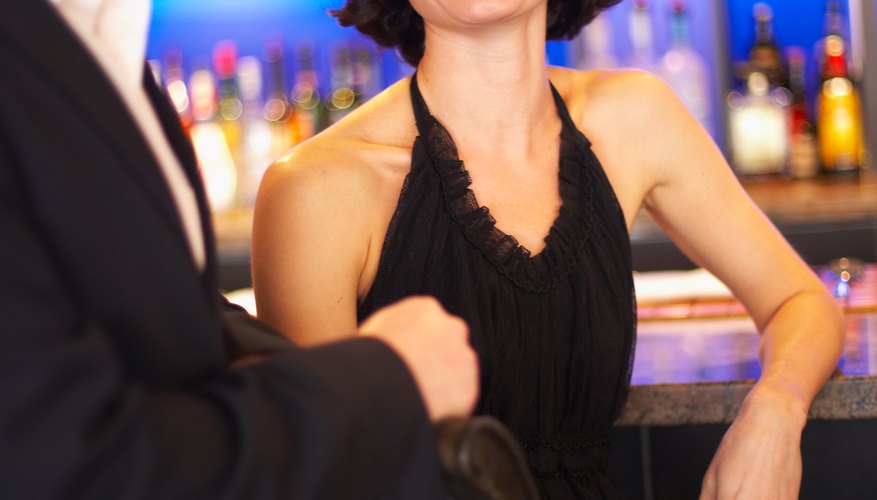 Seven Days
Begin your search for your special someone on the Seven Days website. This Burlington-based site features information about local art and music events, singles events and speed dating. Seven Days includes classified ads with personal advertisements, along with ideas for places to meet new people, such as restaurants, bars and ski resorts. Keep current with pop culture and read local columns about what is hip and trendy in Vermont.
Online Dating Services
Many single and divorced people today are turning to the Internet to connect with new people and begin a romance. Register for free online dating websites such as Match.com and Plenty of Fish under the Vermont regions. The largest local online dating site is Vermont Flirt for those looking for romance or to casually date without seeking commitment.
Personal Ads
Check out local personal ads for dating on the Lava Place website. Create a personal profile of your own and choose only local singles in the Vermont area on your account settings. Most features are free, like creating a profile and uploading pictures, while a monthly subscription offers you premium services. Lava Place features an auto-match function to help match you with the most compatible person possible.
Singles Clubs
Vermont has plenty of singles clubs, bars and restaurants where you can get out of the house and connect with new people. Try the Wobbly Barn Steakhouse in Killington on Bear Mountain, with a lounge and stage or Two Brothers Tavern in Middlebury, with live entertainment and pool tables. Get on the dance floor at Cuzzins Night Club in Barre or Pickle Barrel Night Club in Killington. You never know who you might meet while out on the town.
View Singles Near You