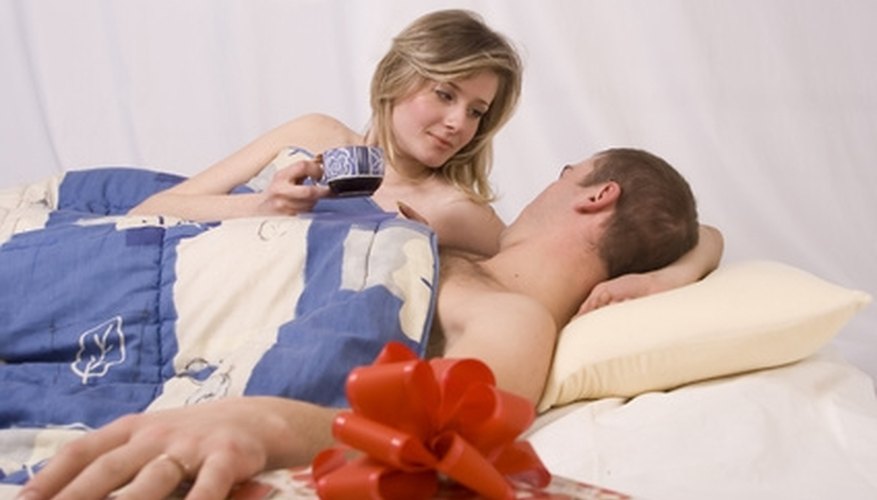 Opposites Attract
Virgo women may possess a cool demeanor, as they criticize about details and cleanliness and are always on the go. However, inside these women also crave a deep intimate and sensual relationship, featuring romantic sex with a smart and attractive partner. Pisces men tend to be artistic, dreamy, charming and imaginative, and often tend to be loners. They are very in-tune to their partner's needs and form almost a spiritual bond with her.
How to Attract
Since Virgo women are known as practical and full of advice, catch her eye by asking her opinion on a problem you are having. Pisces men react well to honest advice and lots of patience and guidance, since they are often dreamy and impractical.
Sex
Pisces men enjoy pleasing their lover, while Virgo women prefer sex to be romantic but neat, without roughness, crude words or pornography. Virgos consider their stomach to be their main erogenous zone and stroking and kissing it turns them on, while Pisces men love it when their partner massages or plays with their feet.
View Singles Near You