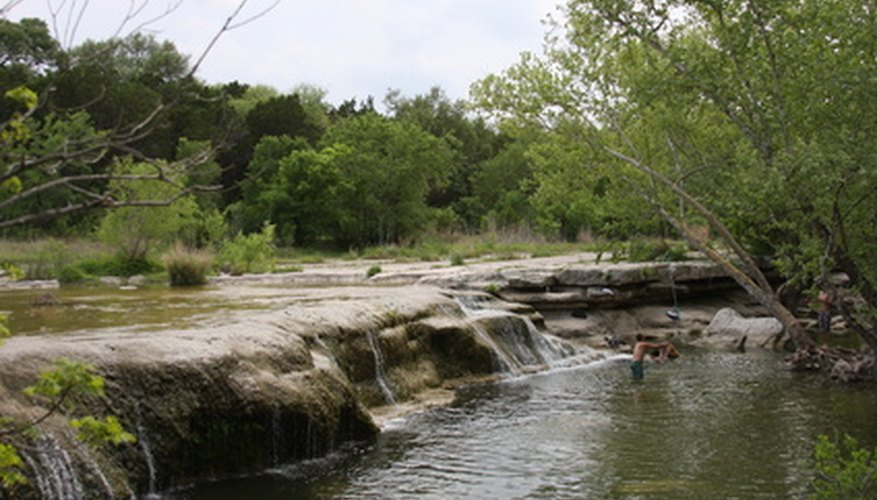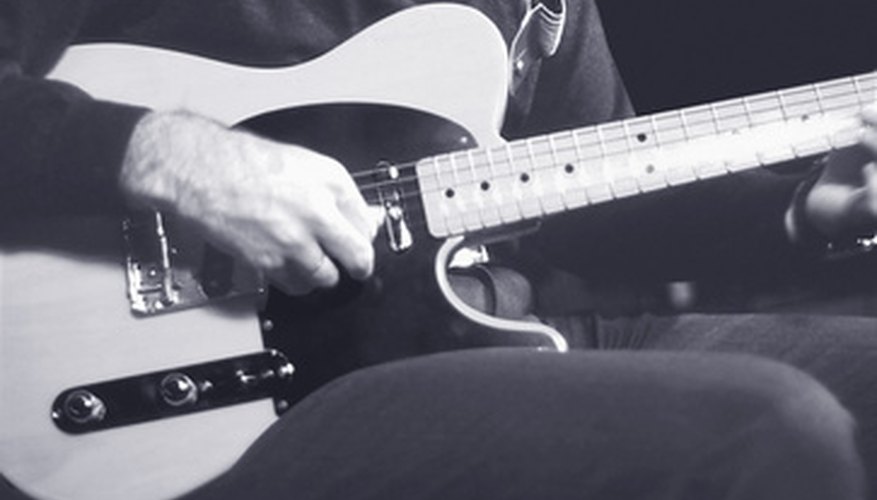 Step 1
Decide what kind of women you want to date. Do you want a woman who enjoys the outdoors or a woman who enjoys chilling out at the South by Southwest annual music and film festival? Both are possibilities, as are female vegans, music buffs and those into green culture, among many others.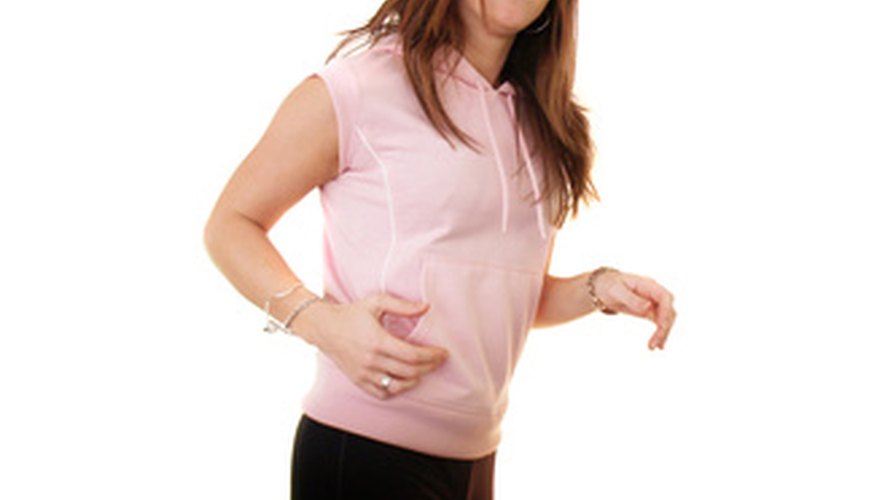 Step 2
Show up where you anticipate the type of woman you want to meet would spend her time. Barton Springs and the trail around Ladybird Lake are places to meet outdoorsy types. If you want to meet a woman who shares your love for reggae, start hanging out at the Flamenco Cantina on 6th Street.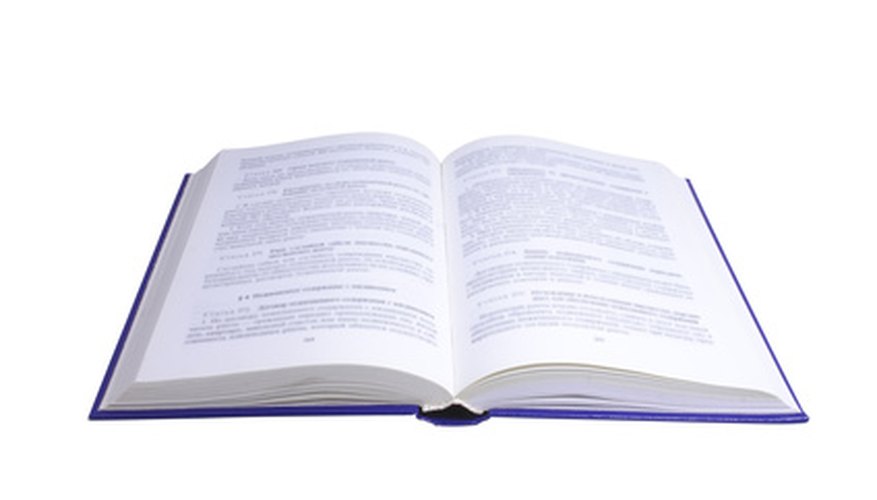 Step 3
Attend the wide variety of festivals and events that Austin offers. You can meet a lovely Latina at the Pachanga Latino Music Fest, a hippie chick at Eeyore's Birthday Party or a literary type at Zilker Park's "Shakespeare in the Park." There are festivals and events of one sort or another practically every weekend. Check the Austin Chronicle's Calendar of Events.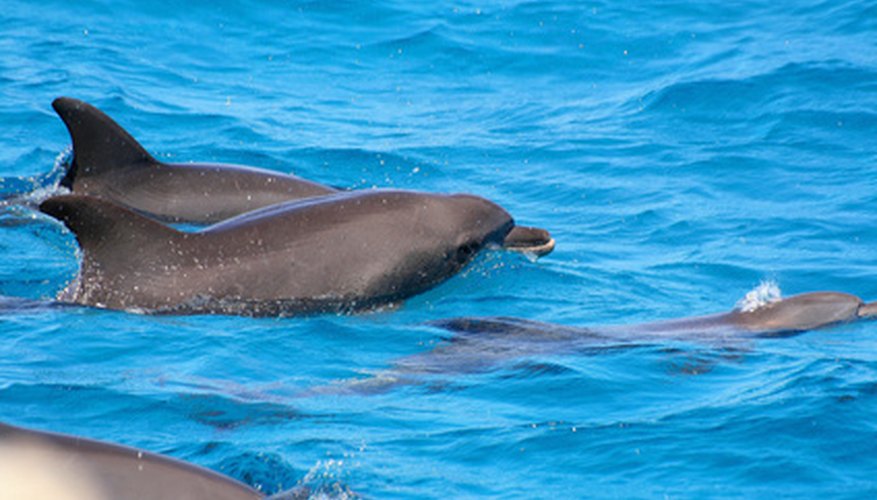 Step 4
Take up a cause. Since Austin is the capital of Texas, it attracts activists of all stripes. Go to events related to your cause, such as film screenings about global warming, fund-raising dinners for abused children or a meet-up of Green Republicans. Volunteer in a related organization. Once you've decided to get involved, take an active role in an organization to increase your visibility to women.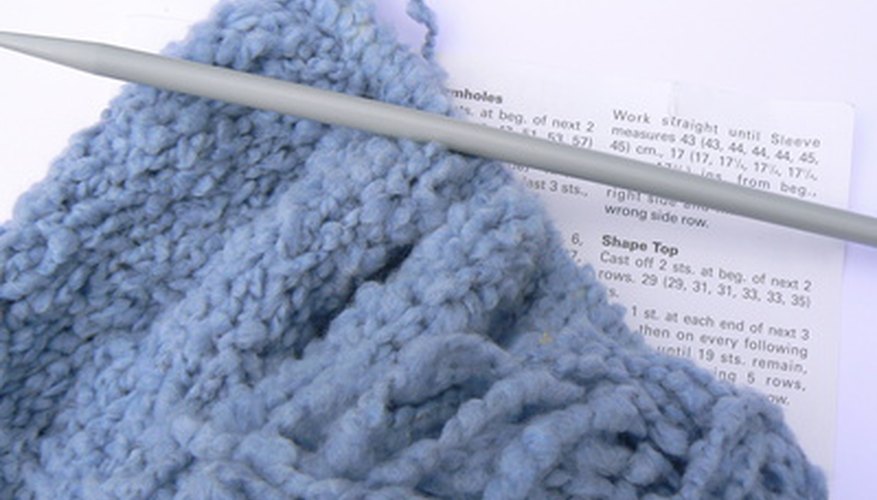 Step 5
Start a group related to one of your interests. In Austin, you're certain to find women who will be fascinated by your group, unless you call it "Men Who Hate Women." Start a group for fan fiction writers, fiber crafters or poetry lovers -- topics likely to attract women. Do this only if you have a genuine interest and expertise in the subject.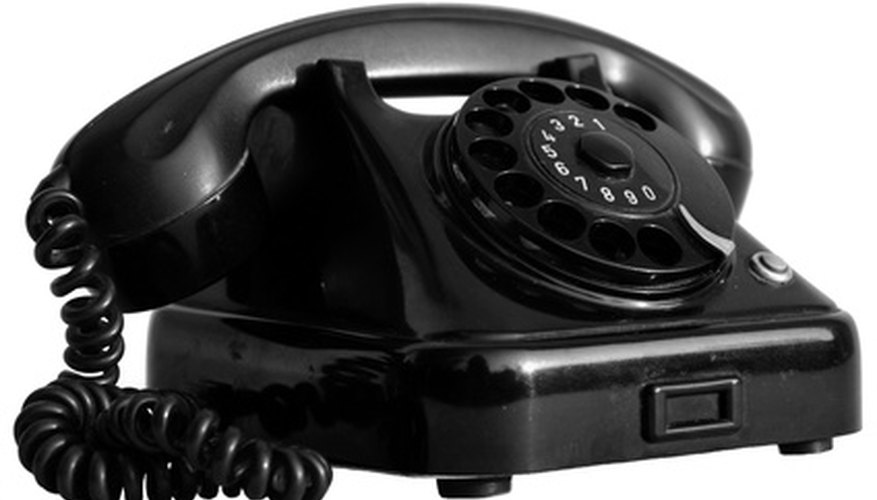 Step 6
Give your business card to women you meet at events. Put your home number on the card. Order business cards if you don't already have them. Once you begin meeting women, you'll want them to be able to stay in touch. Fortunately, once they call you, there's no end to the date venue possibilities in Austin .
Resources
View Singles Near You