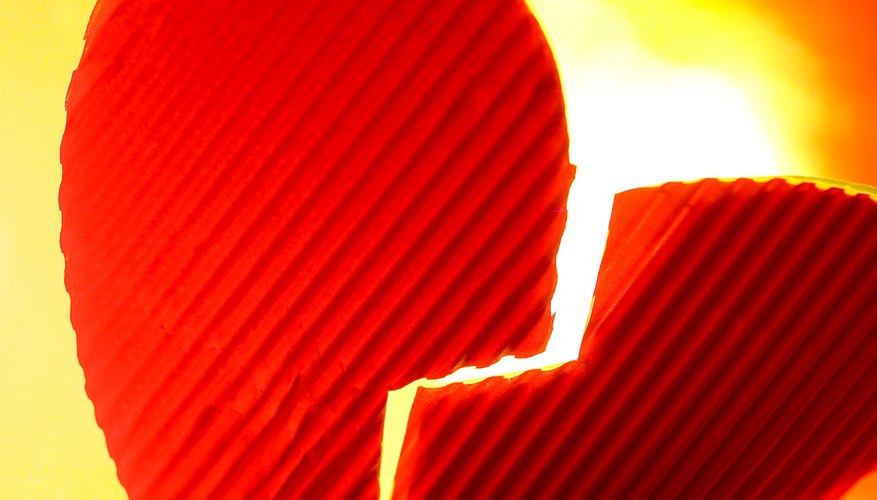 Feel Emotions
Just like when someone dies and you mourn his loss, you must grieve the loss of your relationship. To do this, you may feel may different emotions such as anger, confusion, sadness, regret and anxiety. Allow yourself to express these emotions the way that you need to. For example, call a friend to vent your anger, have a good cry over your desperation of the situation, and speak to a trusted person about your nervousness.
Don't Expect Too Much of Yourself
A relationship breakup is a crisis situation. You should realize that you are under a lot of stress and need to take time to recuperate. Don't expect yourself to be as productive as you normally are because you may set yourself up for more disappointment. Give yourself a break so you can process this life change.
Seek Support from Family and Friends
When losing a special person in your life, having other special people come to your aide can help you feel better. Don't push them away, and reach out for them when you need to talk or meet with them. Talking and engaging in activities with family and friends can help you make sense of what happened in your relationship.
Seek Professional Help if Needed
If you show the signs of depression such as sadness, hopelessness, helplessness, loss of interest in activities you once enjoyed, change in appetite, change in sleep patterns, increase in illnesses or thoughts of suicide, contact a medical professional immediately. Depression can be a temporary result of breakups. Counseling and medication can help some people cope with the devastation they feel from their relationship breakup.
View Singles Near You