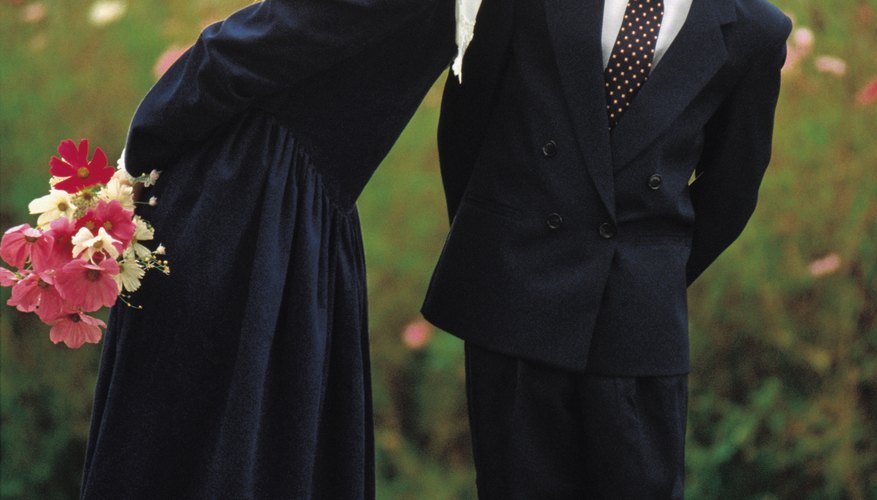 Draw a Picture for Her
If you draw well, sketch a picture of your girl. Try to draw her from your point of view, such as a side shot of her sitting next to you in class or her standing by the lockers waiting for her friends. Put as much detail in the picture as possible, such as the pleated skirt she wears and her high ponytail. Not only will you impress her with your artistic talent, but she will appreciate your attention to detail. When you hand her the picture, send her a sweet message by telling her how she is so much more beautiful than a picture could ever express, and that you would love to be in the picture with her someday.
A Note Every Day
"Will you be my girlfriend?" has five words in it. That makes one word for each school day. Starting with Monday, slip her a note nonchalantly in class every day of the week, each of them containing a word from "will you be my girlfriend?" So on Monday, write "will." On Tuesday, write "you," Wednesday write "be" and so on. By the end of the week, she'll get the idea.
Flowers and Chocolate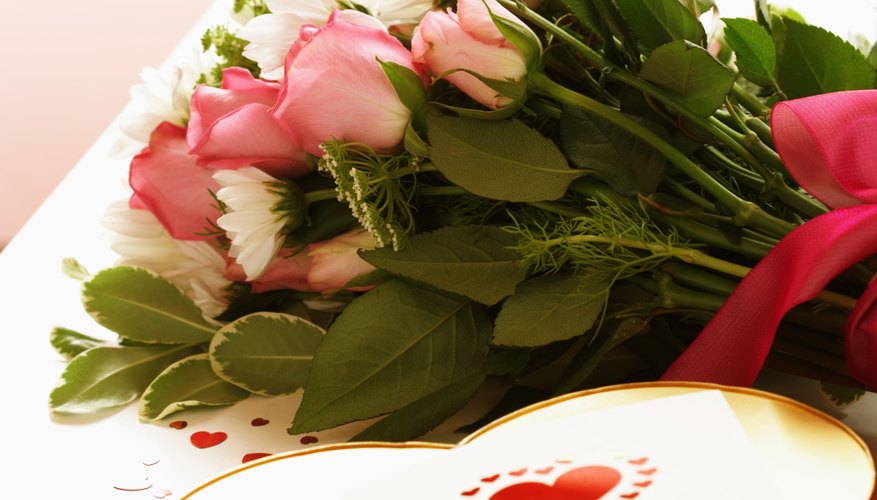 Though traditional, flowers and chocolate still are a romantic way to ask a girl out. From your local florist, find a dozen of the prettiest roses and a box of the most decadent chocolate. Have them delivered to your girl during the day, with a note attached that doesn't reveal who they are from. However, in the note, tell her that if she wants to find out who her secret admirer is, she should meet you alone at a safe and public place nearby after school. Keep your girl excited all day with suspense, and finally surprise her at your meet-up spot and ask her out.
Small Presents
If you have observed your girl closely, you know her hobbies and interests. Find a few small presents related to her hobbies and interests to show her you have been mindful. For example, if she expressed enthusiasm over a particular band, get her one of the band's albums. If she enjoys watching Japanese anime, give her a set of comic books of her favourite anime show. You don't need to spend a large amount of money for these small gifts. The point is to show her you have paid attention to her. If she appears touched by your gesture, ask her out.
View Singles Near You