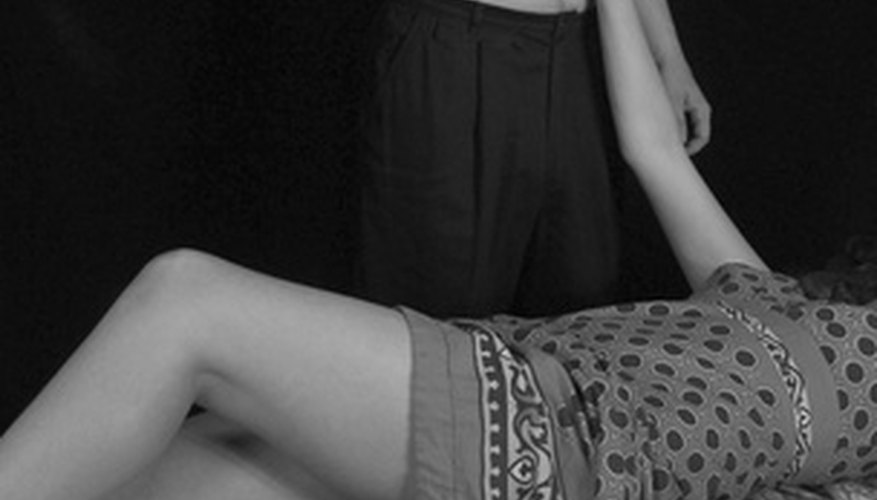 Say you are sorry. Admitting you were wrong does not necessarily mean he was not. Saying you are sorry is the first step in creating a fresh start. When you want someone back, the worst thing to do is wait for him to come around without trying. If you care about him, you will go after him, regardless of whose fault it was. You will never know if things could have worked out unless you do.
Remind your partner why he got together with you in the first place. If you have become more irritable around him than when you first started dating, give him the benefit of the doubt. The things that irritate you about him did not always seem to. If you were carefree back then, try to eliminate some of the stress in your life. Think of the great moments in your relationship and create a collage of memories to share with him.
Address the root cause for the breakup. Decipher the underlying reason you pushed him away. If it was a personal issue of your own, be sure the issue is resolved before trying to bring him back into the picture. If it was a problem in the relationship, you will need to work it out with him in order to go forward.
Ask your partner what he believes could improve in the relationship and let him know you are willing to work on these things. Do not try to make him believe your actions have changed overnight, if they were the cause of your relationship's demise. Instead, show your partner you are willing to change. Remember, your actions will speak louder than your words.
View Singles Near You