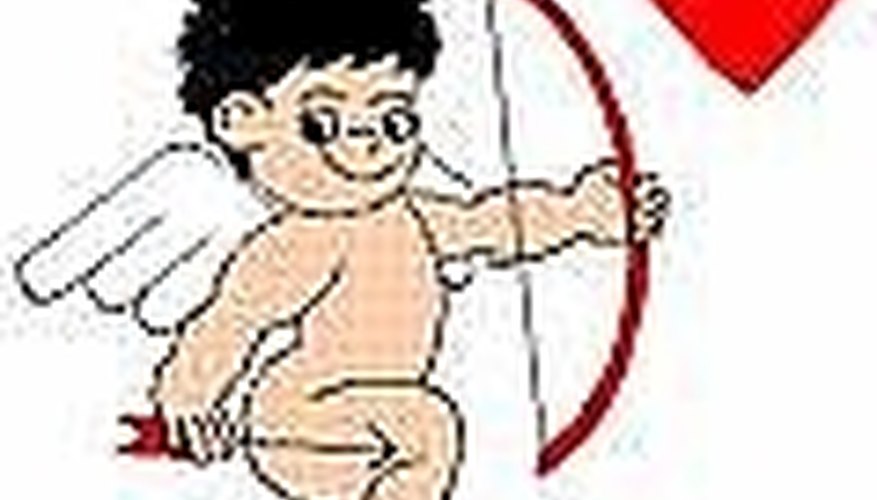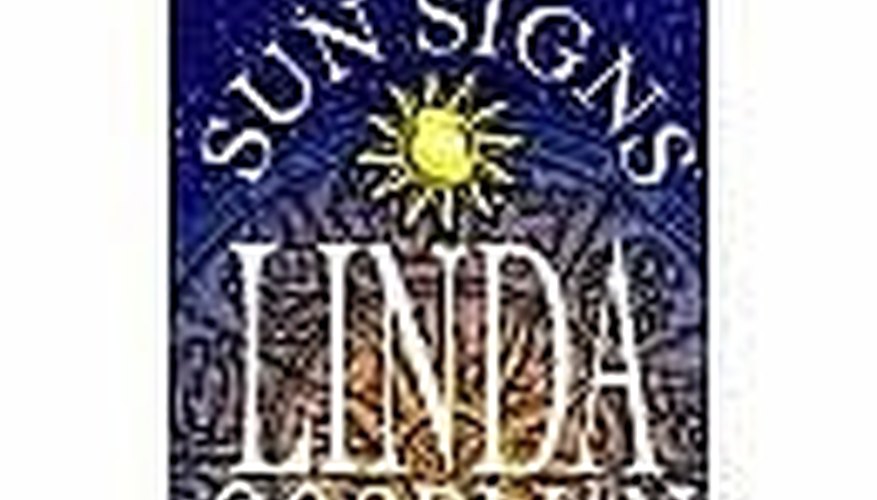 If you want to learn more about the Scorpio man, find the Linda Goodman's book "Sun Signs" and read about the Scorpio man there. She explains in detail what you may expect from this Scorpio.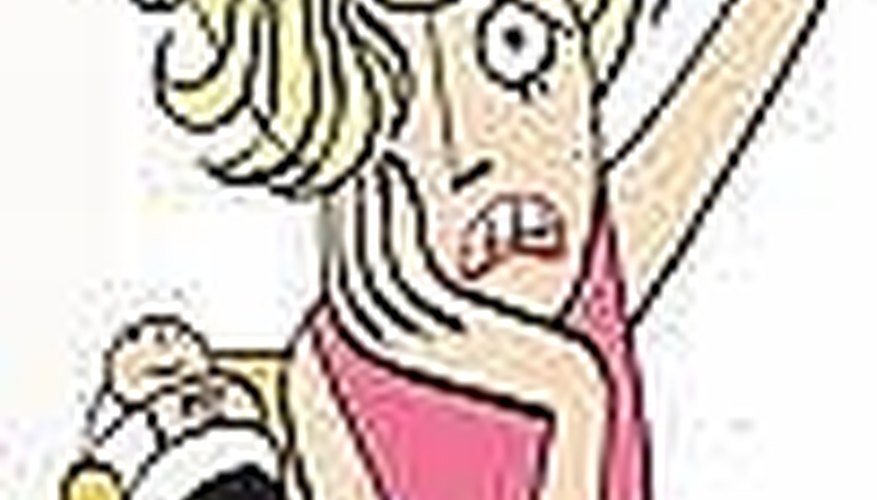 He is not hurting you, because you hurt him. It seemed that he hurt you more than you hurt him. He just has found the easiest way to leave you without answering your questions. Men hate to answer inconvenient questions. This is true of all the signs, not only Scorpio.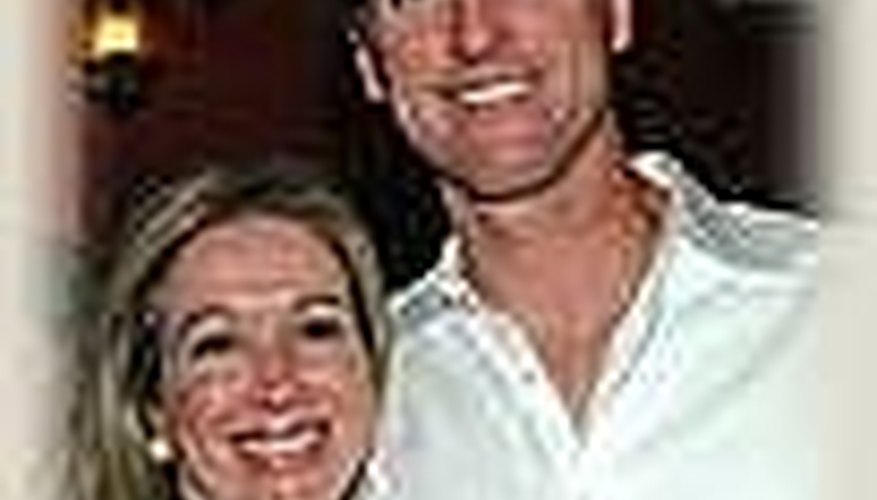 This Scorpio man doesn't play these games to take back control. There is no control in loving relationship. When the relationship is true, everything between you should go smooth and easy.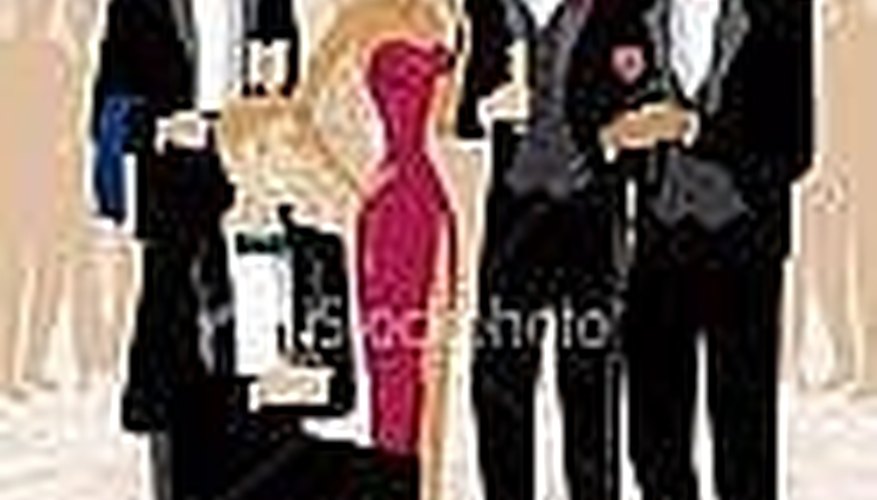 When he contacts you again in 3/4 months, tell him you can't go out with him. Put some nice clothes on and go out with one of your admirers. "Heal your soul with new experiences and leave your soul to forget." said Oscar Wilde. When your Scorprio tries to find you again in 8 or 9 months, you can tell him you have a serious boyfriend and he wouldn't like his calls.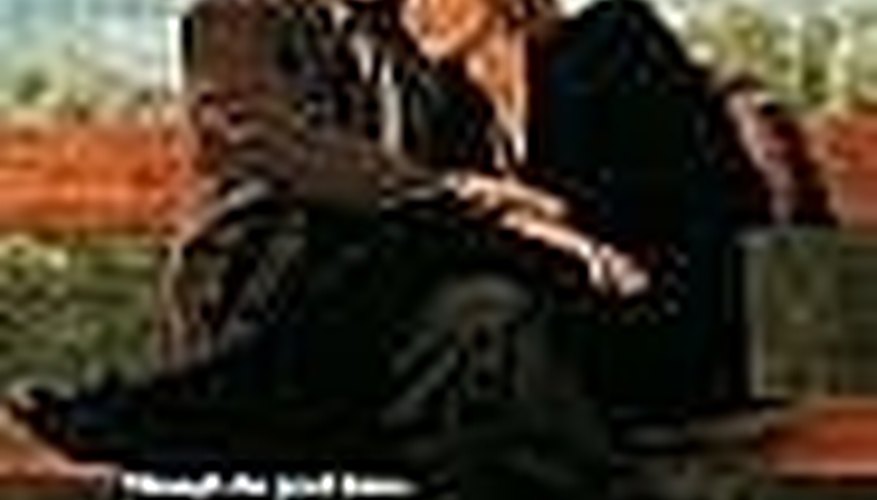 If this Scorpio man truly loves you and you are the only woman for him, he will fight for you. He will find the way to win you back and will try to make you happy. Don't wait on him, relax, go out with another admirer, enjoy your time. This Scorpio man will know what to do, if he is the one for you.
Things You Will Need

Nice, new haircut
Fresh but gentle makeup
Positive feeling
Desire to find the right solution, even if this might be "no"
Tips
Don't try to "mend" your relationship with intimacy and compromise from your side. You would just feel worse and worse and things will get worse.

If things between you got so far, you'd better understand that this Scorpio man doesn't deserve you.
Warning
Don't ask him more questions, as it will make him more upset and hostile. It is obvious he doesn't want to answer and the reason is because he doesn't want to see you furious or crying.
View Singles Near You