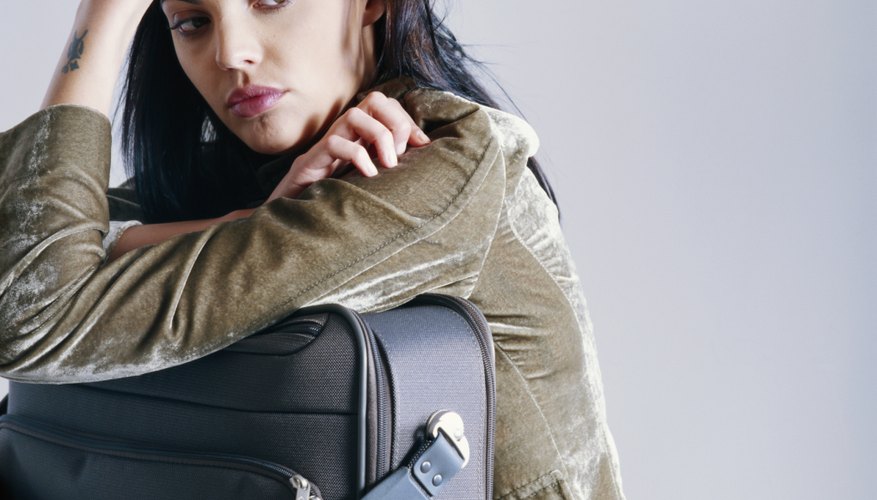 Step 1
Do not make any attempts to communicate with your ex. Resist the urge to call him or to find out what he has been up to from mutual friends. A sense of detachment will create the impression that your happiness does not depend on him. This emotional independence is likely to make him want to be a part of your life again.
Step 2
Avoid apologizing profusely for the things that went wrong in the relationship. Doing so can make you look weak or even desperate. Your goal is to create the illusion that you are not affected by the breakup.
Step 3
Think about the things that made your ex fall in love with you; for example, your optimism. Make an effort to display as many of these qualities as you can. As a result, a guy is likely to perceive you once again as the woman he fell in love with and was once committed to.
Step 4
Work on changing yourself. Be it pursuing a more well-rounded set of interests and hobbies or making an effort to be less confrontational, your ex is likely to realize that he does not want someone else to be with the new and improved you.
Step 5
Evoke positive experiences from the past. For example, wear an outfit that he really liked seeing you in if you know you will run into your ex at an event. Good memories can make your ex nostalgic and push him to contemplate reconciliation.
View Singles Near You