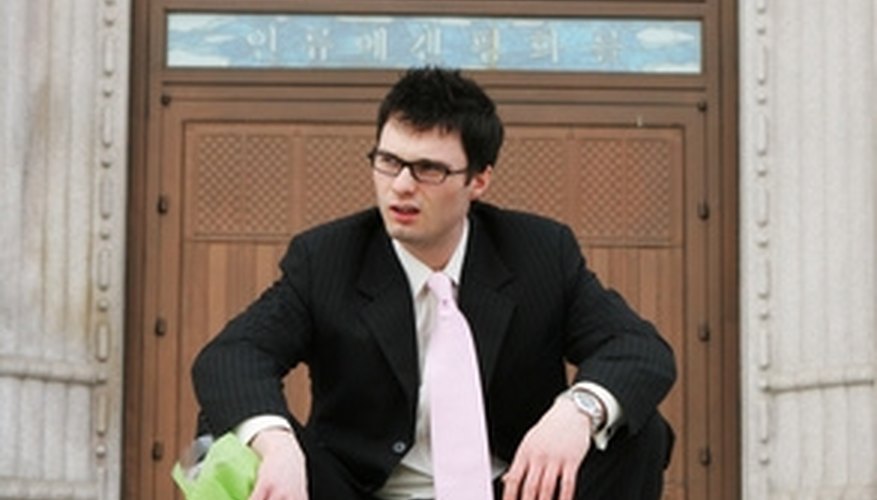 Give her space, as breakups usually accompany the need for time apart. She needs room to cool off and re-evaluate her life and the relationship. While maintaining your distance, it is still okay to keep limited contact. Do not obsess over her constantly or call and text her all hours of the day and night. You no longer have the right to know exactly what she is doing or where she is at any given moment. Do not allow her to feel suffocated or overwhelmed during this time as she may hesitate to come back.
Try not to focus on the broken relationship when she does decide to speak to you. Try to avoid discussing the relationship until she is ready to do so. No one wants to feel as if her partner's happiness depends on her. Do not beg or persuade her to come back to you. Do not try to make her think you are doing better without her. While it is important to focus on other things to get your mind off her, create an example of the person you want to be in a positive way. This means eliminating picking up other women or constant partying at this time. She may see this as a sign of celebrating or willingness to let go of the relationship. In the meantime, take care of yourself. Do not pretend to be a different person right away, as no one can change overnight. Let her know you are trying to become a better person and prove this by trying to do so.
Do not cause a scene or a fight if she begins dating someone new. You do not have to enjoy the fact she is seeing someone else, but don't get in the way of her doing so. Perhaps she has to go out and see what else is out there before seeing that she had it made with you. She will come back to you if the relationship things are destined to work out. If you feel she is not coming back anytime soon, then it is okay to start meeting new people. Keep you agenda open, however, as she may come back when you least expect it.
View Singles Near You