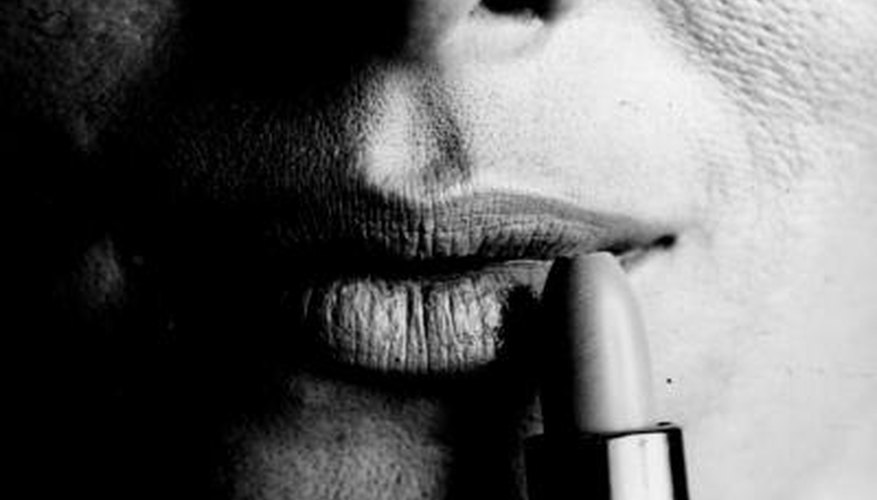 The Feminist Movement
More women were attending college in the 1970s. The feminist movement inspired women to think of themselves as more than a wife or mother. They were no longer dependent on a husband or father for financial support. Women could have a career and support themselves. Marriage and children were no longer the hallmarks of success for a woman. Society in the1930s considered a woman popular if she had a lot of dates.; women in the 1970s had working girl Mary Tyler Moore as a role model.
Birth Control Pill
The birth control pill came about in 1960. By 1973, it had become the most-used form of birth control, with more than 10 million users. Having reliable birth control gave women more control over their bodies, and sex was no longer tied to reproduction. While women were conditioned to want babies, pregnancies and babies also represented a burden that tied women to the home. The birth control pill allowed women to have sex without the fear of pregnancy.
Hanging Out
Society was changing, and dating became more casual. People started referring to going on dates as "hanging out" or "hooking up." The expectation that dates were part of the path leading from meeting to marriage had begun to wither, and premarital sex was becoming more common. Single people were participating in more casual relationships, just for fun. The concept of couples living together without marriage had begun to gain acceptance among young couples not willing to make the plunge into marriage.
Divorce Rate
Divorce rates were on a steady incline in the 1970s, topping out in 1981 with 5.3 divorces per 1,000 people. As with the birth control pill, the increased number of divorces may have been a matter of convenience, as states started adopting "no fault" divorce laws, making divorce easier to obtain. The increasing reality that some marriages don't last forever may have contributed to the casual approach to dating and fewer couples seeking marriage.
View Singles Near You