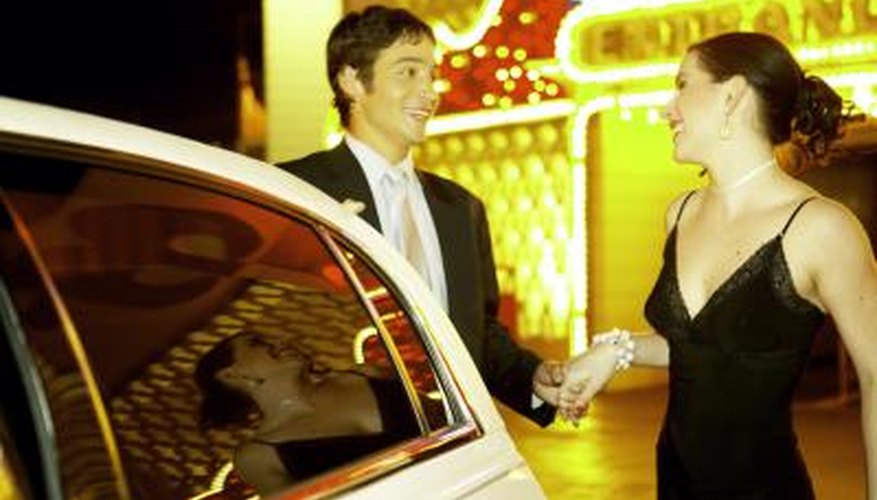 Integrity
One of the main qualities women look for in men is integrity. For example, if a man says he is interested in a long-term committed relationship that could lead to marriage but does nothing to show his seriousness, this can be a turn-off.
Loyalty
Women are not interested in fair-weather partners. They don't want men who only stick around for the benefits of the relationship but leave when conflicts arise or when the woman is experiencing personal setbacks. They prefer men who will be there no matter how hard times get.
Honesty
Women want men who will be honest with them and not be afraid to share their concerns. For example, when a man is concerned about his wife's money-managing habits but ignores it rather than honestly communicate his feelings, the problem gets worse and it leads to a communication breakdown.
Sense of Humor
Some women like men who have a good sense of humor. When a man can cheer his girlfriend or wife up with funny statements, it adds fun to the relationship and can keep the relationship strong.
Financial Stability
Another important quality that some women appreciate in men is the ability to provide financially for his future family. This provides security for the woman, and it will also help of there is ever a time in which the woman is unable to work.
Resources
View Singles Near You