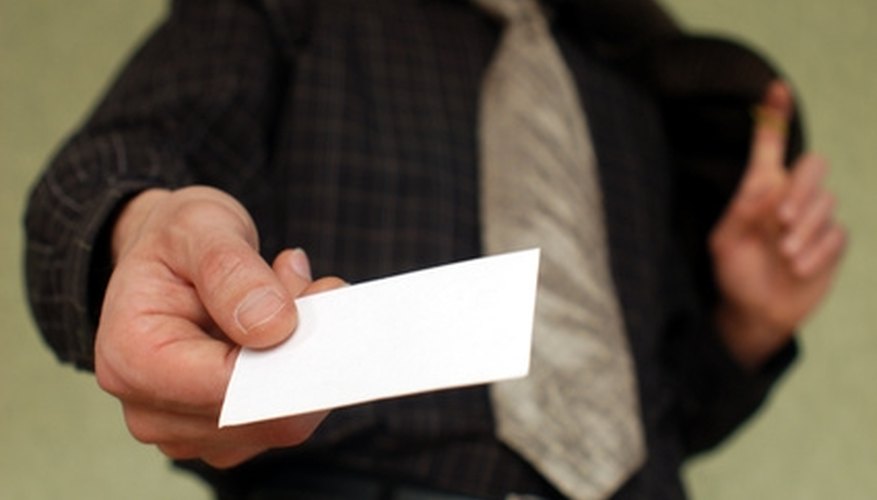 Brainstorm your qualities and accomplishments. For a work-related introduction, briefly cover your current job, major accomplishments and qualifications, such as certifications. For a personal introduction, qualities like favorite hobbies and birth sign are more relevant, although you could still include your current job.
Choose a personal anecdote that illustrates your personality in a creative way. Employers want to hear about your accomplishments, and a personalized story helps you stand out. The story should take about 20 seconds to complete.
Write down your speech. Use active tense and active verbs. "I work" is preferable to "I am a worker," for instance. Use present tense whenever possible.
Practice your speech with a timer to make sure it is less than a minute. Read it to family and friends and solicit suggestions. If you need to shorten it, read through and mark redundant subjects and topics that don't fit with the rest of the speech.
Record and review your speech using a video camera. Pay attention to your mannerisms and projection of your voice. Smile and speak clearly.
Things You Will Need

Paper
Pen
Timer
Video camera
Tips
Practice your speech after you have edited it to ensure that you can deliver it smoothly.

Avoid starting too many sentences with "I". Linguistic variety makes for a more interesting speech.

Use humor to connect with the other person. For instance, you can put a little job-related humor immediately after you introduce your profession.
View Singles Near You