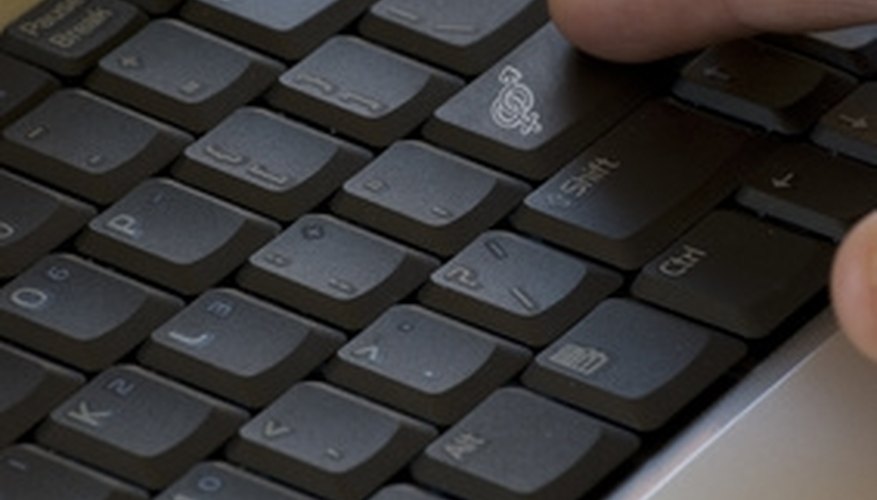 How to Write an Interesting Personal Dating Ad
Jot down different qualities about yourself. Start with physical or personal traits that others have complimented you on. Write down a list of your passions, hobbies and interests. Write down a few interesting things about yourself, such as exotic places you've traveled to, a wild adventure you once had with friends or a quirk or habit that isn't considered a turn-off. You will use all of this in your ad, especially the interesting facts that make your life different.
Relish in the present. Upload a picture of yourself that is current and shows you at your happiest. It should represent your interests and give your readers a visual to go with the words. Whether you choose to go serious or silly, your photo must best represent the current you.
Write your ad in your own voice. Don't use a thesaurus if you are a "plain talker." Don't fancy up your ad wording just for the sake of sounding intelligent. Keep it simple and allow the reader an opportunity to picture you saying the words in your own voice and personality. Add a little humor. This isn't a job application; have some fun, including taking a jab or two at yourself if it isn't something that will be considered unacceptable or unattractive.
Keep up the positivity. We all have skeletons in the closet and hurts that have yet to completely heal. A personal ad is not the time to expose those things. Keep it surface-level, putting your best face forward and talking about the things that make you happy. Interesting ads are upbeat and exude an air of fun and joy for life.
Grab your reader with a quality headline. Take the time to make your headline the most interesting part of your ad. Head it up with a question or an exclamation, anything outside the norm of "Female Seeks Companionship." You should spend more time on your headline than on the rest of your ad in its entirety. Ask friends and family for advice and a cheesy tagline or two, such as "Looking for That Fairytale" or "Let's Make Magic Together."
Things You Will Need

Computer with Internet connection
Current photo of yourself
Notepad
Pen
Tips
Check your spelling. Poor spelling and grammar do not add interest to a personal ad.

Photos are essential; don't submit your ad without a picture.
View Singles Near You